This is the best stuff in the entire world! Peace Iced Tea.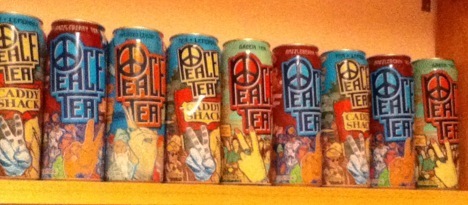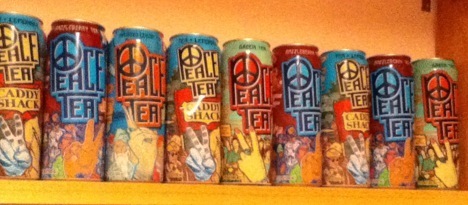 My entry in the Homeschool Post's A B See Photo Meme.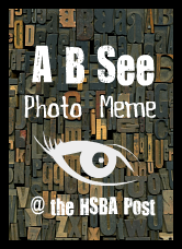 Hi! My name is Luci, and I am 13 years old. I love Jesus with all my heart ♥ I have a passion for photography and music. ~Music, Markers & Musings.