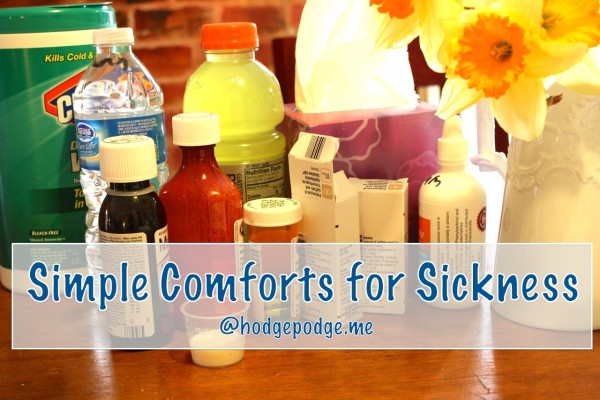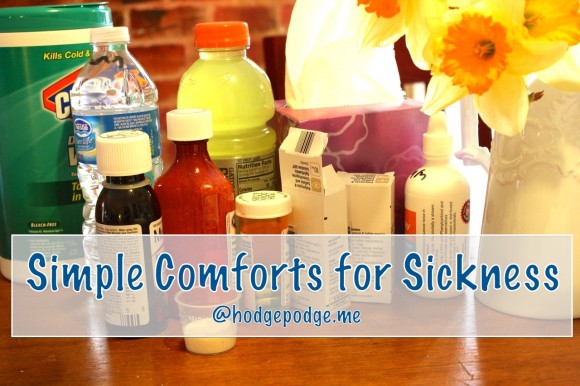 It's just about a given that when you have five children in the house and participate in multiple events that you will have some sickness. Well, we've been socked pretty hard the last couple of weeks. Sickness spaced out just right, several doctor visits and gallons of Gatorade. So I thought I'd gather a few, good ol' basic helps. Offer them up to you with a steaming cup of tea and a pat on the back:
We will enjoy this wonderful Slow Cooker Old Bay Chicken recipe tonight. Not only because it is a favorite I shared at $5 Dinners recently, but because chicken is always a comfort.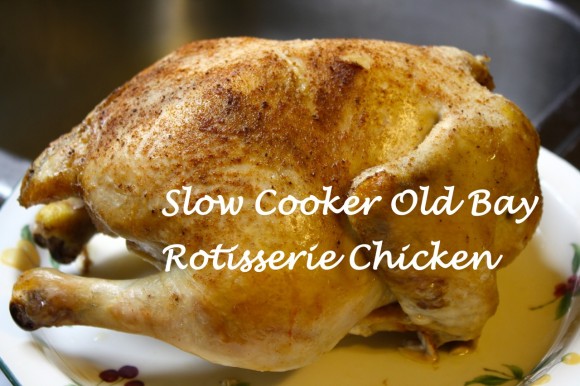 So many times I turn to the slow cooker for feeding my family. And often I try to put a new spin on a family favorite recipe just to make it stretch a little further for those hungry teens. Recently I paired two different slow cooker recipes. The result was delicious! Recipe link here -> Slow Cooker Old Bay Rotisserie Chicken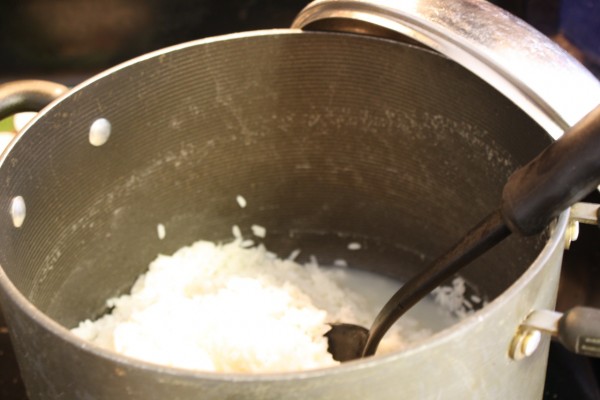 Rice Water Soup – just rice and a bunch of water. Absolutely bland for sick tummies.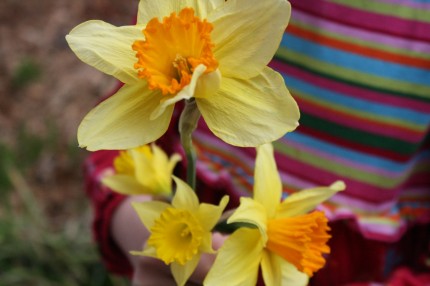 Sick Day Tea Party – "Maybe the sickness started with one then knocked you all out despite the diligent hand washing. It's ok. Take a sick day. But make the most of it. Yes, with sickness, it seems the weeping and weariness abounds. Why not turn that around?"
Why I Love Paper Plates – "Because in the midst of sickness, they save me. They spare me the dishes – just the evening meal of the day when I'm most weary and all are cranky. It's one less thing to do. Paper plates minimize the spreading of germs. They lessen the load. We don't use them often otherwise but this week it sure helped me. So even when I'm not feeling well, we can get in a little bit of learning here and there…"
Finally, when you are on the road to recovery, baby step your way into a Return of the Routine.
But for now, maybe, like me, you  just need a refocus in the overwhelm…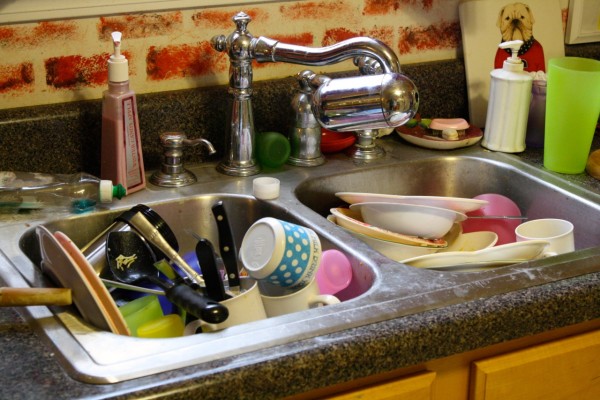 Yes, we are overflowing with sick children, dirty dishes and dirty clothes. It's at these overwhelming times of overflowing duties that I must remind myself of the reason. The Lord's blessings are overflowing in our lives.
It's because we have food that dishes are dirty.
It's because we have clothes that laundry piles up. And,
It's because of children there's a season of sickness.
Sending get well wishes for others with sickness. Rest and drink your fluids…