Warning
: Trying to access array offset on value of type null in
/home/n0c986d/public_html/hodgepodge/wp-content/plugins/amazon-associates-link-builder/vendor/mustache/mustache/src/Mustache/Parser.php
on line
278
This summer I am finding myself in such need of simply resting and reading. And since I thought that you might need this too, I've gathered some of the something good to read I've shared before. Now I know that none of us mamas are able to read for long stretches. But I encourage you to place some good reads…
…on an end table.
…beside the bathtub.
…on the coffee table.
Read during quiet time or whenever you can get five minutes. Read one book or several books at a time. Don't miss out on this wonderful habit. I'll start with some old favorites and end with my newest favorite.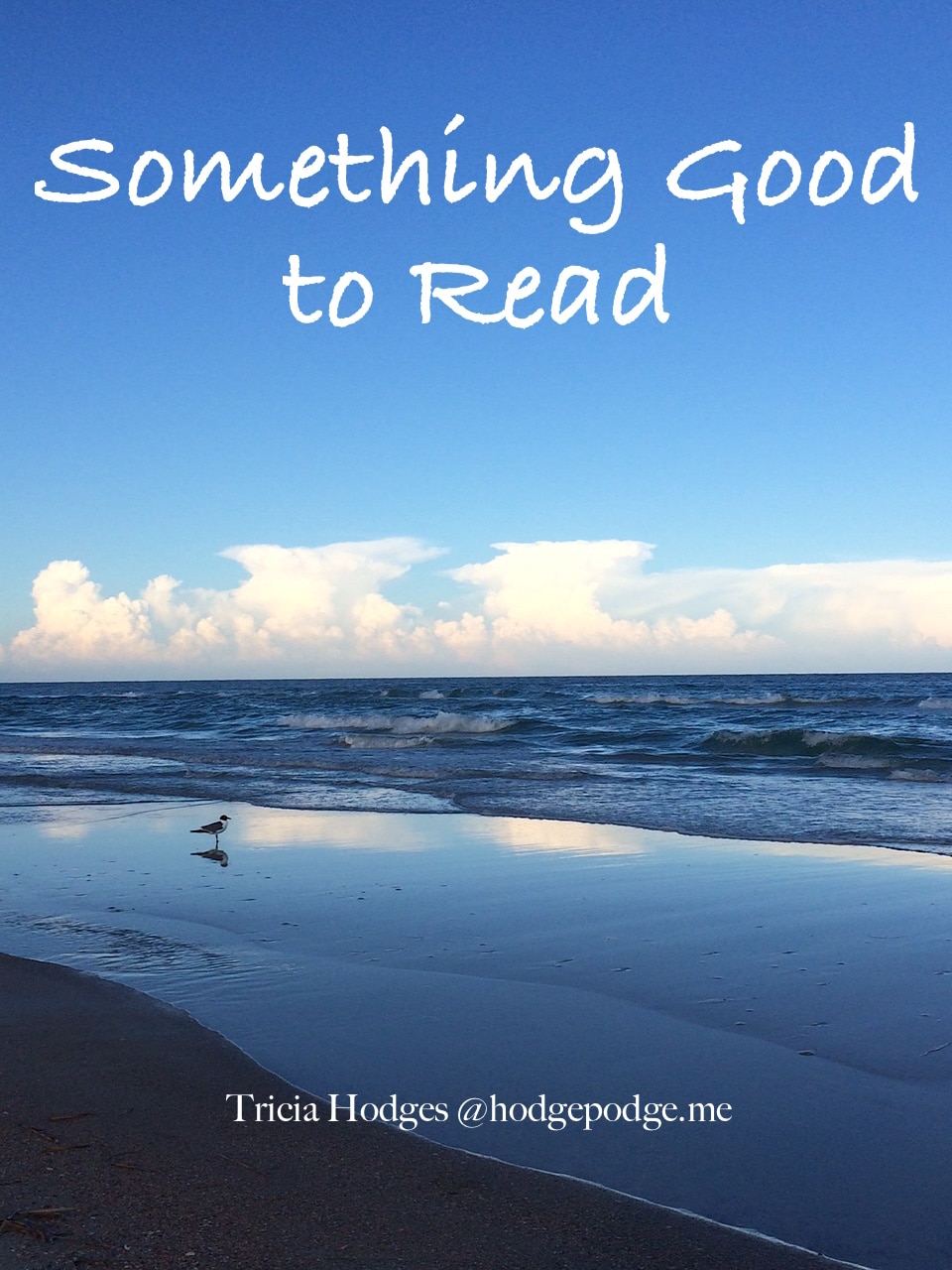 This post contains affiliate links. Thanks for helping support art tutorials at Hodgepodge for no extra cost to you! Please see our disclosure policy.
What's on Your Coffee Table? Max Lucado's Fearless, When You Rise Up: A Covenantal Approach to Homeschooling by R.C. Sproul, Jr. and Setting the Records Straight by Lee Binz, Educating the Whole-Hearted Child by Clay and Sally Clarkson.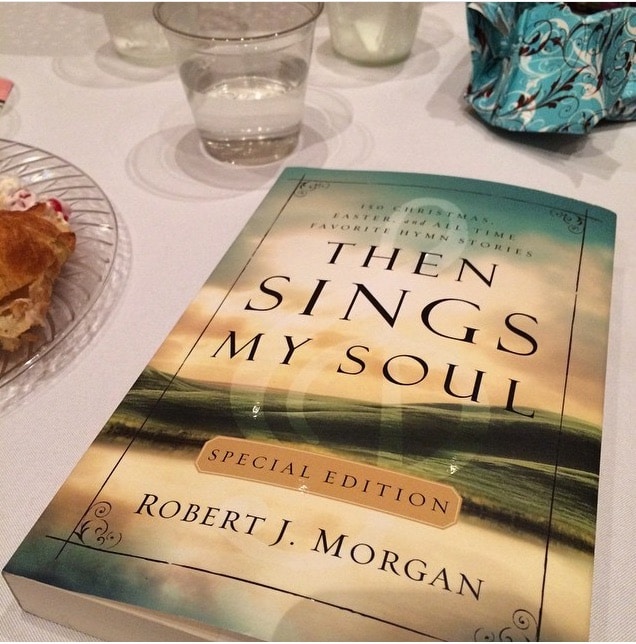 Recently a reader asked about the hymns I share on instagram. I use The Baptist Hymnal quite a lot but a few weeks ago my good friend, Susan, gave me the book,
Love the Journey – "you are the expert in one way at least. You know your child best." A favorite from last summer.
Shape Your Heart for Homeschooling with Books – Who dares to teach must never cease to learn. ~ John Cotton Dana (All those books that shaped my heart for homeschooling)
Bible Study and Character Training for Multiple Ages – I share with you our favorites. Some we turn to for family devotion time. Some we have available for our children to enjoy independently.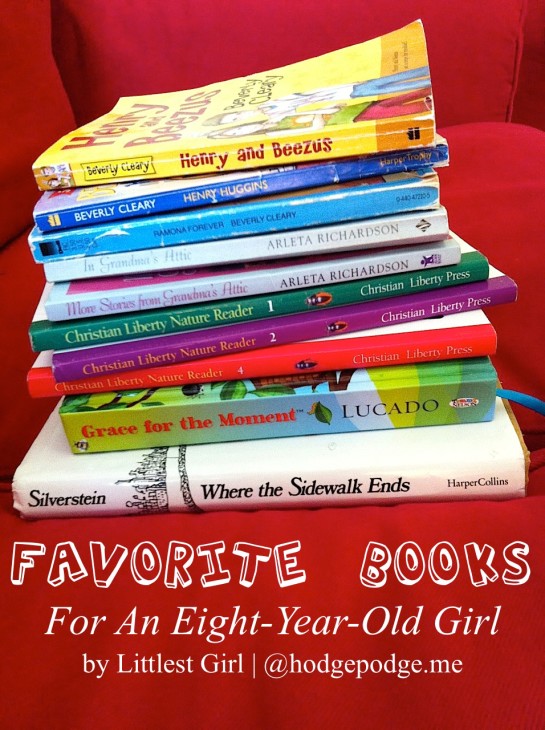 Favorite Books for An Eight-Year-Old Girl – oh, these are good!
New She Reads Truth studies – Hymns III and Women in the Word.
But right now this is MY favorite! Because I've reread the Mitford series I don't know how many times and this one, this one is really good.
And I'll leave you with a quote of a quote from this book…
"A good book has no ending." – RD Cumming
What is something good you are reading?