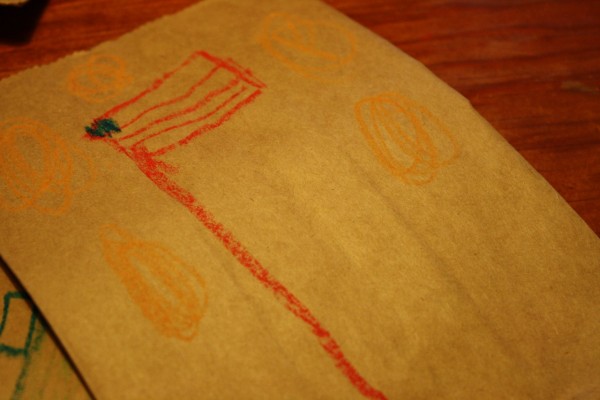 My Nana and I packed lunches for the people that needed them. She found out that there are children that are hungry through MUST ministries. One night I spent the night with Nana. We:
made the paper lunch bags special by decorating them with crayons
made sandwiches, 30 to be exact
put in fruit snacks, peanut butter crackers and a Capri Sun (next week we are going to put in chips instead of the peanut butter crackers)
We took them to the closest MUST ministries to us. I got to help carry in the sandwiches. The lady that we saw there was so pleased that we brought lunches! She told us a story:
She told us that one of the children's moms was so pleased that she hung the paper bags with the drawings up on her children's walls!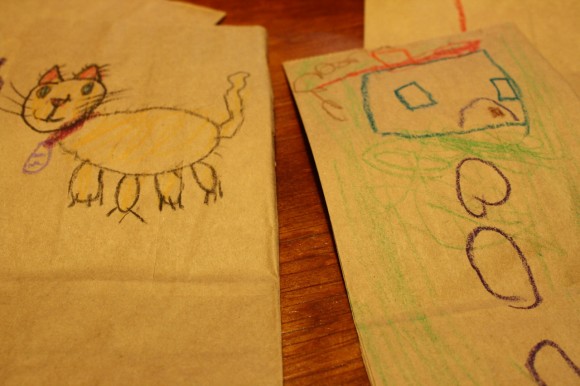 I'm looking forward to doing it again. It was a blessing to go and take sandwiches with my Nana.
~The middle child of the Hodgepodge, she's the author of the Middle Moments blog.