My 2014 has been marked with building successful healthy habits. I surely had several bumps along the way. Challenges that opened my eyes to another habit I needed to focus on. Yet another 'layer' to address. So, since this time of year is especially the time to reflect and to make changes and resolutions, I am sharing those successes with you here.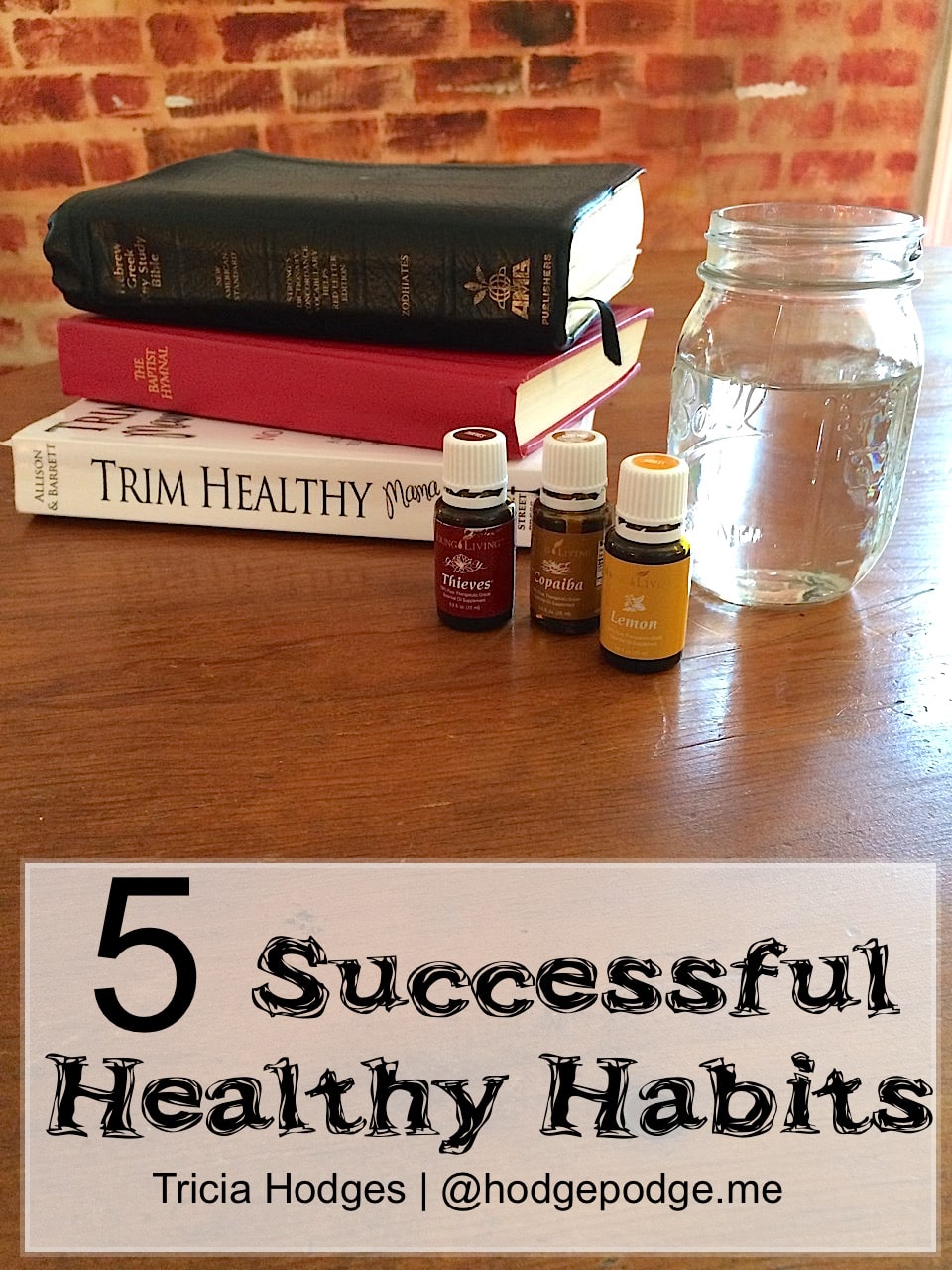 Each of these habits bless me big time. And, as usual, it is a hodgepodge of habits…
1. I have to keep my priorities in order – placing the Lord first. Hanging tight to that quiet time habit. And the habit of hymns! It would be easy to fall into placing healthy habits and feeling better above other things.
Psalm 139: 1O LORD, You have searched me and known me.
2 You know my sitting down and my rising up;
You understand my thought afar off.
So I start my day with the Lord. You might be seeking help for building Building and Developing Habits for the New Year. These posts answer the questions: But how do you build habits? How are they successful? Here are 10 Helps for Building Habits at our sister site, Habits for a Happy Home.
So, with the proper perspective, I turn to taking care of mama. My healthy habits were jump started more than a year and a half ago with the change to a gluten free lifestyle…
2. Gluten Free Living – Over the next little while I'm sharing a Healthy Mama series. I plan to let you know how I've lost 22 pounds (30+ pounds now!) and now need new clothes. Not only that, I feel better than I have since I was in my early twenties.
3. Trim Healthy Mama: Hodgepodge Style – I hear you big time about ONE MORE THING to add to your life. I ordered the Trim Healthy Mama book and put off reading it when it came in the mail – simply because it was just so big! The book sat beside me on the end table by the couch. But when I did start reading it, I tried to hone in on what would work for me. That is what I am sharing with you today. Those simple adjustments that were easy to roll into the Hodgepodge lifestyle.
4. Good Girl Moonshine – Several times a day I will simply place a drop or two of lemon oil in my water – to promote healthy digestive functions, especially my gallbladder. Of course that Good Girl Moonshine from Trim Healthy Mama is always a good thing to have as well.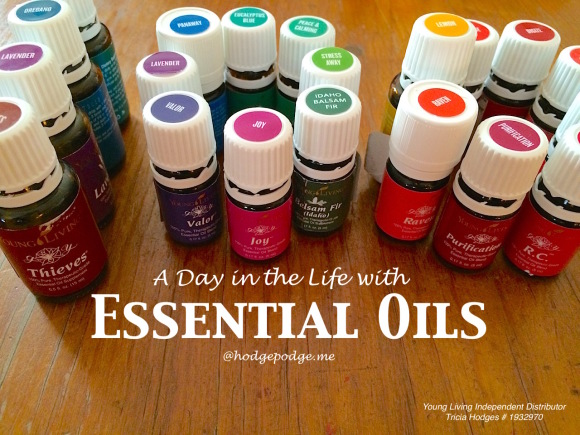 5. Essential Oils  (A Day in the Life and 100+ Uses for Essential Oils) – I share with you a day in the life with essential oils. Because I just can't keep quiet any more. Young Living Essential Oils are a tool on this health journey – a tool that has blessed me and my family so much.
Healthy Mama Series
Top Hodgepodge Posts
Over this next week I will be sharing some other successes. Successes in homeschooling, organization, feeding the family and more. What successes have YOU seen with healthy habits?