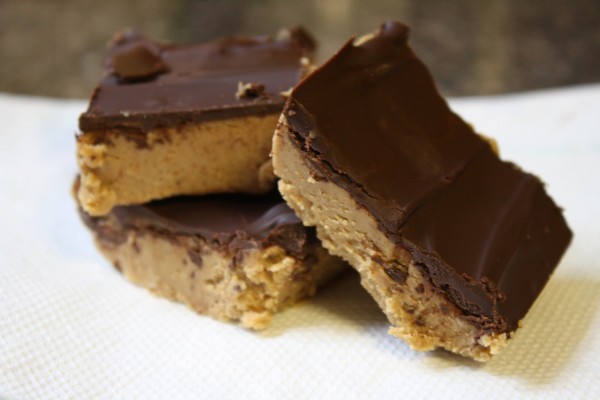 Happily clicking through my Google Reader. Screeeeech. I stopped at Southern Plate's No-Bake Cafeteria Peanut Butter Bars. Oh my. How easy and tasty these would be with Sunbutter® substituted for the peanut butter. How easy to adapt into an allergy friendly treat!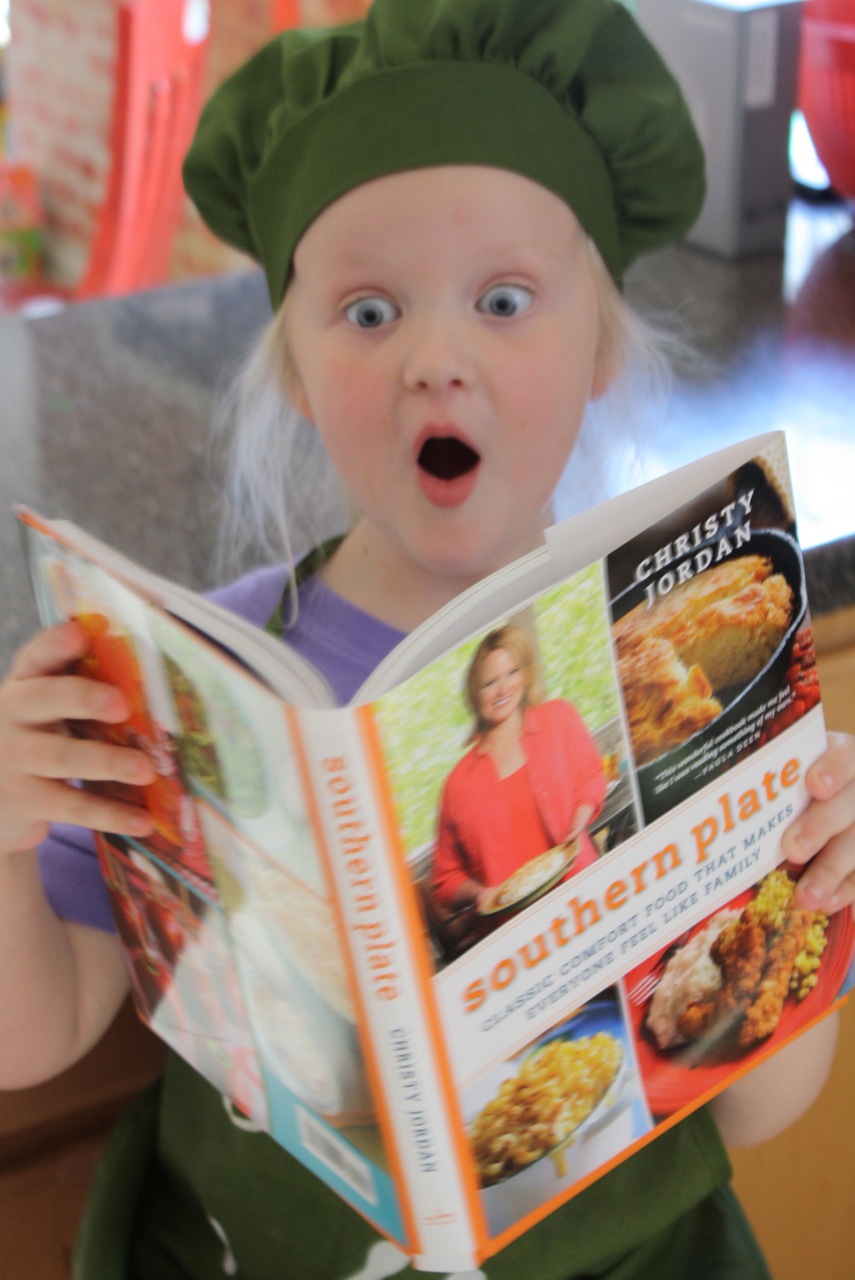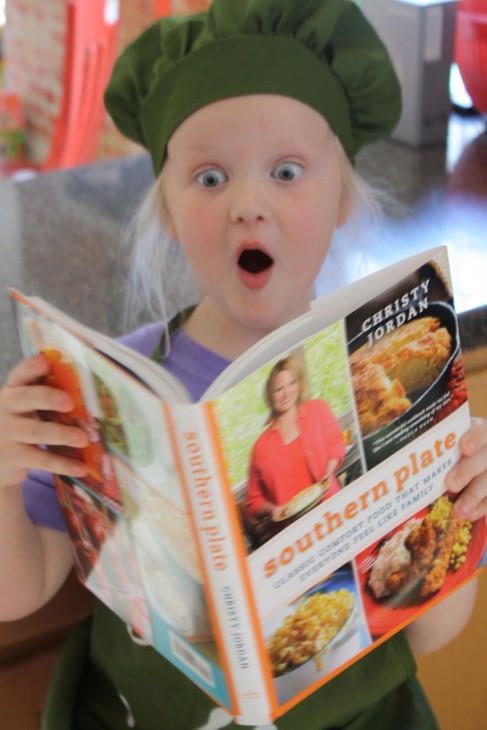 Having warehouse club sized powdered sugar and brown sugar on hand helps when you want to whip up a little Cooking Fun in a flash.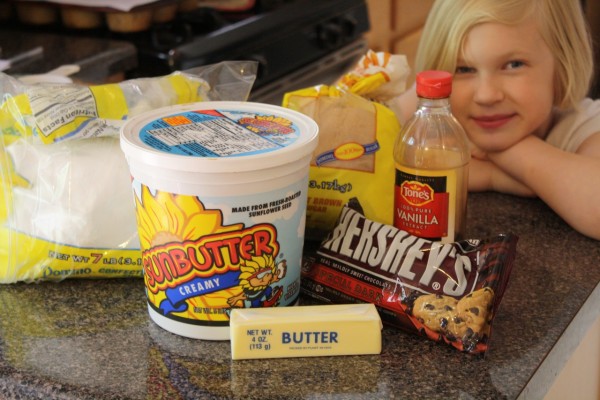 Hershey chocolate chips are safe for our crew. Score for allergy friendly!
With Sunbutter®, the recipe can be peanut and tree nut free. Score for allergy friendly!
Plus the recipe is egg free for Lil' Buddy too. Score for allergy friendly!
Make it in the microwave? Oh, Mama will surely say yes.
Middle Girl hovered, helped stir. Others eyed the chocolate. Scooped a spoonful of Sunbutter® for the tasting.
Some stirring.
Some melting of chocolate.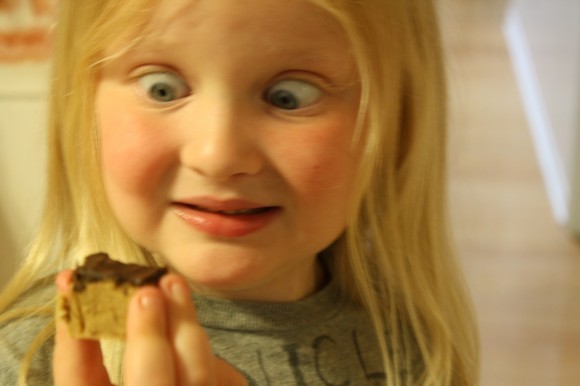 And, one more time. Oh my. Delicious!
"Can we make these often. Like a lot?" ~ 11-year-old boy
Click over to Southern Plate for the recipe. (And be sure and substitute Sunbutter®).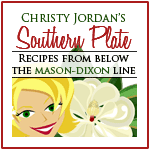 Thanks Southern Plate for the tasty treat. Thanks Sunbutter® for making it easy to be safely scrumptious.