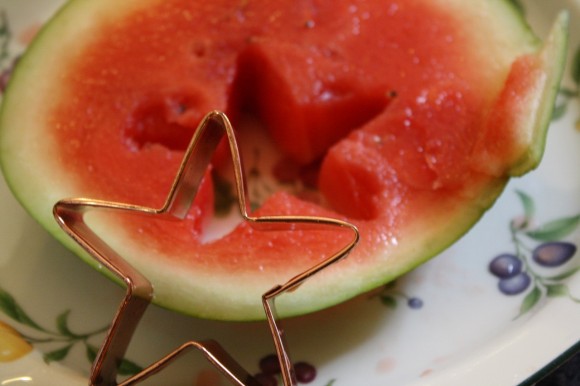 Mid-morning on Monday the 20th, Lil Buddy, sitting next to me, leans over and hugs me hard. Says, "you know what? I'm your best friend!"
Is there anything else to say?
I'd be happy with that. But besides this sweetness from the littlest there is the sweetness of summer.
Watermelon. Ice cream. Iced coffee. Daylillies. Lightning bugs. An easiness wrapped into our days.
Light longer. Family walks. A jump in the pool! Going to the movies – of of us together for the first time. A day trip to see Daddy in the mountains.
It's in counting the every day gifts that my eyes are open. Beyond the challenges of the daily to see how blessed we truly are. I see all the sweetness!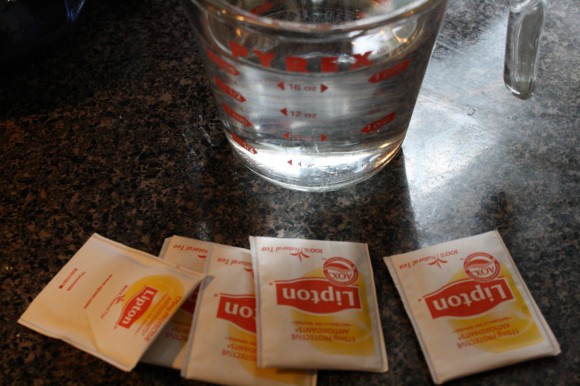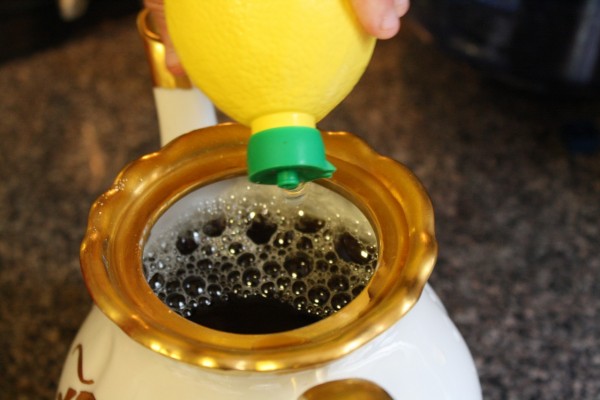 Double recipe for a crowd. Updated from the 2008 archives. A recipe from Mama Ann and a song Pampa used to sing to us grandchildren at bed time…
"Summer time and the living is easy…"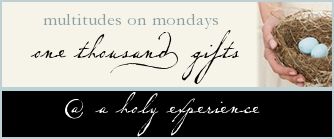 Counting gifts 2513-2527.