Here is the habit that helped us simplify gift giving for our children. Three gifts for Christmas.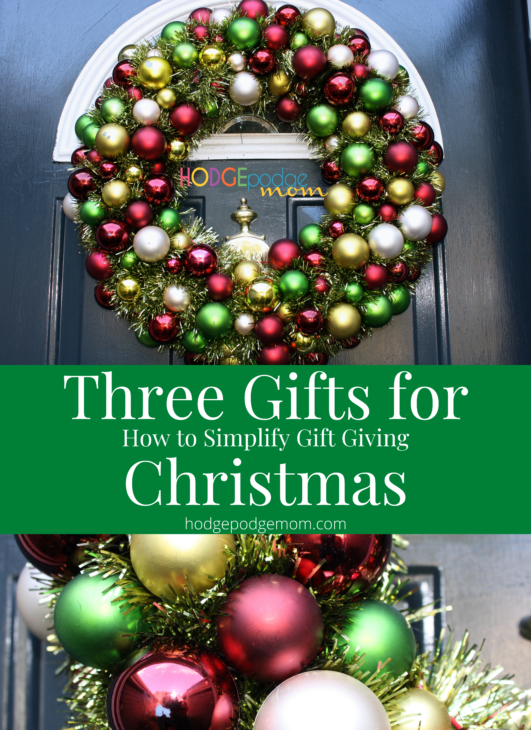 The calendar flipped to November. Today, the days to Christmas widget on my desktop says 46 days. Time to panic?
Five children x how many presents????
Since early in our parenting, we have given three gifts to each of our children, just as the wise men brought three gifts to Jesus. Still, I could get overwhelmed with all the gift lists, the "I wants". That is until I read about two simple solutions. Guidelines we adopted to keep the focus on Christ and the bank account from going bust.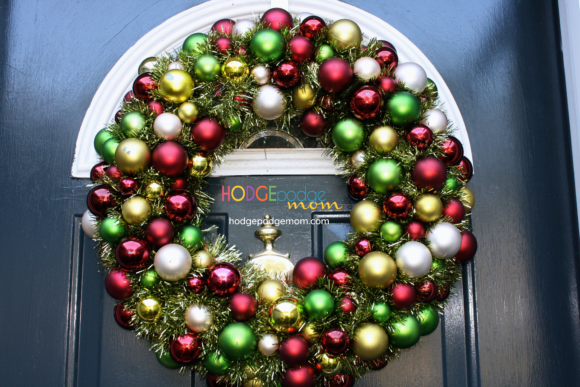 Three Gifts for Christmas – How to Simplify Gift Giving for Children
A couple of readers sent in these ideas to a Wondertime magazine several years ago:
*"Every Christmas our five children receive three gifts for Christmas: one "gold" gift, the big item they are longing for; one "myrrh" gift, which is for their body, such as clothing; and one "frankincense" gift, for their spiritual growth.
It keeps spending down but also focuses on our celebration of Christmas and the gifts given to the Christ child. We send a portion of the money we've saved to charity."
*"We do a few gifts: something you want, something you need, something to wear, something to read."
The specifics these readers shared put additional meaning behind each gift. Also, there was less figuring out and thinking involved for us parents! For example, last year for their frankincense gift, the children each received a new Sing the Word CD from His Own Hand Music. We had been wanting to get the remaining CDs and Sing the Word just happened to be running a bundle package special. Four CDs plus a free download – equaling five gifts!!
Just think how often this reasoning will come up for discussion with your children. And how you will get to share the Christmas story. Tell of the wise men searching for the new born king. How they followed the star, found him and gave him those three gifts.
You'll be giving more and spending less with just three gifts for Christmas. Then you can enjoy January too.
Hodgepodge Christmas Habits
~Originally published October 2010, Habits for a Happy Home.

Save
Save
Save
Save