Our study of pine trees and evergreens sort of spread out over our other nature studies this winter. We noticed the green in the snow during our winter weather study. Some sketched pines for our Tree Silhouette study. I guess you could say evergreens were the 'backdrop' study of our other winter outdoor hours.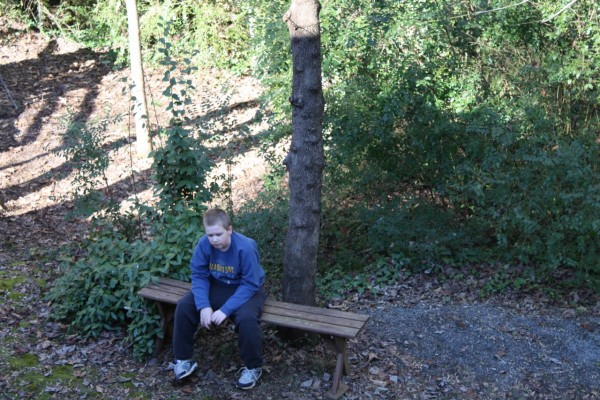 And we paid attention when we went to Mama Ann's because she has a yard full of evergreens.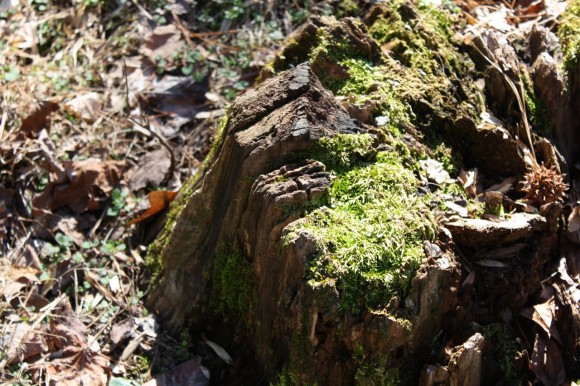 Plus, I count her wonderful carpet of moss as evergreen, even though it's not a tree.
The children sketched on notebook pages and we took a look at deciduous versus evergreens in our Answers in Genesis: God's Design for Life.
We collected a few pine cones on walks for our other studies. They are abundant in the side yard under the tall Georgia pines.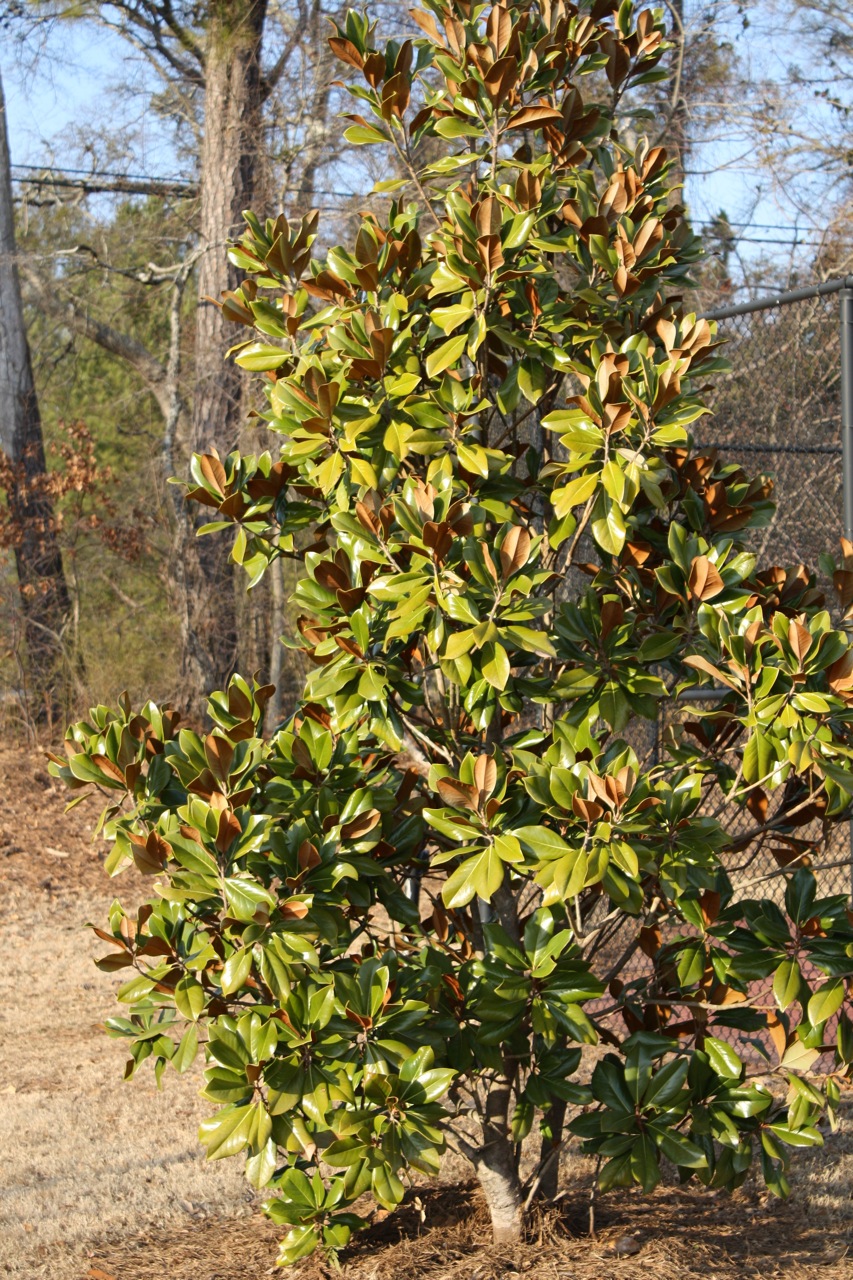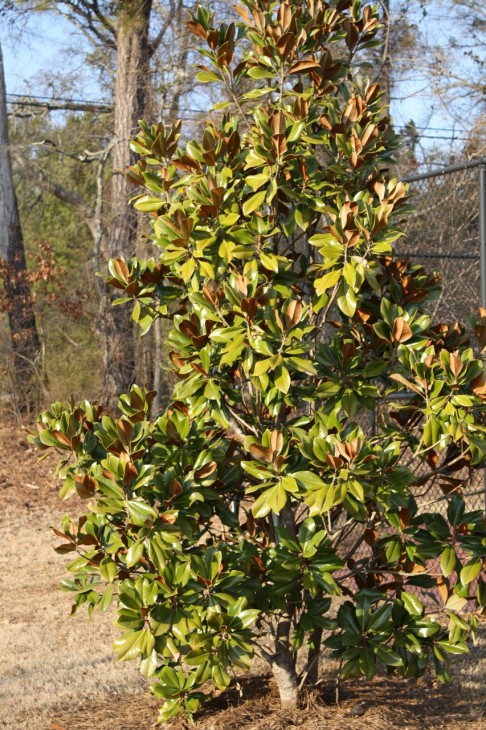 But we also added a new evergreen to our studies. We looked closely at the Southern magnolia. It's tree branches are used for decoration at Christmas. It's fragrant blossoms were scattered about at mine and Hodgepodgedad's June wedding. The magnolia just might have to be our new, year-round tree study.
So, this week, when all the children were hit with sickness, we enjoyed looking through our photos and talking about what we have learned about evergreens.
Early on this week we also enjoyed counting the birds perched in the evergreen trees as part of the Great Backyard Bird Count!
Oh, we also noticed the variety of pine cones on the latest stamps  🙂
Plus, this week we've been cheered by crocus and jonquil!