Remember back in January when our Chalk Pastels Through the Seasons art curriculum was part of the Ultimate DIY Bundle? Well, it is back for a very short time! A 48 hour flash sale! Plus, if you purchase this bundle through our Hodgepodge link, we will give you our A Seasonal Start in Chalk Pastels ebook as a thank you!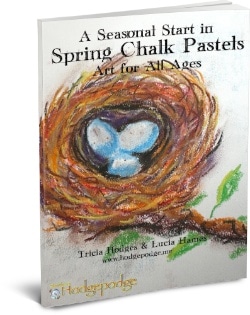 (You'll just need to let us know via email or comment below that you did that so we can get you your Spring art tutorials!) Click the image above for more detail on our A Seasonal Start in Spring Chalk Pastels.
Now wouldn't this be just perfect for spring break craft time? Well, it would take you on through summer too…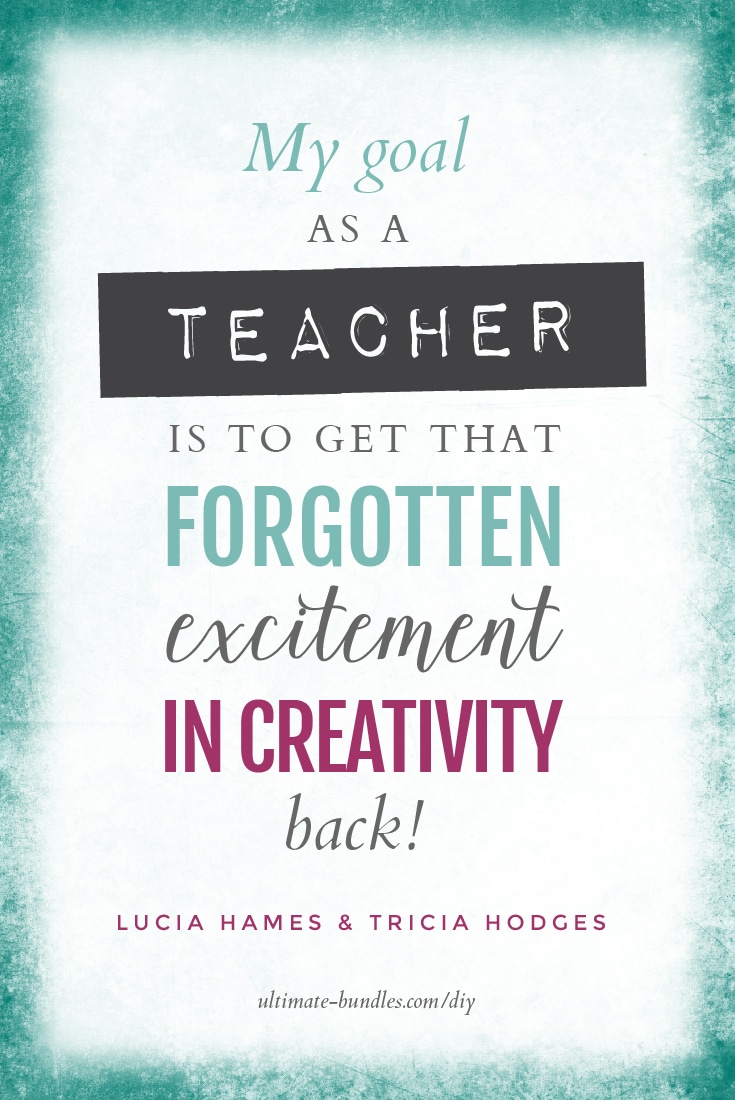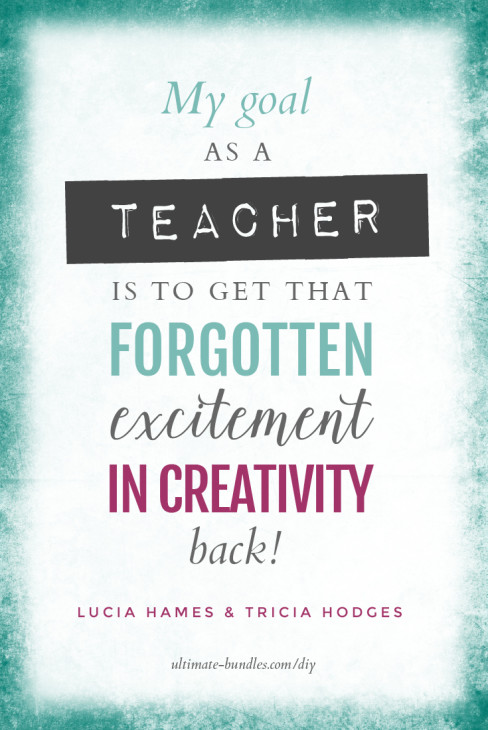 There are just so many great resources rolled together in this bundle. Some we are using for high school curriculum (A Year of Art Journaling!), some we are using simply for creative inspiration.

For the crazy low price of just $34.95, you get access to a carefully curated library of over 76 eBooks and eCourses from the world's leading DIY and crafting bloggers – enabling you to pick a project and jump straight into it with confidence.
It's the perfect tool to skip the information overload and throw yourself straight into a new activity.
And let me tell you. I am all about the practical.
So, don't miss your chance to grab The Ultimate DIY Bundle, and get 76 incredible eBooks and eCourses for just $34.95.

So, to recap, you will not only get the library of books in the Ultimate DIY bundle which includes our Chalk Pastels Through the Seasons, you will also get A Seasonal Start in Spring Chalk Pastels!
This amazing deal ends in just…


Disclosure: I have included affiliate links in this post. So a portion of the sales will go towards keeping this Hodgepodge blog running and chalk pastels for more tutorials. Thanks in advance for blessing Hodgepodge! Read the fine print about this bundle and read the answers to frequently asked questions about the bundle.