Sometimes we just need some fun! These 15 fun chalk pastel art tutorials offer just that – fun art afternoons with some favorite characters and topics.
Here at Hodgepodge our mission is to help you realize – through practice – that you ARE an artist. What better way to practice than with art tutorials that are pure fun??
Enjoy!
Angry Birds – with Nana's help, we decided to make some Angry Birds fly across the page with chalk pastels.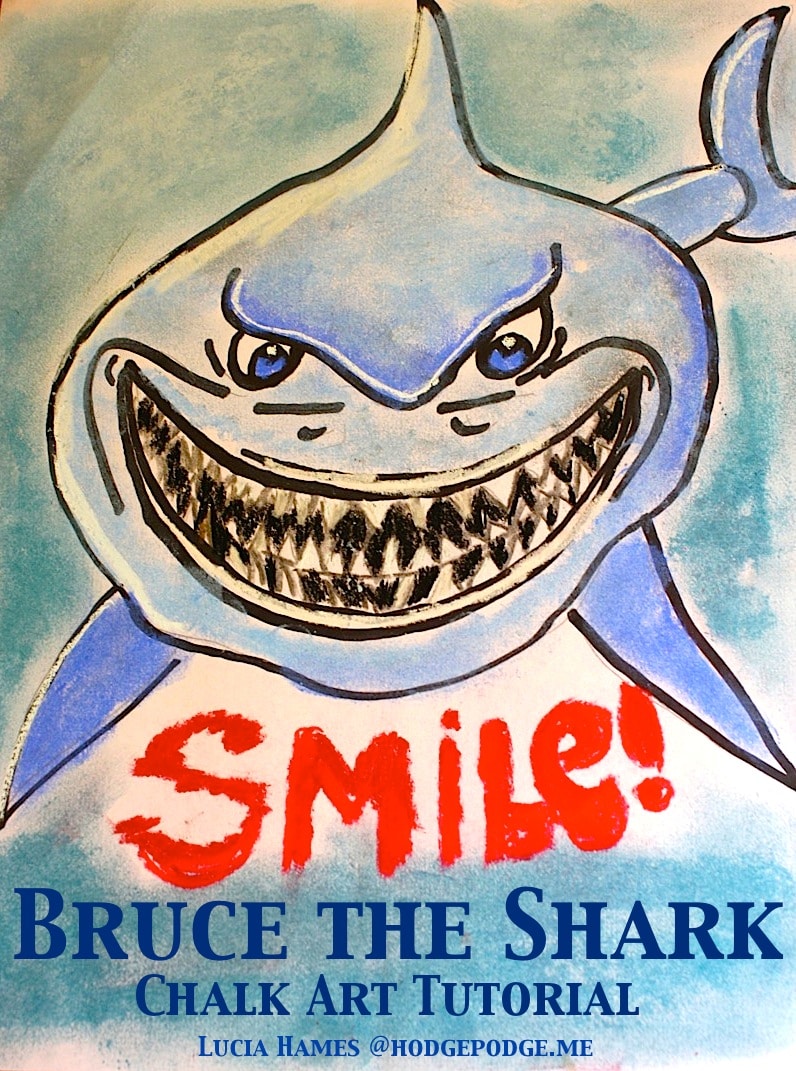 Bruce of Finding Nemo – "I am a nice shark, not a mindless eating machine. If I am to change this image, I must first change myself. Fish are friends, not food."
Cat in the Hat – You can paint with a brush, using colors like blue. You simply must. I can paint – how about you?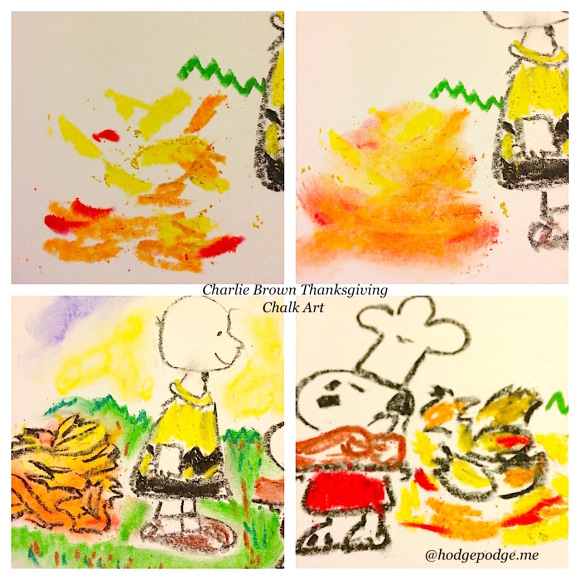 Charlie Brown – "What kind of Thanksgiving dinner is this? Where's the turkey, Chuck? Don't you know anything about Thanksgiving dinners? Where's the mashed potatoes? Where's the cranberry sauce? Where's the pumpkin pie?"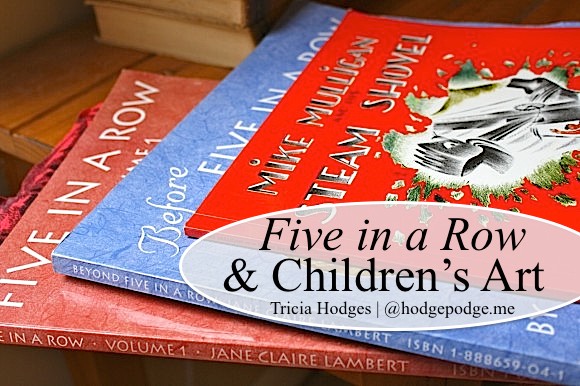 Five in a Row – A wonderful way to introduce and encourage children in a love of art is to do a project around a beloved book.
Flip Flops – Almost everyone is out of school and it is time to go to the lake or the beach…wherever there is sand and water!  And the favorite shoes are an old favorite: Summer Flip Flops!
Madeline – In an old house in Paris that was covered with vines…
Minions –  How many minions will you paint?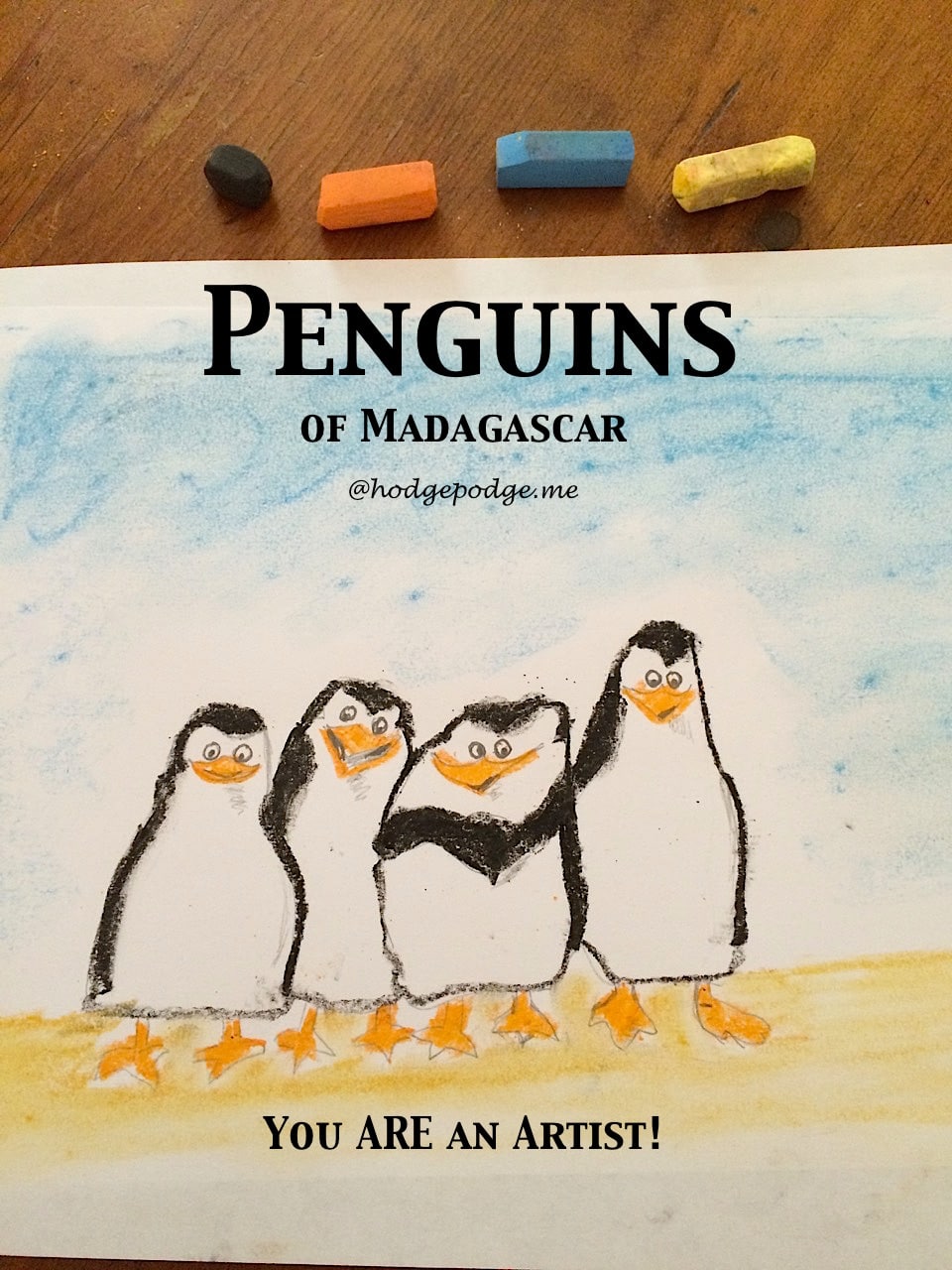 Penguins of Madagascar – The penguins are such funny little characters and we had fun remembering quotes as we sketched. "Just smile and wave boys. Smile and wave."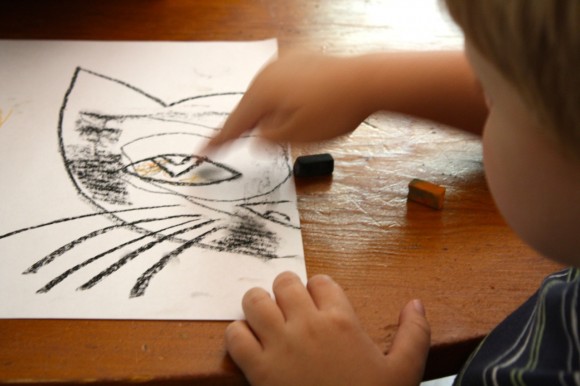 Pete the Cat – we just enjoyed this time drawing Pete the Cat by looking at the cover, noticing the details, and creating them with chalk pastels. It was fun making the curve of Pete's tail. The yellow of his eyes. Those long whiskers. And, of course, we loved drawing the white shoes!
Star Wars – Because we are long time fans of Star Wars – and you likely are too – it is time for a Star Wars Chalk Art Tutorial! Cue the Imperial Theme… (You might also like our BB8 Chalk Art Tutorial)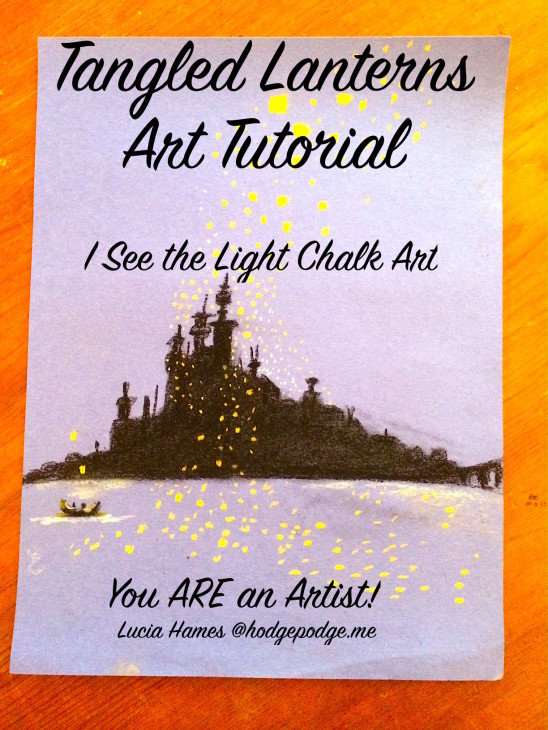 Tangled Lanterns – This art tutorial is a tribute to the wonderful movie, Tangled. I think that the lanterns that Rapunzel saw for so many years from her tower are just so beautiful! Of course she finally got to see the lanterns in person with Flynn Rider! And some chalk pastel art of the Tangled lanterns is such fun to create.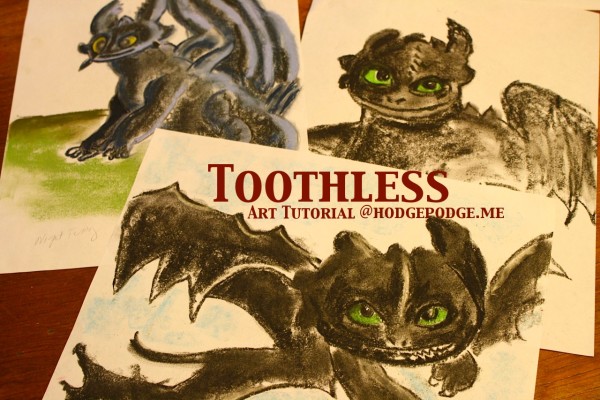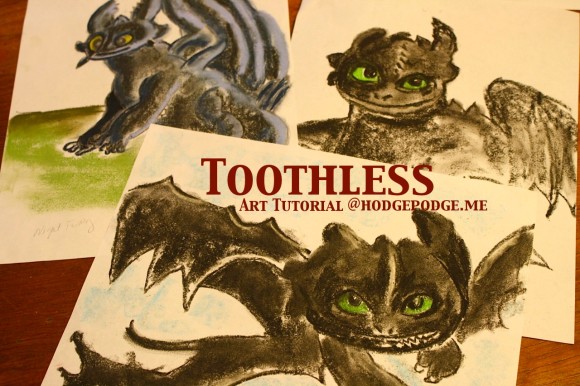 Toothless – This painting is not for the "faint of heart," for it is a bit more difficult to paint. But if you are excited about painting your very own Toothless, then you will be a brave Viking warrior!
Train – This pastel is a MUCH-requested one from one of my youngest students.  He is a real fan of  The Little Engine that Could originally by author Watty Piper.
Young Mr. Moon – The young moon – instead of the Old Man in the Moon!
Featuring You! You ARE an Artist!
So, paint your fun chalk pastel picture and be sure to share with us! Simply tag @hodgepodgemom on social media, send a photo via the Hodgepodge contact form here or post on the Hodgepodge Facebook page. We will be sharing these via the Hodgepodge instagram or on our Art Tutorials Showcase Pinterest board – or both! Nana will even comment on a few I am sure!

Free eBook and More!
Have you subscribed to Hodgepodge so you won't miss any free art tutorials?