Fancy Spaghetti Casserole Recipe
I went to make our very favorite meal, Italian Stuffed Shells. Alas, no large shell pasta was in the pantry. What was I to do? Aha! Make it anyway with spaghetti noodles. I already had the noodles cooked – leftover from spaghetti a couple nights ago…(get the recipe)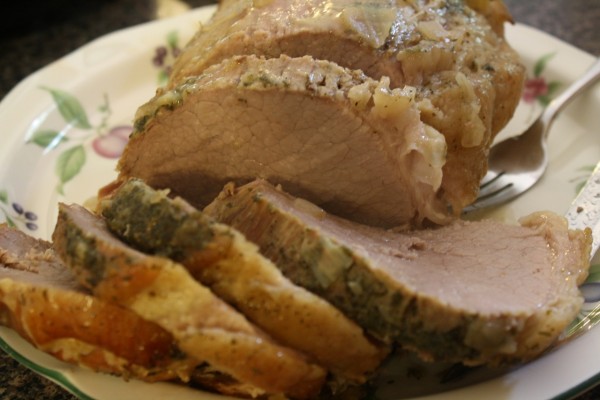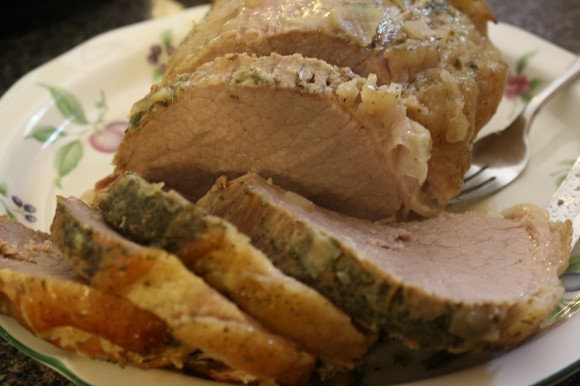 Slow Cooker Ranch Packet Roast Recipe
I'm always looking for frugal and easy ways to feed my family of seven. And, quite honestly, I look to the slow cooker often just so I won't have to mess with fixing anything during those busy evening hours.
For me, all seasons are slow cooker seasons. But especially fall with back to school and return of the routine. Recently I tried a recipe found via Pinterest…(get the recipe)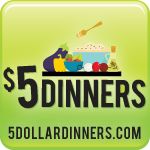 Join me at $5 Dinners for the two recipes above!
And a few more here at Hodgepodge…
Slow Cooker Sloppy Joes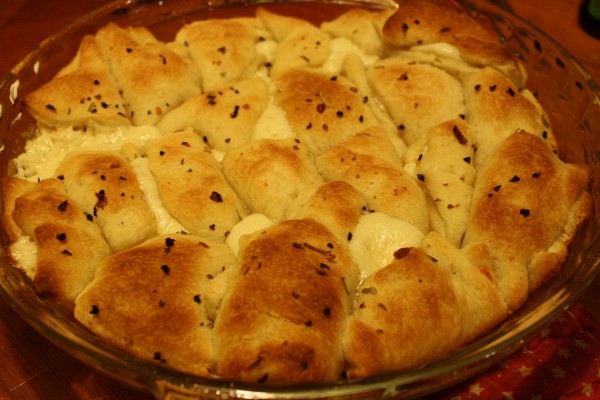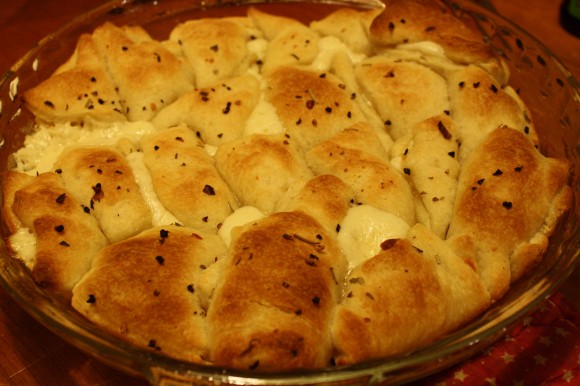 Pizza Bites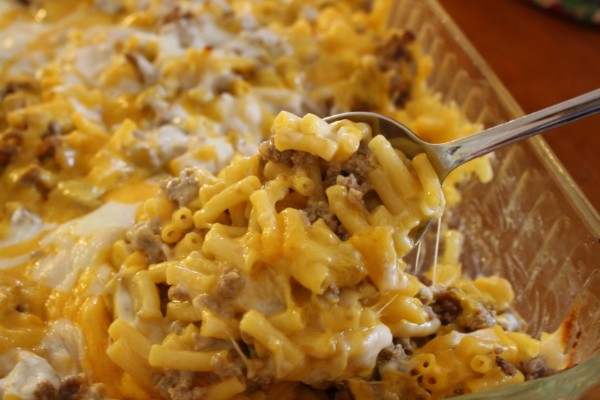 Easy Mac and Beef Casserole
So, do you enjoy simple and satisfying like me?