Before we start setting the table with the Thanksgiving tablecloth and paper plates with turkeys on them, we wanted to let you know about these special sales coming up!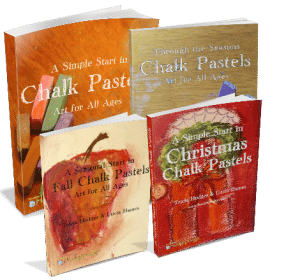 Art for All Ages Complete Curriculum Bundle!
"This is one of THE best art programs that I've seen for making art fun and so simple, and helping each child experience the joy of creating something new." ~Amanda Bennett
ALL FOUR ebooks at one special price! A $36.92 value for just $29.99! Over 75 tutorials in this bundle! Plus we have several Southern Hodgepodge specials including seasonal bundles and cookbooks here.
Celebrate Christmas with art!! Don't forget our Simple Start in Christmas Chalk Pastels is only $4.99! Try out the free VIDEO Wreath Tutorial!
Even more sales from fellow homeschoolers over at Curriculum Choice (a whole list!)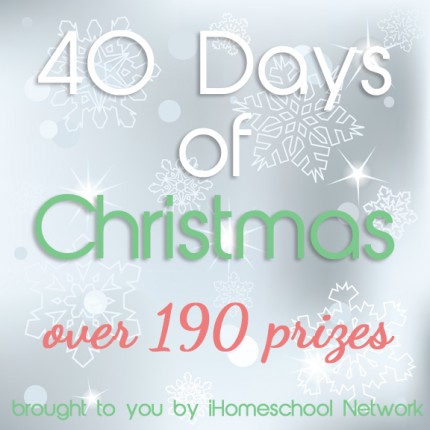 Plus, the above bundle will be part of iHomeschool Network's 40 Days of Christmas. This Friday, the 29th, our Art for All Ages Curriculum Bundle will be the featured giveaway on Friday only. Three winners of the whole bundle of four books!
I hope these sales and giveaways will bless you. Happy Thanksgiving, friends!