Most recipes I can make do without an egg. But, when I can't, here are my favorite egg substitutes:
Bread Beckers (4 options) – I most often use the first one. It's etched in my brain.
Cassandra's Flax Eggs – will store in the fridge up to 10 days!
Lil' Buddy is the reason we turn to egg substitute.
I think flax seeds are beautiful, don't you? I like them best in our favorite Oatmeal Flax Cookies. Bread Beckers no longer publishes the recipe on their site for free. However, their Ranger cookies are very similar. Ground flax seed is also in our favorite cookie dough and homemade bread.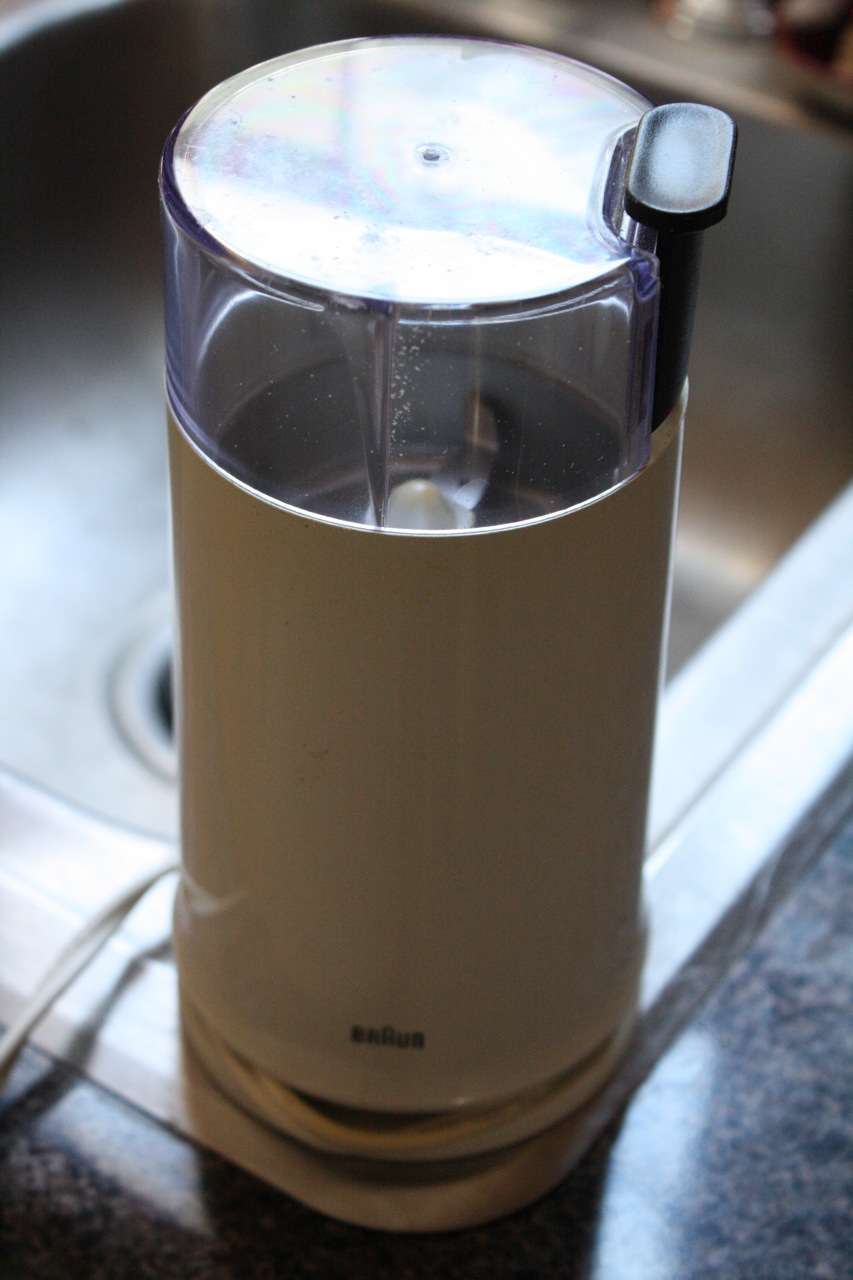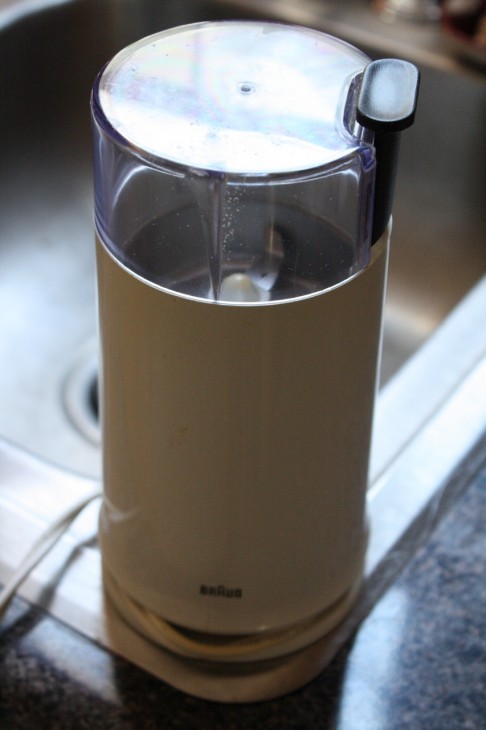 I grind flax seeds in my no-longer-a-coffee grinder. I think the Beckers substitute gives their cookie recipe the perfect combination of soft and crunchy.
And I appreciate Cassandra, of Moonboat Cafe, teaching me her flax eggs recipe.
Do you have a favorite egg substitute?