Today, I'm sharing a quick photo collage of our Vacation Bible School week. But I'm also at The Curriculum Choice with a review of one of the longest-used resources in our homeschool. Alphaphonics was there to help each of our children learn to read. Our youngest, at four and a half, has been doing a lesson or so here and there. That's because he's started saying, "Mama, S is for Stop!" in an excited voice. And I knew it was time to begin those gentle ways of reading.
Basic. Simple. Long-lasting. Used with all of our five children to learn how to read. The phonics book that has been the go-to teaching tool in our family. Alphaphonics by Sam Blumenfeld is a full, logical resource for teaching students of all ages to learn to read.
"If you have never taught reading before in this sensible, systematic way, you will be pleasantly surprised." ~Samuel L. Blumenfeld
I hope you will click over and read the rest of my Alphaphonics review. I love sharing our favorites with you.
Here are a few more posts I've written on the subject of reading:
Scoop those children up on the couch and enjoy!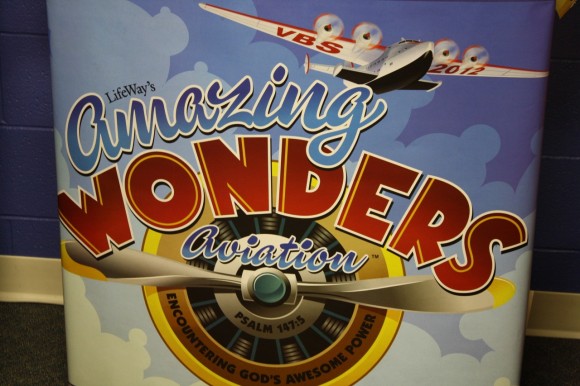 In other news, we were enjoying Amazing Wonders Aviation every day this week – at Vacation Bible School (VBS). My older two children helped in classrooms or helped me as the roaming VBS photographer. Eldest Boy assisted Hodgepodgedad as he put together a VBS slideshow of my photos. The children and their parents enjoyed the slideshow at church today in worship rally.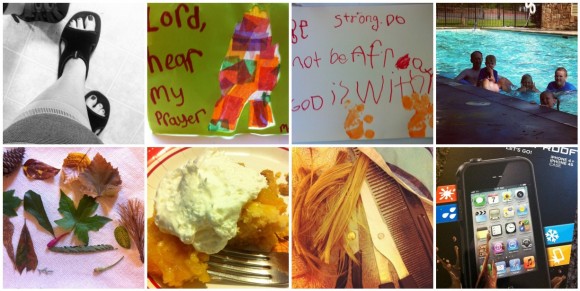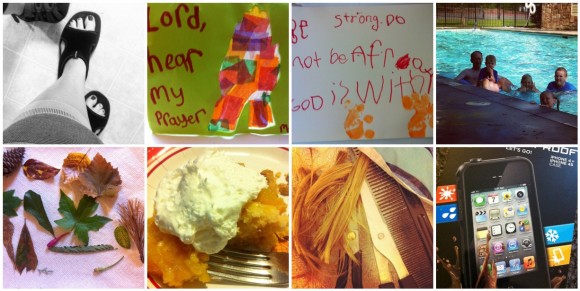 A Hodgepodge Collage of VBS week: 1. 'this is where the healing begins' – ye ol' swollen knee taken care of at the rheumatologist – much better! And these children sure were big helpers | 2. tissue paper 'stained glass' by 9yo made in Sunday school | 3. VBS Bible verse by 6yo | 4. Hodgepodgedad and the children at the neighborhood pool! | 5. nature walk finds by 9yo & 4yo | 6. Nana's Old Fashioned (Easy) Peach Cobbler -thank you for bringing us supper when I had my knee propped! | 7. I trimmed a few inches off 6yo's hair last weekend | 8. Technical husband speaks to my practical heart with an anniversary gift for a messy life – the LifeProof case for iPhone
Many thanks to our Friday hostesses!

Be sure to stop back by on Monday for a review and giveaway of a Child Training Bible kit! Oh, and allergy-friendly birthday cakes tomorrow. Yep, it's a Hodgepodge  🙂