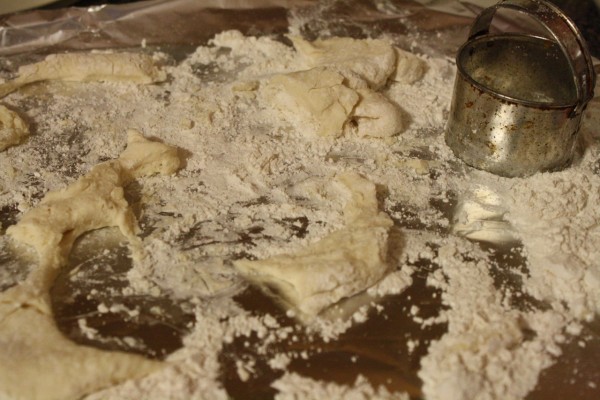 A simple strategies, frugal living series over on Habits for a Happy Home.
Back to basics – a basic routine
Back to basics: Simple Suppers – give me easy and make it fast
Back to basics: Vacation Planning – doubling recipes
Back to basics: Big-shop cooking – using the crock pot to cook chicken, ground turkey and ground beef. Freezing meal time portions.
Slow Cooker Batch Cooking – The Super Supper Saver
Back to basics: The Cook Box – make it easy to mix up memories with your children
Back to basics: The Lunch Lady – a short, easy lunch solution
And yet another food related post over on Habits:
Fast Food for Slow Sundays – Because the goal is for Sunday to be the best day of the week – a day of worship and rest
What are your easy, make-it-fast strategies?