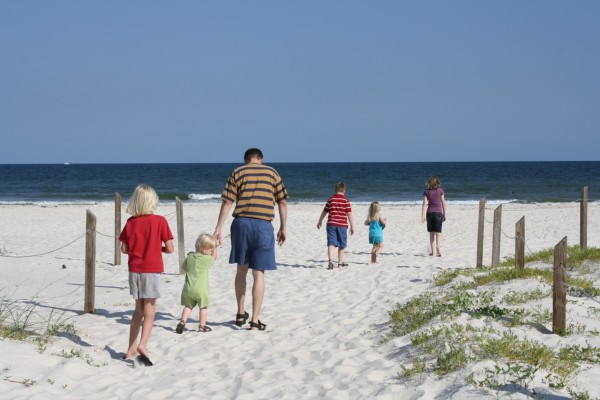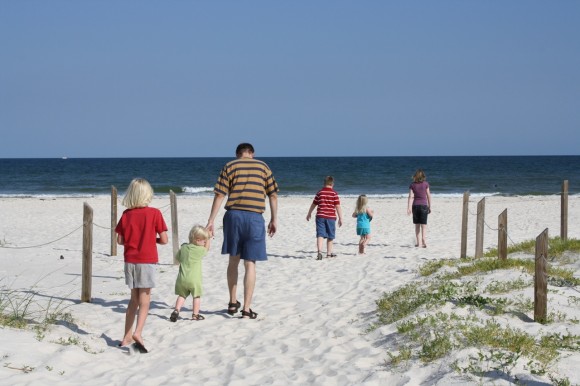 pure pleasure from the archives… I can almost smell the salt air…
"Something deep in all of us yearns for God's beauty, and we can find it no matter where we are." ~Sue Monk Kidd
A last minute decision to move up our vacation. Clothes thrown in a bag and we dashed south. Gratitude jotted down all week…
all taken care of at home
"Yeah! It's the ocean!" ~Lil' Buddy
watching a late night lightening storm over the ocean.
girls rolling in waves
black skimmers
calm ocean at sunrise
cigar smoke from next door, wafting and reminding me of my great-grandfather at the beach. A familiar smell of childhood opening up a flood of memories.
porpoises gliding, surprising us
bowls of ocean treasures
frizzy, beach hair
blonde heads matching the color of the sand
sunrise and coffee
channels and tidal pools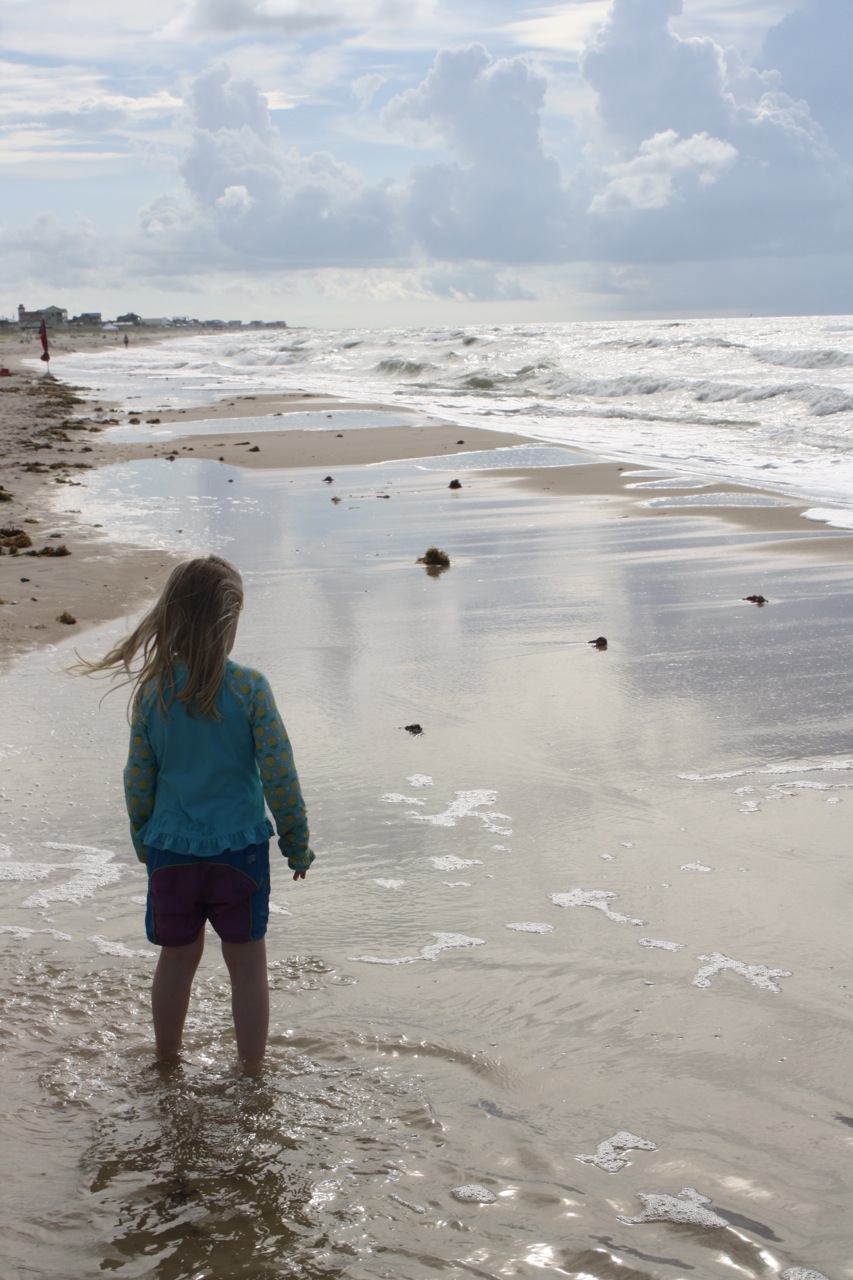 puffy beach clouds, thunderheads in the distance
bobbing heads in crashing waves
not using a hair dryer a whole week
lots of breaks from laundry
napping with littlest one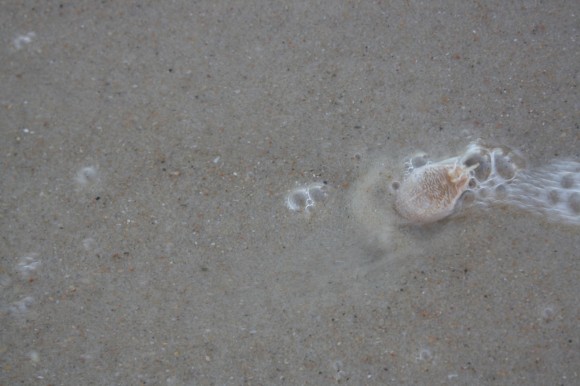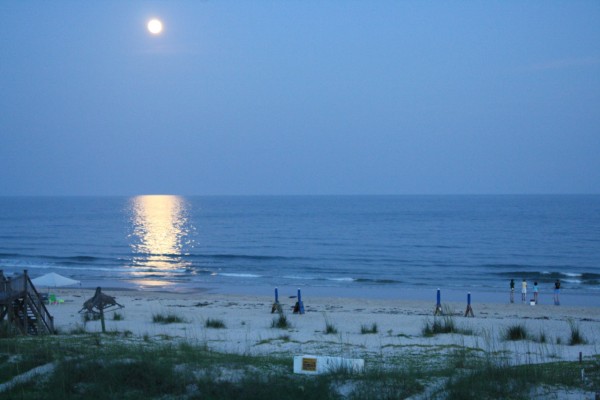 full moon reflecting on ocean
waking to break of dawn. Coffee on the deck with only the sea breeze and pelicans as my companions no hurry to make butter rolls
jumping waves with my girls
a sea turtle, popping his head up right in the middle of all of us as if to say, 'how do I get out of this patch of humans?'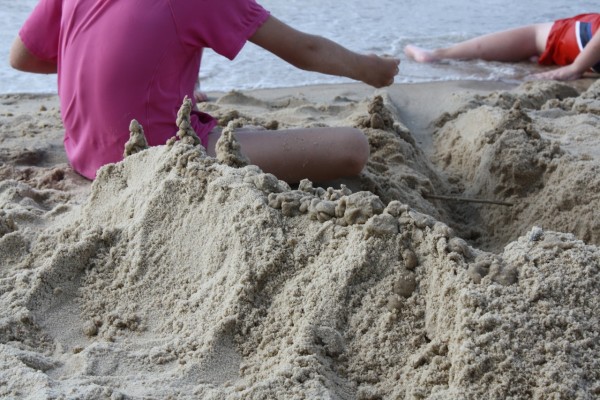 Lil' Buddy giggling over waves, showing all his little Chicklet looking teeth
dripping bathing suits draped over deck chairs
clouds looking like cotton balls all stacked up
beach morning glory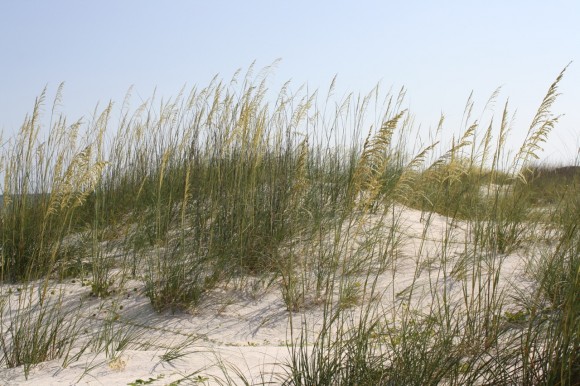 sparkle on sea oats
beach friends
leftovers to pull out of the fridge when we are blessedly wave-weary
pelicans flying in formation
hide and seek inside
new-to-us board games
hermit crabs, shell treasures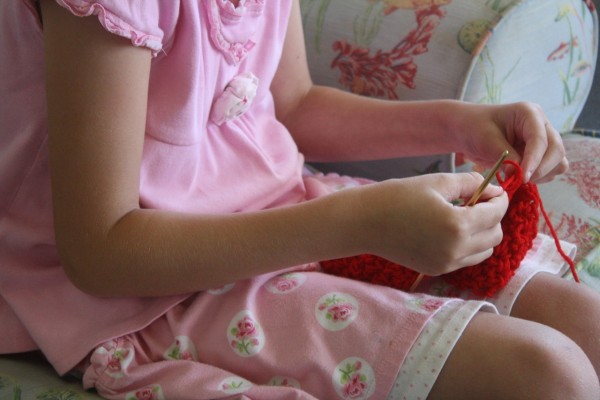 crocheting girl and Nana patiently teaching
Jenny's pink sauce for the hungry and worn out from playing so hard
starfish. starfish. starfish. starfish!
late lunch date with my husband (thank you Nana!)
grouper sandwich and Dr. Pepper
peaceful beach coffee
a seven-year-old's "Good Morning!" startling me then her joining me on a last walk on the beach
spotting a black bear on the way home through the national forest 9:05 Sunday morning
Harris Wheeler piano music accompanying us home
home to kitties, tomatoes and sunflowers
Memories made. Moments savored.
Plus these gifts counted over this last week…
train tracks and whistles going before the sun rises because of early riser
backyard bunny visits
Friday night drive and talk time with Hodgepodgedad
all that we're learning with Tapestry of Grace
such a fun homeschool group. The first homeschool moms meeting of the year and a back to school bash for the children – all in one week!
ideas for gifts for teachers – it's time to start making things!
hummingbird chatter
two big kids, chuckling together
stitches out and anticipating swimming again!
two beachy pastel lessons from Nana we can enjoy again: At the beach and Weather.
Counting gifts 2629-2639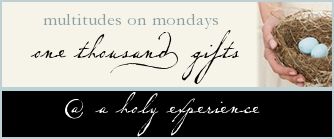 Beauty puts a face on God. When we gaze at nature, at a loved one, at a work of art, our soul immediately recognizes and is drawn to the face of God. ~Margaret Brownley