My cousin, Jessica, made these delicious cheese straws for our cousin's Bridesmaids Luncheon. Cheese straws are a simple pleasure, come in all sorts of shapes and designs and are a tradition in the south. Here is Jessica's southern cheese straws recipe.

What would a ladies luncheon be without cheese straws?
Jessica's Southern Cheese Straws Recipe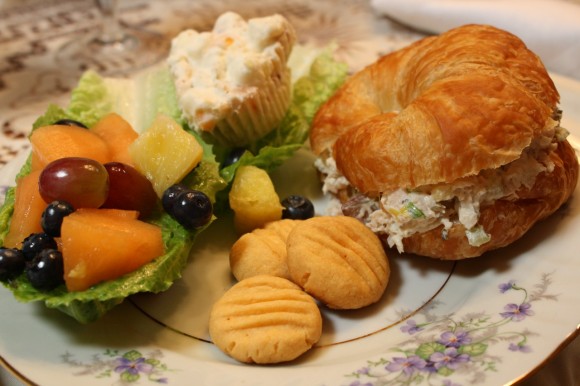 Enjoy!
Also pictured above is Nana's Frozen Fruit Salad recipe from Rich's Department store, click here.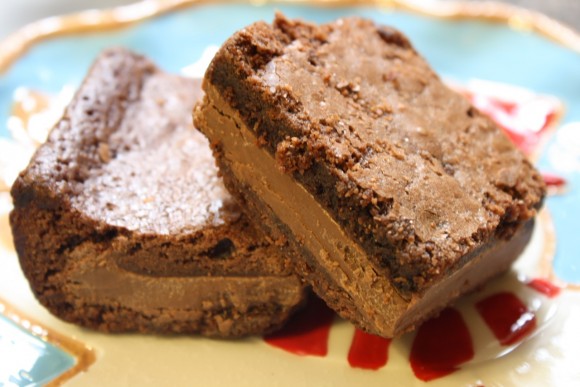 Did you miss Jessica's Candy Bar Brownies she brought to our Christmas gathering? Be sure to click over.
Pin it!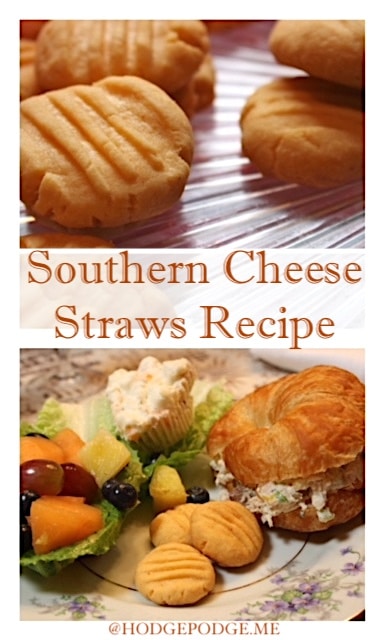 We always look forward to seeing (and tasting) what Jessica brings!