About ten years ago I was diligent about once a month cooking. It's a wonderful strategy. So, from my cooking past I'm sharing one of our favorites. Chicken packets. The recipe includes cream cheese. My children clap when they find out it is what we are having for supper.
All you do is open two rolls of store-bought crescent rolls. Add your cooked chicken from your batch cooking in the slow cooker.
Cream cheese, a splash of milk, some dill.
Fold each up and pinch the sides.
Melt a little butter and spread it over each packet and bake.
Last time we made these I didn't have any crescent rolls in the freezer. So I pulled out the tube of pizza dough we usually use for Little Sanctuary's stromboli. And I made one, great big chicken packet!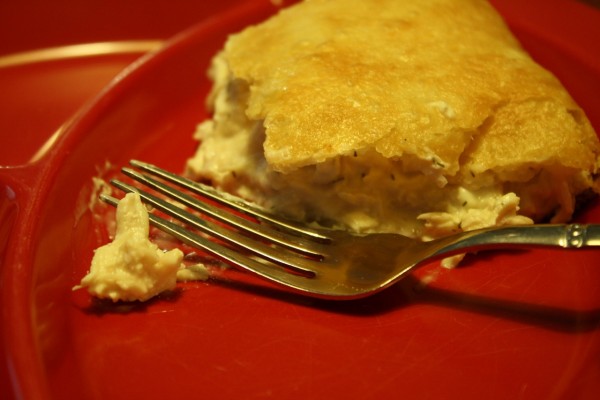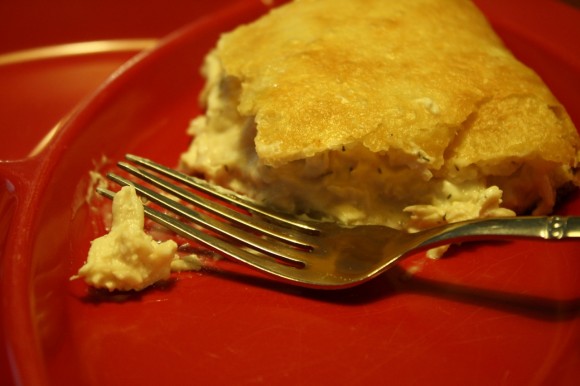 This is one of those recipes that could go in the cooking fun category because it is fun for little hands to play in the dough. Or older children to make on their own!
Click over for chicken packet recipe details here.
I also highly recommend the book. I still pull out my spiral bound version: Once A Month Cooking.
A Hodgepodge favorite!
So, have you ever tried Once A Month Cooking?