Today I share with you the extensive, high school level resource from Apologia and HSLDA's Michael Farris. Constitutional Literacy is something we are passionate about as a family. We are raising future voters! A course by the same name – designed to fit this passion – is simply an answer to prayer for my two high schoolers! We love that Constitutional Literacy is led by an authority in this area of history and government. And the course presents with the tools needed – a student workbook and a DVD series on the history, theory and application of the Constitution of the United States.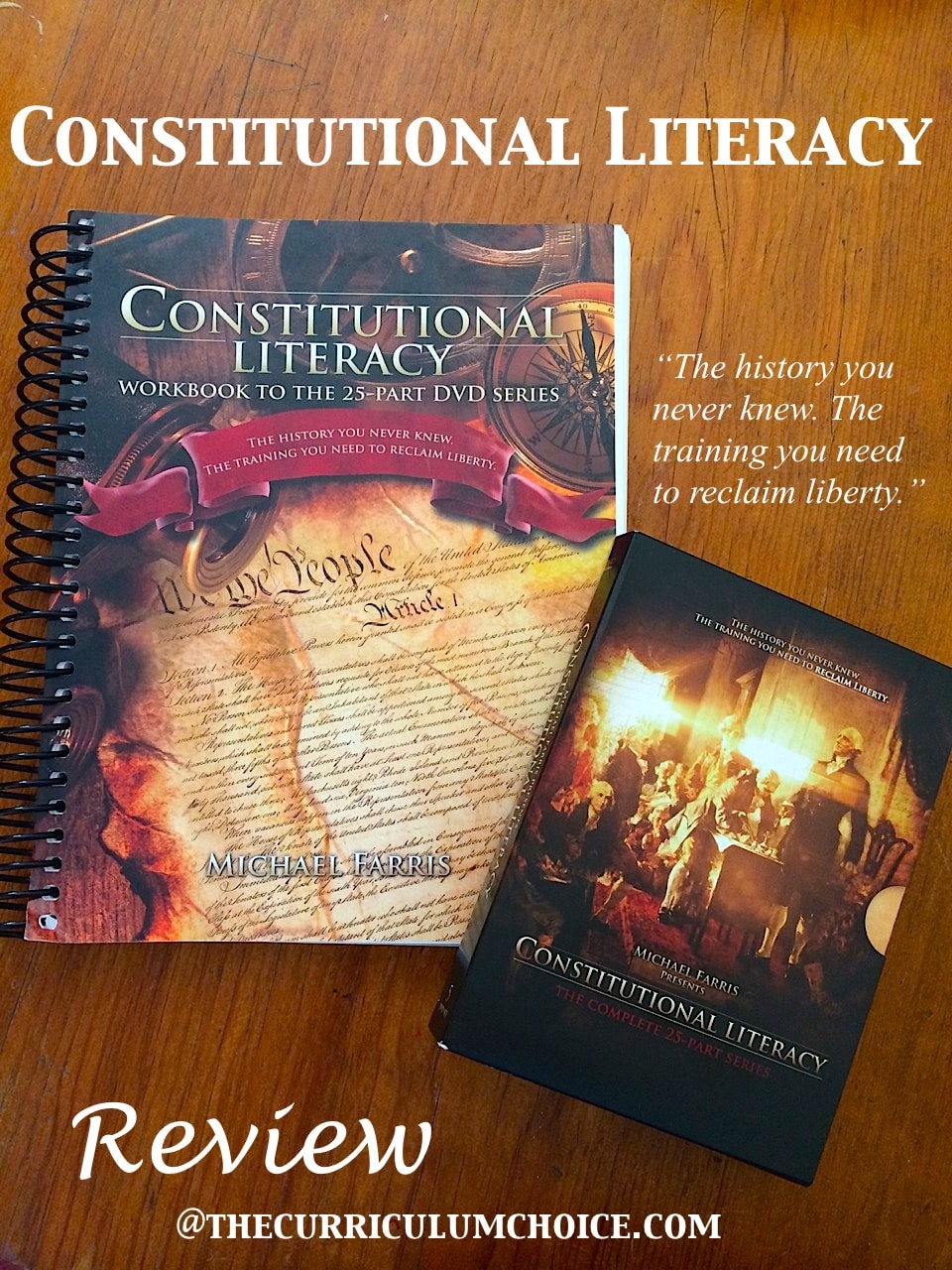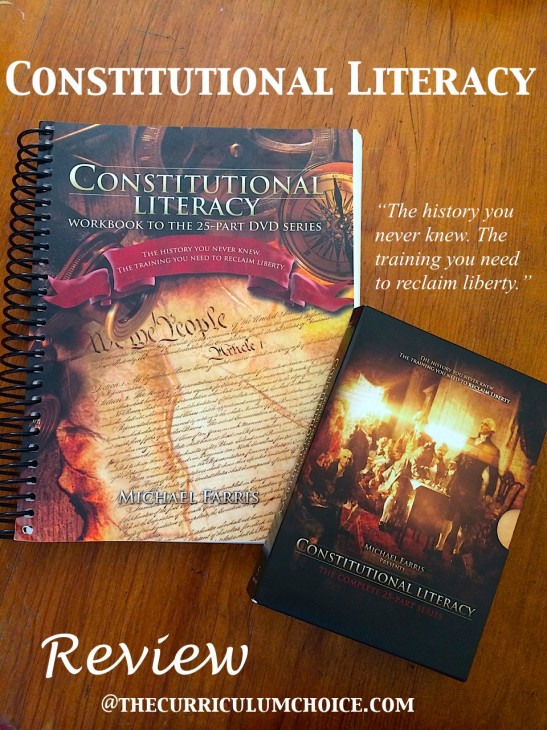 Let me tell you more about Apologia's Constitutional Literacy at The Curriculum Choice today.
(Remember that we thoroughly enjoyed a civics and government class last school year? As well as a trip to Washington, D.C. – that is one reason we are so very excited about this fantastic course!)
And there's also a giveaway! Head over to The Curriculum Choice and check out Constitutional Literacy!