We are anticipating Lil' Buddy's peanut challenge this week. With that in mind, I thought I'd share our recent history with allergies. This one originally posted December 17, 2009…
I think you'll agree that a parenting prerequisite is continuing education. How do I guide this budding adolescent? What's the best tactic for surviving the terrific twos? Today these parents continued their education in the area of allergy and immunology.
Several months ago we knew today would be a big day. Lil' Buddy needed to have an egg challenge. The pediatric allergist would 'test' his allergy to egg in a controlled environment. So we planned for Hodgepodgedad to take the day off to join in this field trip to Emory University.
As usual, there was a twist. Over the summer, youngest girl had an anaphylactic reaction to the delicious walnuts atop a Chick-fil-a brownie. Knowing we would be making the trip today, I called and rearranged the appointment to include the newest allergy patient. Come to find out, my smart move cancelled the egg challenge. Challenges are only performed on first appointments of the day.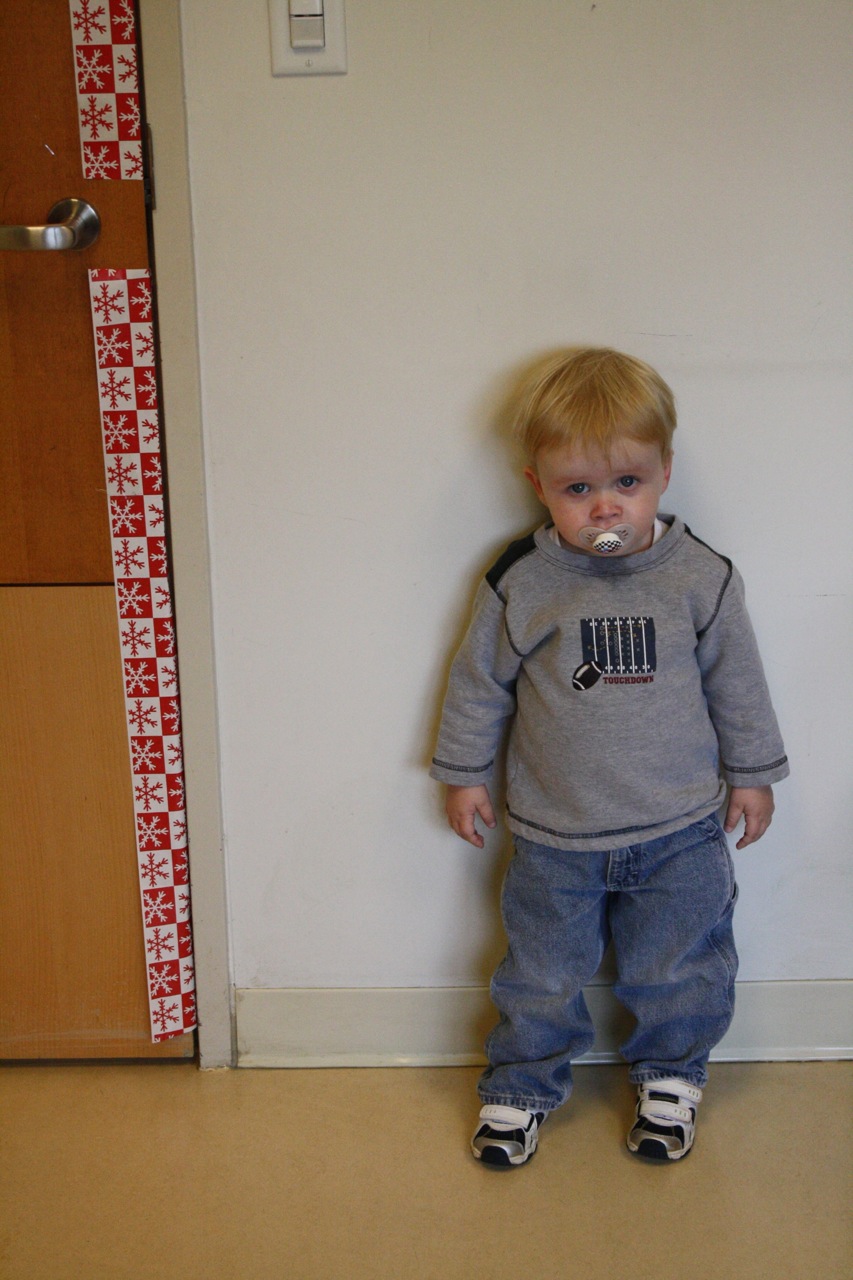 Still, much was accomplished. Lil' Buddy will join the ranks of the daily Nasonex dosages. Crusties be gone! Skin testing determined four-year-old girl makes the fourth child allergic to cats, among a list of other environmental allergens.

Testing also confirmed she is brave. Middle girl, empathizing, asked her if it itched. Reassured her it wouldn't last long.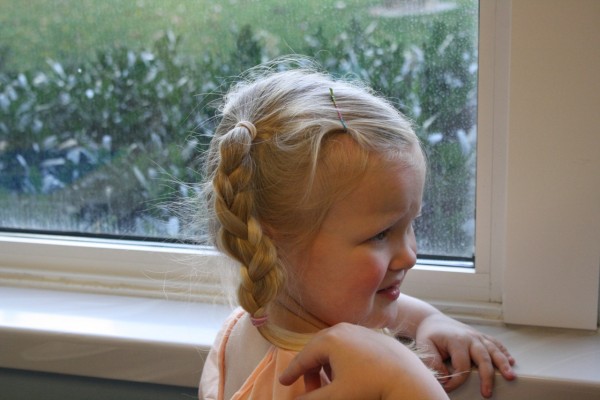 Hodgepodgedad and I went through a battery of tests too. The allergist asked, "if this were happening, what would you do?" "OK, if she were having this type of reaction, what would you administer?" Our Benadryl and Epipen skills were sharpened.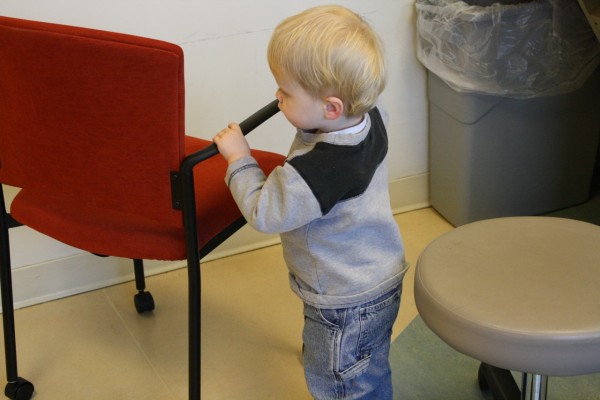 Office furniture was tested for its spinning capability and rearranged.
New challenge appointment made.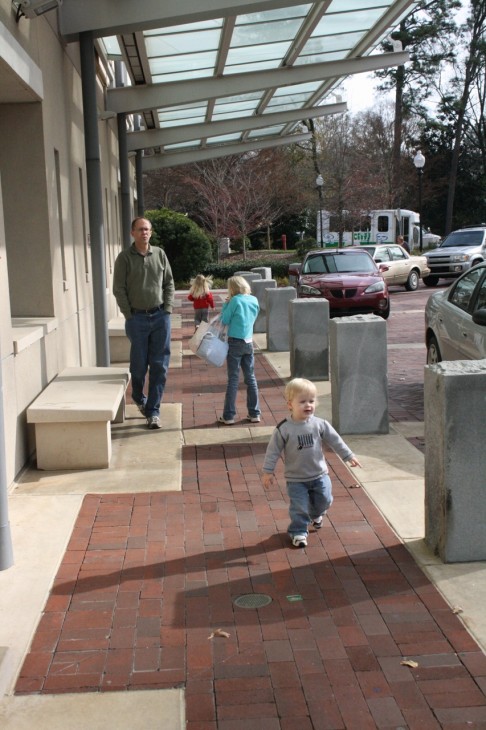 All were dismissed with a stack of instructions and burst forth – FREE! Piled in the car, back through Atlanta…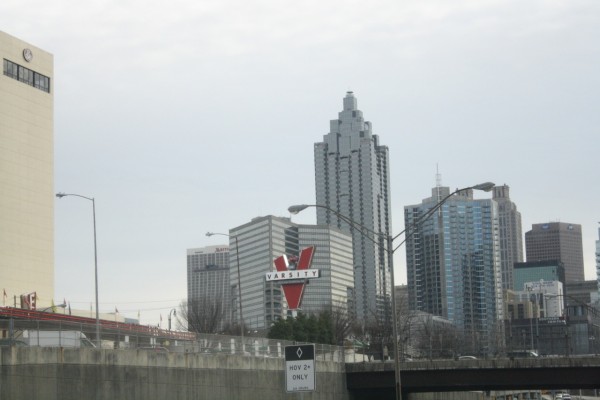 With only a wave at the Varsity.
Related: Allergy Friendly Living