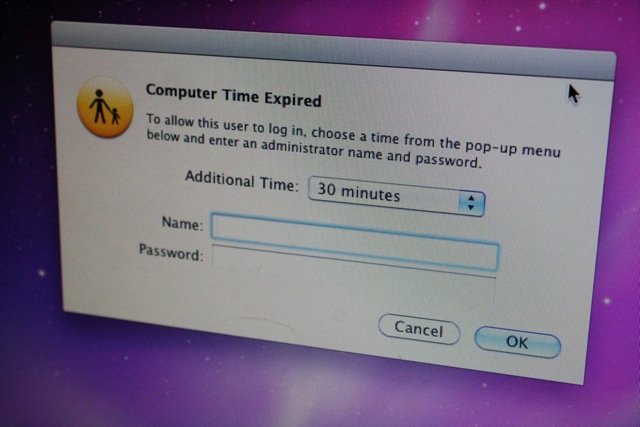 It is an Information Assurance concept strategy in which multiple layers of defense are placed throughout an information technology system.  It addresses vulnerabilities in personnel, technology, and operation for the duration of the system's life.
The defense in depth approach is to defend a system against any particular attack using several varying methods.  It seeks to delay, rather than prevent, the advance of an attacker—buying the organization time to detect and respond to the attack.
What does this have to do with parenting, you may ask?
Do your children use the World Wide Web?  Have you ever left a child unattended on the web, even for a moment?
The human mind is the most deceitful of all things.  It is incurable.  No one can understand how deceitful it is. –Jeremiah 17:9
Deceitful and cunning people are out there; ready to corrupt the hearts and minds of our children.  How do we defend our children from them, when even a moment's inattention can be enough time for an image, or word, or phrase to sneak in?
Please read more at Passionate Purposeful Parenting today…