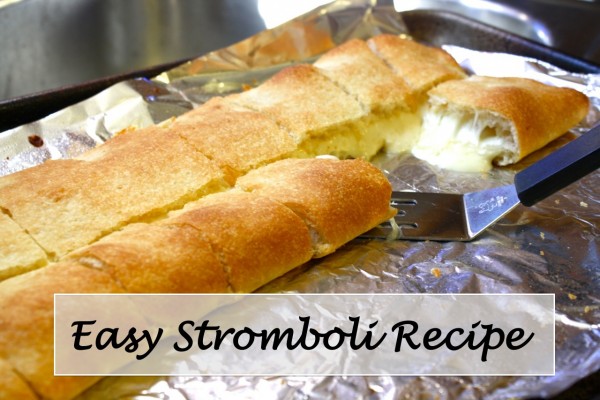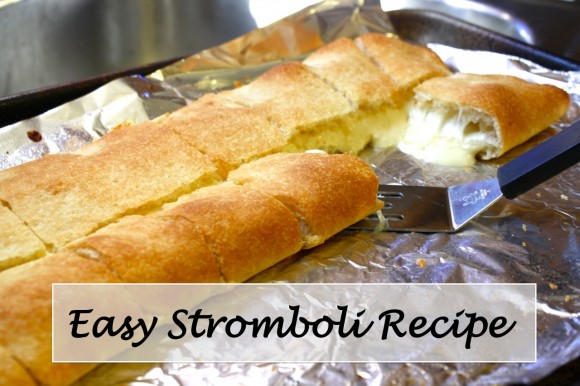 Busy weeknights, simple lunch time, a favorite for all time. My friend Kim's stromboli recipe is an easy way to fill tummies. I usually keep it simple with shredded cheese and turkey pepperoni for filling. But you can make it heartier with lunch meat like Kim does. Easy stromboli recipe at $5 Dinners.
A few more tried and true favorites…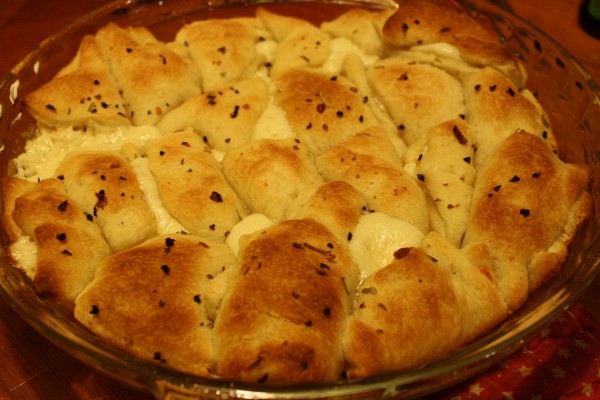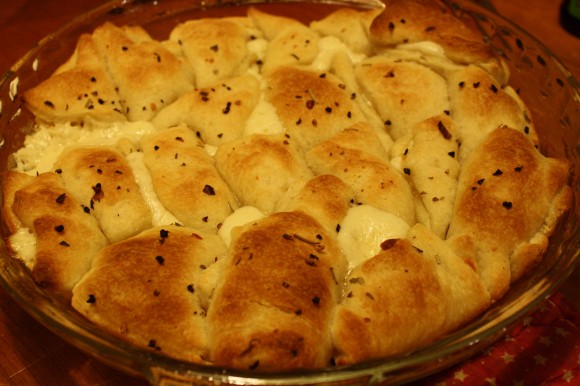 Pizza Bites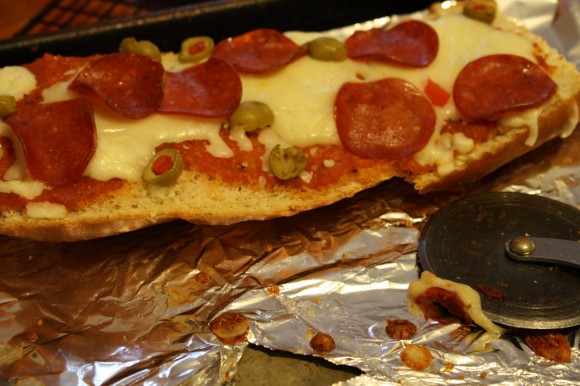 French Bread Pizza
Nibble trays. Just little nibbles of whatever you like. Popular for lunch or dinner. A plate full of a pantry sampling serves many a purpose:
puts a new spin on the same ol' same ol'
cleans out the pantry/fridge of those bottom of the bag few bites
eat what you already have
buffet of what you like as long as it is a variety
appealing to all ages and feeds the many
My nibble trays recipe at Food Allergies on a Budget!
What is one of the simple, stand-by favorite recipes you turn to often?