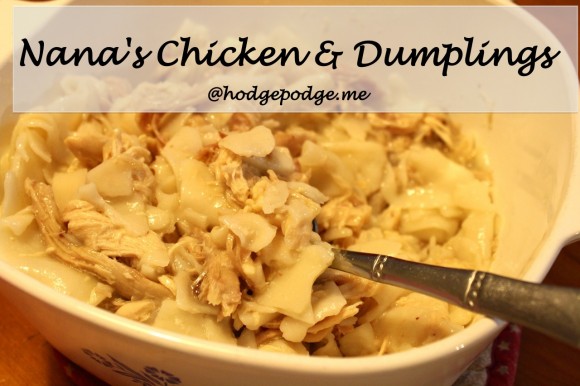 This is cheap eats! With green beans and biscuits – makes enough for a couple of meals.
Make it on Saturday to enjoy on Sunday.

Another recipe from that red and white checked cookbook Nana gave me.
For more Sunday lunch ideas – that can be enjoyed any day of the week, see Fast Food for Slow Sundays at Habits for a Happy Home or the other recipes posted in the FFSS category.