1. Allergy-Friendly (egg-free!) pimento cheese | 2. Mama Ann, Middle Girl & her newest great-grandchild | 3. Teaching Textbooks Math before the pool | 4. Kindergartener and Rod & Staff G, H, I books | 5. Annual First Day of School Photo | 6. Pool fun | 7. Post-grocery snack | 8. Time to make the yogurt | 9. Nature Study – Summer Weather  | 10. Visiting Nana's doggies | 11. A whole city in the family room | 12. Homemade pickles! 13. Nature Study – Buzzy Insects | 14.'The Map' of Thomas & Friends trains| 15. SunButter smoothies | 16. Apologia Science & Microscope!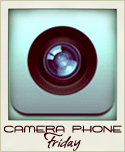 I am loving Camera Phone Friday hosted by Dawn at My Home Sweet Home!
We're back to school! A bit bumpy but a start. Like I shared last week, our first homeschool week we start with just the basics. Our 'Before 8:45', Math then we head to the pool! We took our annual first day of school photo!

Bible Study: Part of our Before 8:45 is quiet time with the Lord. I thought I'd share the study each of the children are enjoying.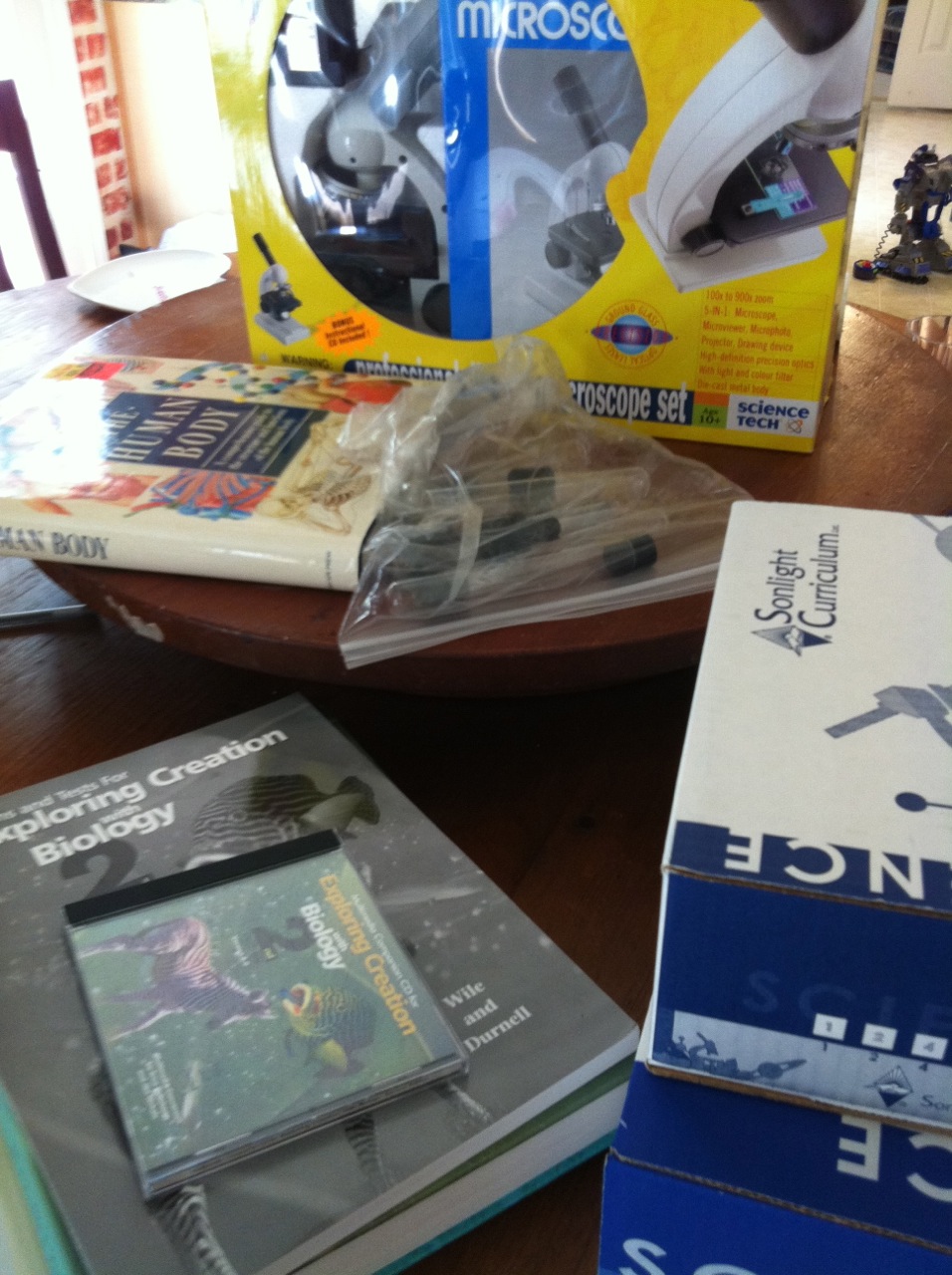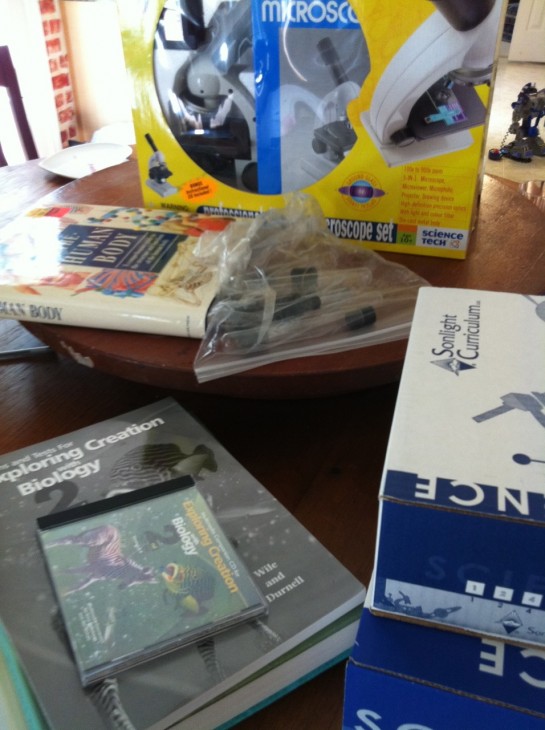 Curriculum answers: Since I shared our curriculum choices last week, I've been on the look out for Apologia Science, Exploring Creation Through Biology to study with our eldest two. Thinking we'd need to wait until a later month to purchase it, I was surprised when it became available in one of my homeschool loops. The Lord does indeed provide. All we needed and more – including a microscope – for what I had planned to pay for only a portion!! Big shout out there!!
I've been struggling with the foreign language decision. I have a Latin background so I also decided to go with English From the Roots Up thanks to a post and reviews I read from Barb-Harmony Art Mom and Cindy West. That, along with our Science Roots will surely keep us busy in vocabulary and language. We may add Rosetta Stone Spanish later in the year. We'll see. Here's a link to all our curricula choices: Hodgepodge Curricula 2011-2012.
Nature: We finished up two really fun nature studies this week. Summer weather and buzzy insects.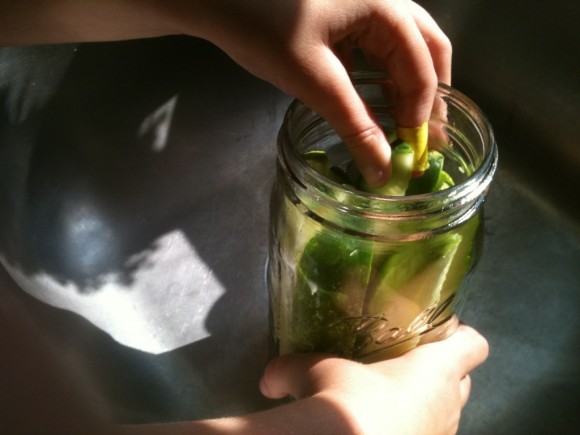 Cooking Fun: We were busy! homemade pickles, slow cooker yogurt, allergy friendly pimento cheese and smoothies (links to recipes, above). Even Fried Green Tomatoes at $5 Dinners. Plus, last Saturday, I did an impromptu Back-to-School Big Cook just so we'd have some easy favorites ready for the first couple weeks. Oh that helps so much to be able to pull from the freezer!
Folks, they grow up fast. That's 7th and 8th graders above. *sniff*

We're slowly getting back into a routine. How about you?