Are you ready to whip up a fudge pie? Well, guess what? You can either stir up a pie on your paper or use our fudge pie recipe to bake one in your oven – or both! How about we start with a fudge pie pastels tutorial.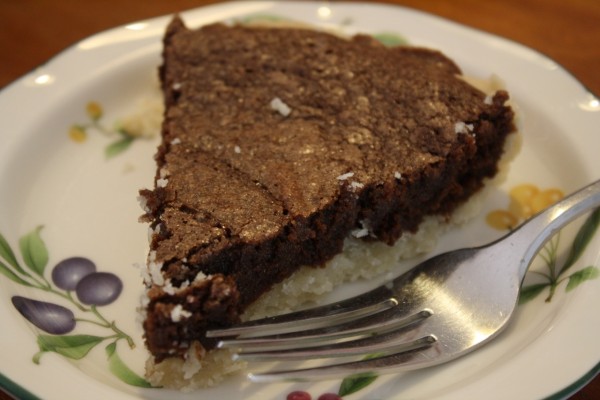 Nana has fudge pie art lessons to go with this recipe: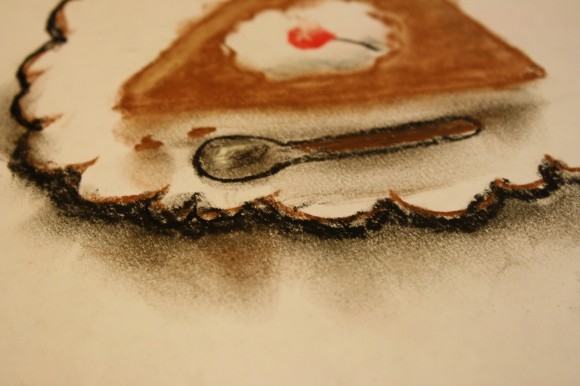 I hope you'll join me for the deliciosity!
You might also like:
originally published September 2011 and updated January 2021