Heather recently asked: Do you have any advice for VERY reluctant readers? They are 11 and 12. They are both great readers, but do not enjoy reading in their free time.

Heather, I would suggest…
Frequent trips to the library. Make it a weekly habit while you are already out.
Daily practice. Afternoon quiet time. Our long-standing habit gives us a daily practice time for independent reading.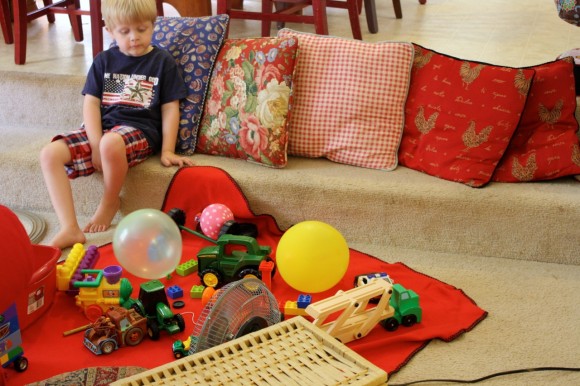 Make a comfortable spot. We often make a big deal of afternoon quiet time for little ones. We pull out pillows, set up stacks of books. But big ones like a comfortable spot too.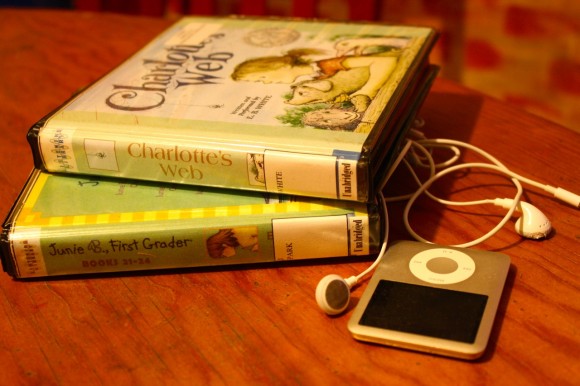 Lean heavily on audio books. This made the biggest difference for us. One of my eldest two didn't enjoy reading until we borrowed several audio books of nature stories. He would listen during quiet time. Sit in the floor and play with his trucks. After several months of audio books, he grew to naturally enjoy reading on his own.
You can even make your own audio books of favorites. This same son, who still is an auditory learner, loves guides and technical manuals. When he was just five, Nana recorded herself reading Audubon First Field guides. Bless her! He would gather the one he was interested in that day, put it in the player and follow along.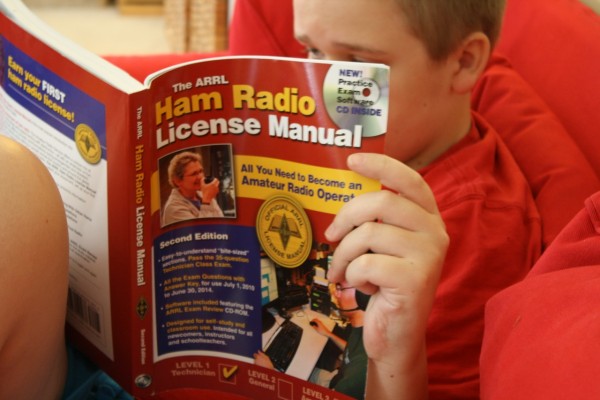 Let them read what they love. This goes without saying. Sometimes I insist on a history reading during part of quiet time. But mostly the children read what they love.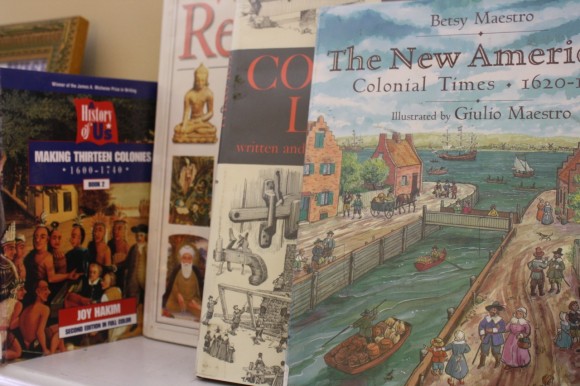 Keep books within plain view. It's an open invitation to read. (We use the family room fireplace mantel as a book shelf).
Read aloud together as a family. The Five in a Row selection for the week. Leading Little Ones to God. Jotham's Journey trilogy during the Christmas season.
I hope these have given you a few ideas for helping your reluctant reader. What are your tips?