(my brother's homemade gift tags – small, free hand pieces of art we look forward to each year)
Part of the fun of giving gifts each year is making them! We set aside some afternoons – spread apart in December – to spread out supplies and make gifts. Permission to paint and create! Sometimes we just pick one gift to make for all the sweet teachers. Sometimes we make several different gifts for family. It just depends on the year.
Homemade Car Back Rub T-Shirt – follow this great Car Shirt Tutorial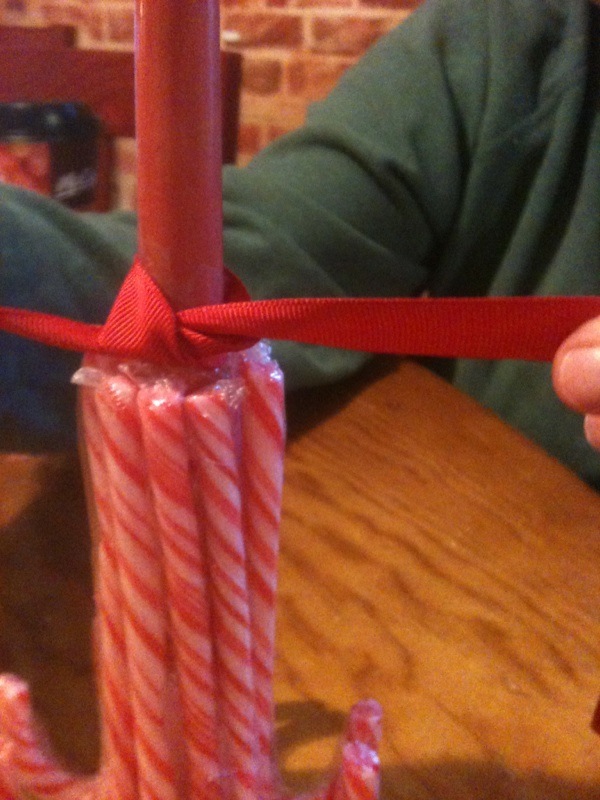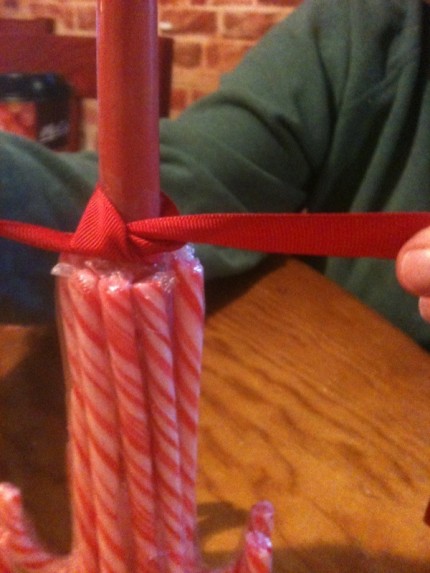 Candy-Labra Candy Cane Candle Holder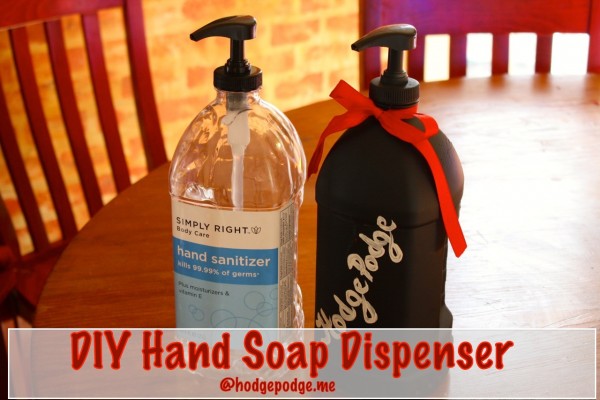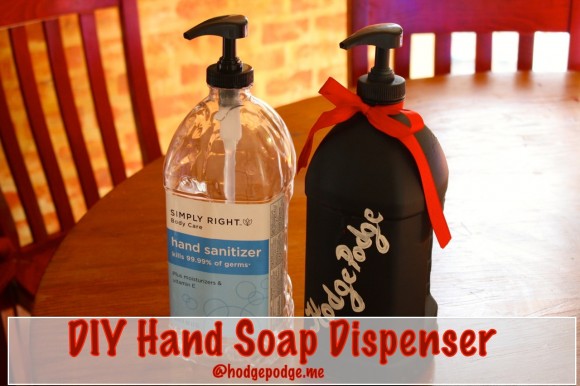 DIY Hand Soap Dispenser
White Christmas Snack
Oreo Truffles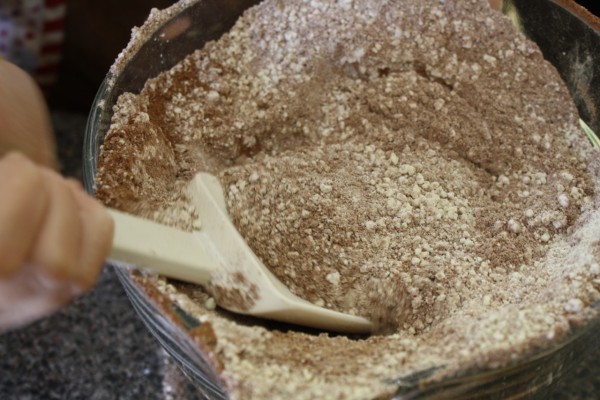 Hot Chocolate Mix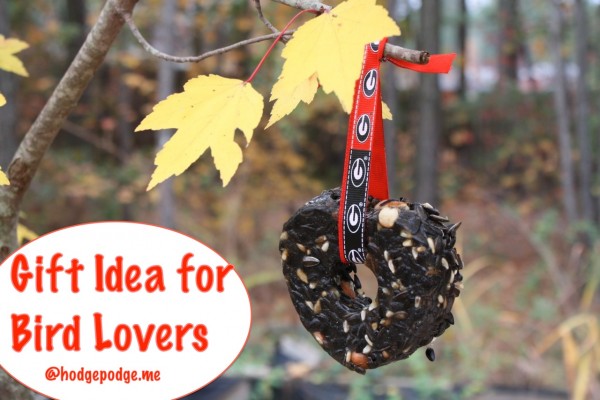 Gift Idea for Bird Lovers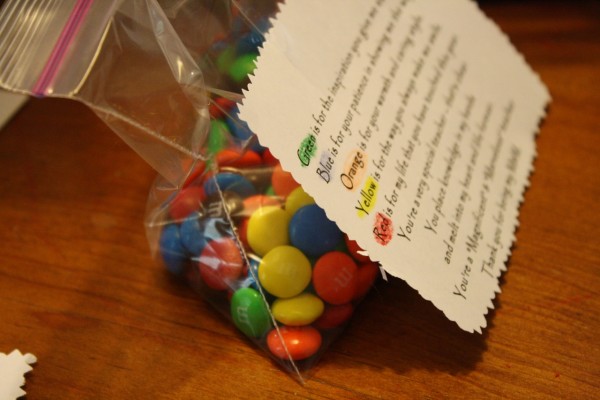 M&M Teacher Gift
Give a Cake – bake Southern Living's Two Step Pound Cake. Cut it in half. Give one half to one neighbor and the other half to another.
Hot Fudge Gift –  from Brown Paper Packages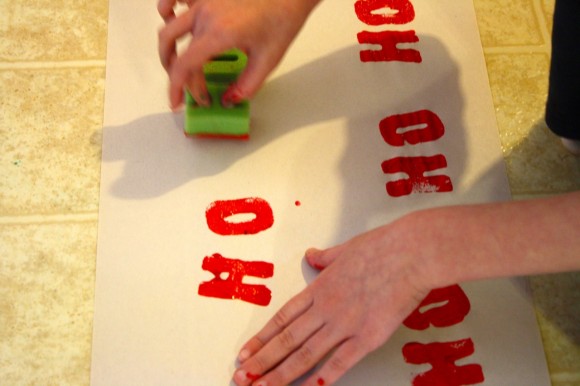 Then, of course, make some homemade wrapping paper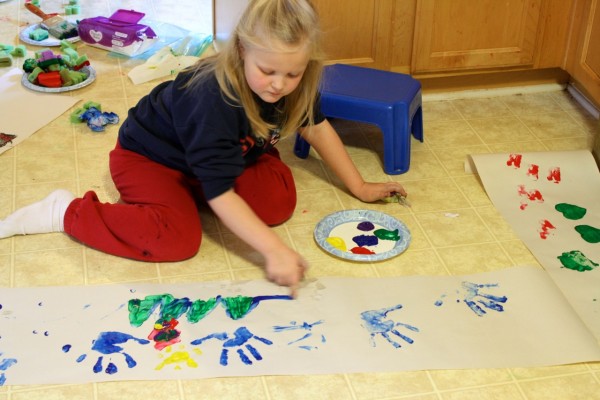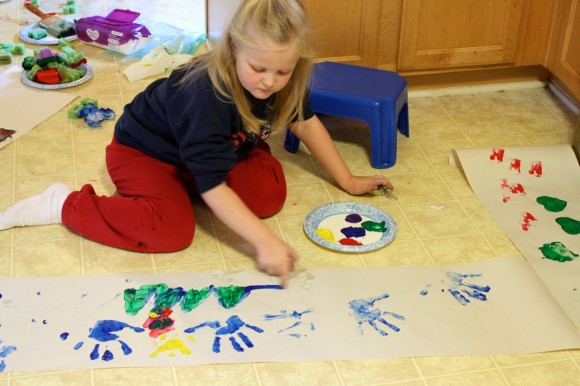 (a favorite each year!)
For our children, we follow the Three Gifts for Christmas guideline
I invite you to subscribe to Hodgepodge (it's free!) Don't miss any frugal ideas!

Joining in Angie's Top Ten Tuesday with homemade gift ideas. What do you make for neighbors, friends?