We are getting our first child ready to move to college. Making lists, buying books (not unlike purchasing homeschool curriculum), filling out medical forms and more. While we have been doing this, it occurred to me that you might be interested in all I have shared about homeschooling high school plus our college search process. Of course I am still learning. Have you found that homeschooling is continuing education all the time? I like that. I have learned much about homeschool high school to college.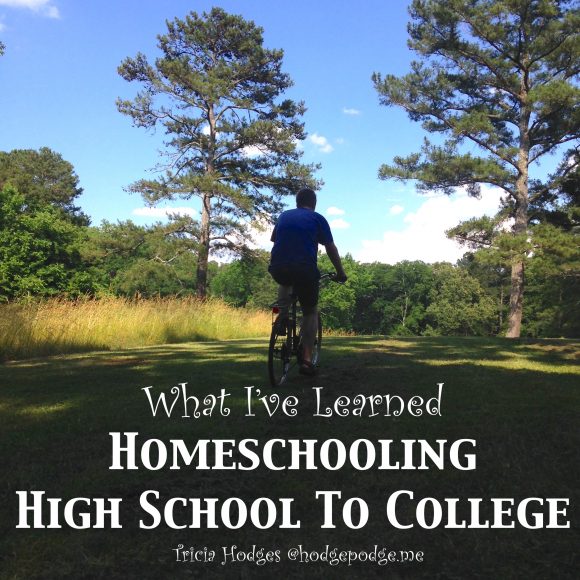 So, to recap, we celebrated our first homeschool graduate and now we have another senior plus a high school freshman. No middle schoolers this year. Plus the elementary pair.
We do follow a college prep course of study in our homeschool. Not because we are certain that each of our children are headed to college. But because we know that a rigorous four year plan will not only challenge our students but prepare them in case the Lord does have a college path in His plans. Ultimately…
I have no greater joy than to hear that my children are walking in the truth. 3 John 1:4

Homeschool High School to College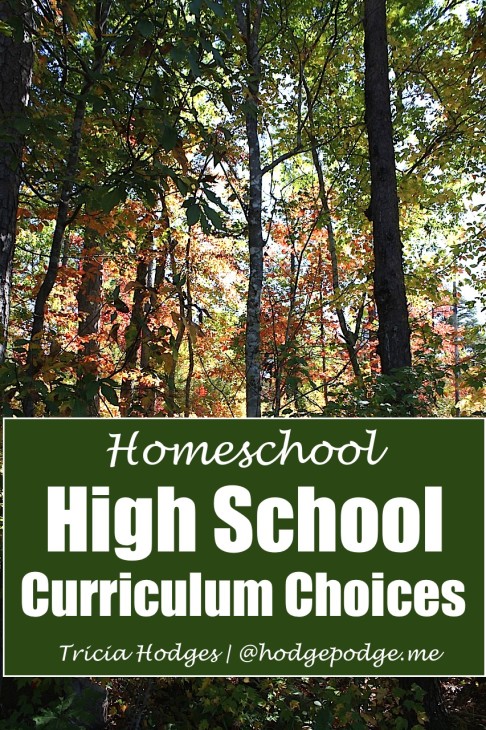 And it is certainly fun to look back at Homeschooling High School at Hodgepodge – written our very first year of high school in 2012.
I'll continue to add to this list as I continue to learn!
Save
Save
Save
Save
Save
Save
Save