Look what came in the mail! See, for the last several months I've been journeying through the alphabet with the Homeschool Post's A B See Meme. It's been so much fun that I was sad when I reached Z. But I brightened when I realized that Hodgepodge children can participate!
Pictured is the prize I won as the random participant in the month of March. The talented Jessie at Hook Yarn and Stitcher made it.
I have a new niece expected the month of July. I asked Jessie to please design the sweet hat so that this new little one could enjoy wearing it this fall. Isn't it precious?! Littlest girl didn't mind letting me borrow her baby doll as a model. Especially since she absolutely loves owls. My eldest girl really wants one for herself. But I told her I'm not sure Hook Yarn and Stitcher makes adult size hats.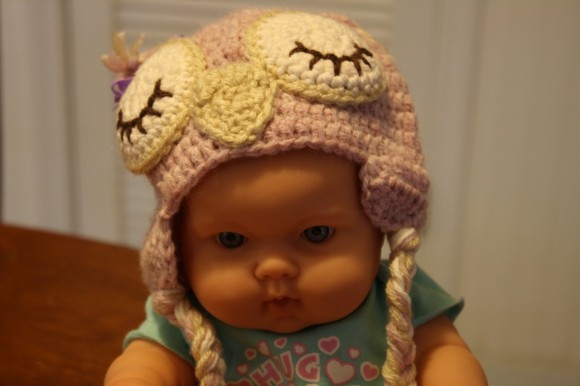 Be sure to check out Hook Yarn and Stitcher's Etsy Shop! and to consider participating in the Homeschool Post's A B See Photo Meme.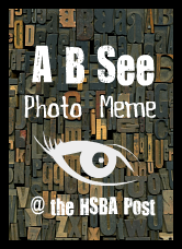 The whole alphabet!