Sometimes I can get so caught up in the getting it done that I forget to laugh.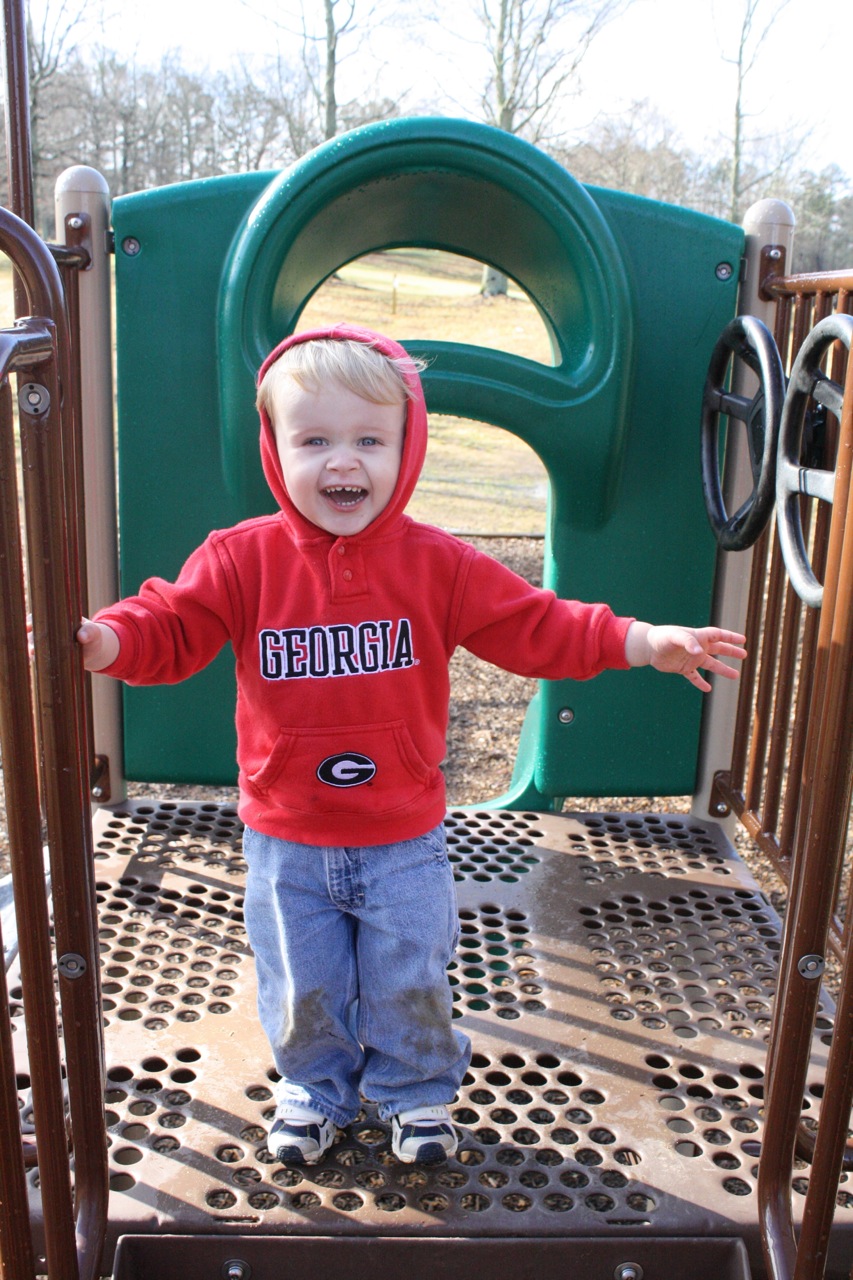 The to-do list may be a mile long but we all need a chuckle.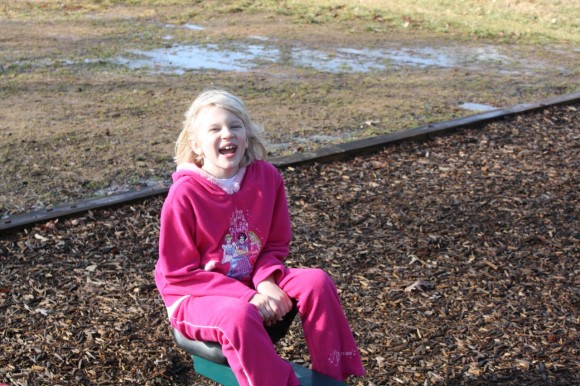 A real laugh.
Take a fun break. Go swing. Let loose and play!
Be silly on a Monday.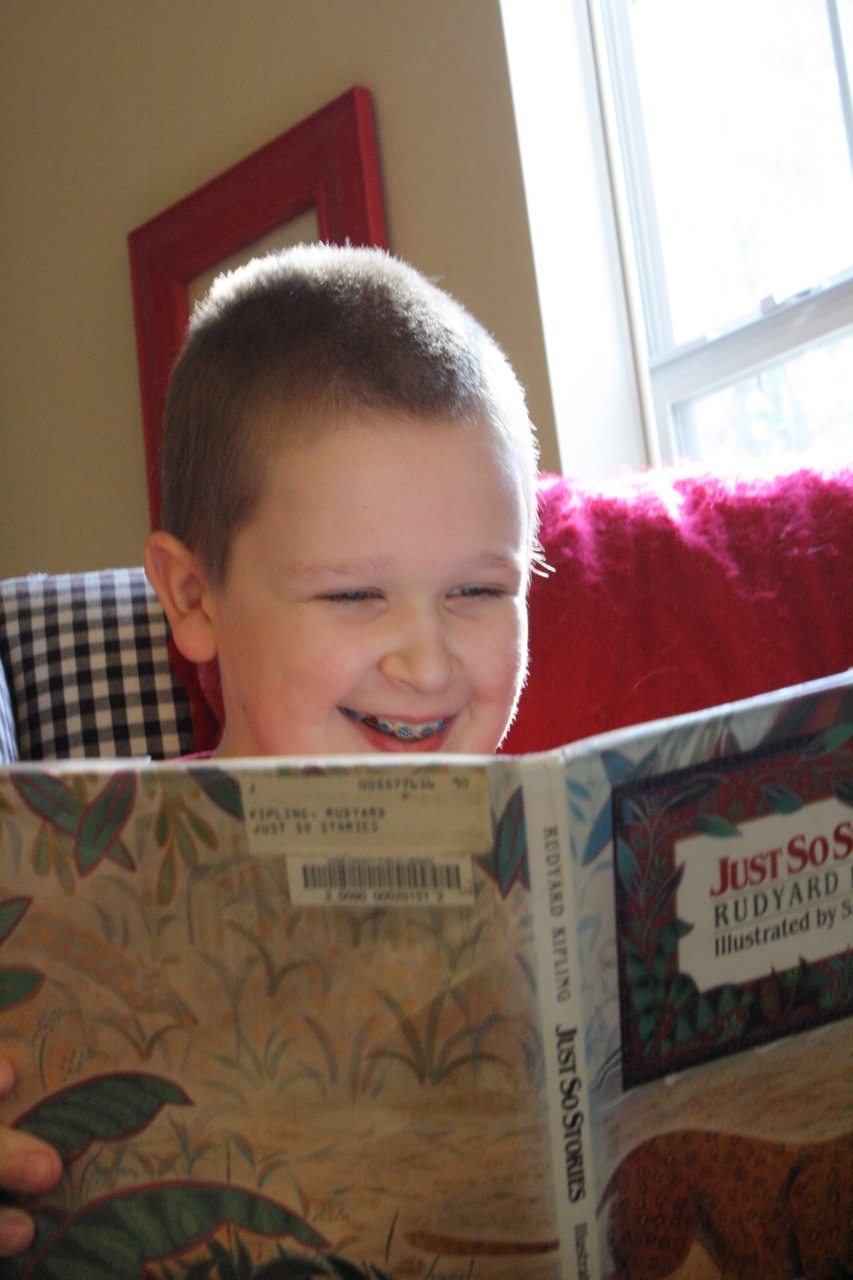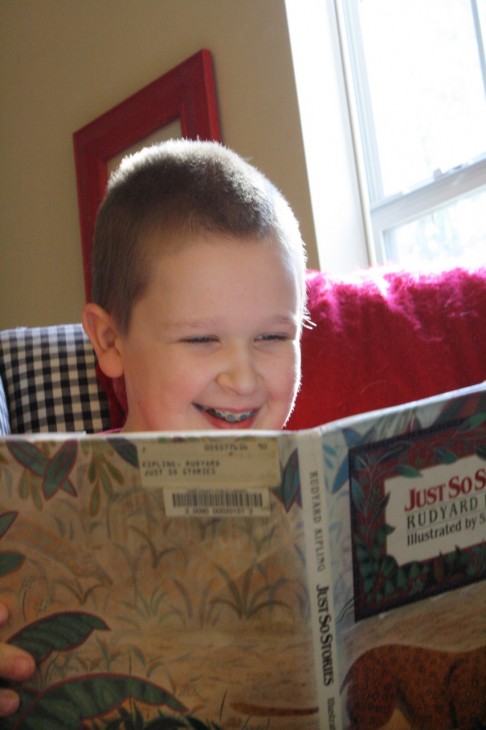 Enjoy today.
I dare you to try not to laugh…That's it! I want to be trying not to laugh this week.
Psalm 34:2 I live and breathe God; if things aren't going well, hear this and be happy.
Counting gifts updated from the 2010 archives, reminders to laugh! Plus…
less coughing from the sick around here
signs of spring, bright yellow jonquils
Sunday morning hair bows
avocados and other favorite greens
avoiding a 22 car pile up in the kitchen floor
swangin' in the sunshine
afternoon nap
the screaming dishwasher – fixed by smart hubby
Mama's fried okra
March and daylight savings time soon!
Why are you down in the dumps, dear soul?
Why are you crying the blues?
Fix my eyes on God—
soon I'll be praising again.
He puts a smile on my face.
He's my God. Psalm 43:5