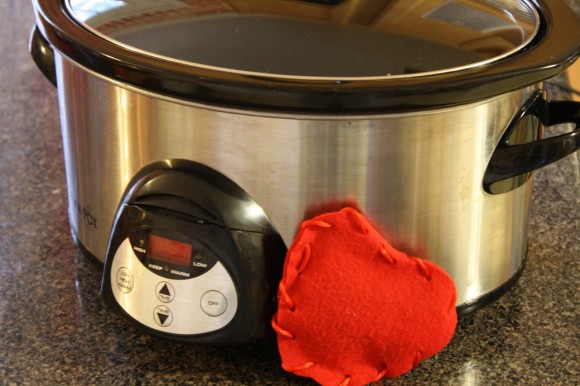 Truly the easiest way I have found to feed my family of seven is to put the slow cooker to work for me. Whether I am out for the day or busy with homeschooling our age range, I can serve up slow cooker deliciosity.
My slow cooker history will prove my love. My regular Saturday series, Fast Food for Slow Sundays is celebrated along with $5 Dinners Slow Cooker week. I shared a list of my favorite slow cooker recipes there.
You allergy-friendly living folks might also be interested in our favorite egg substitute recipes. I shared them at Food Allergies on a Budget.