With the weather turning spring like, I'll soon be turning to iced coffee. An update from the Hodgepodge archives, which, besides declaring my love for this afternoon treat, is a recipe. (Also my entry in the Homeschool Post's A B See Photo Meme.).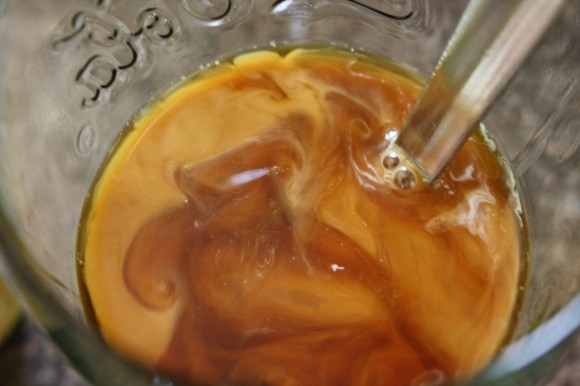 I must have my afternoon coffee. And when the weather turns warm my coffee turns cool.
To make iced coffee at home – good enough to satisfy – there is a certain science. A process and particular ingredients.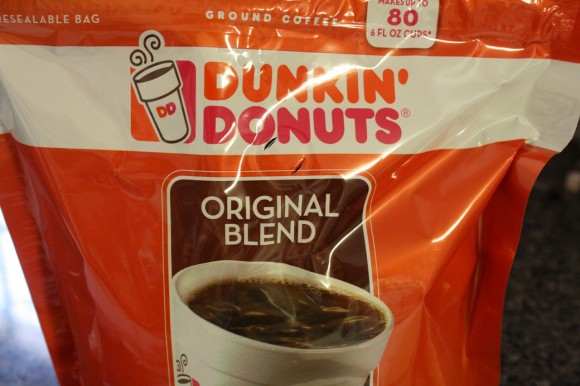 Hodgepodge runs on Dunkin'
For one Mama serving, scoop three heaping coffee scoopers into your filter. The extra prevents dilution when you add the ice to the final product. Strong remember. Strong.
Just two cups of water.
Get your pretty glass and two packets of Splenda ready while you enjoy the smell of fresh brewed aroma.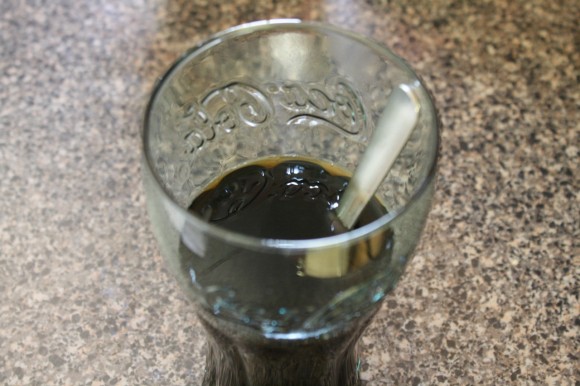 I know you haven't had your coffee yet but pay close attention to the next step. You must add the fixin's while the coffee is hot. It's just best that way. Just like real iced tea. So add your Splenda and stir.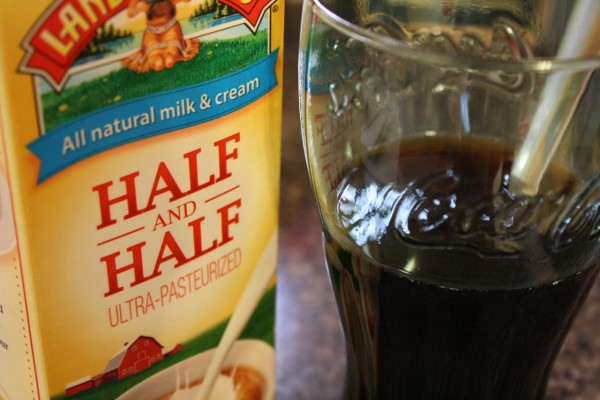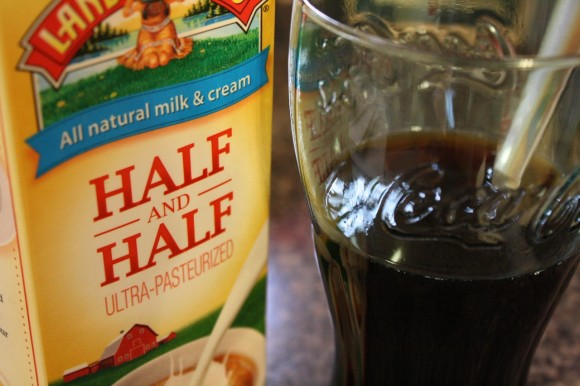 No skimping on the next step. Yes, we used Splenda in the previous step. But that's preference. Half and half makes all the difference in this being a true afternoon coffee break.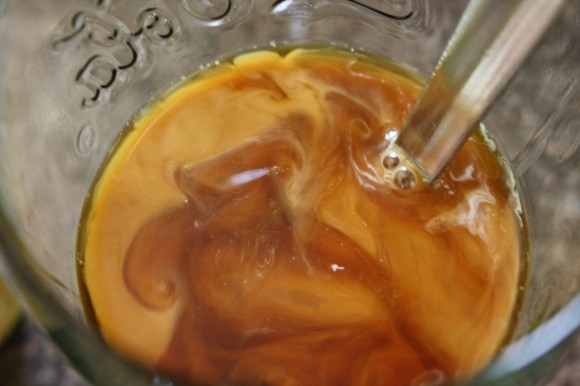 Stir in the flavors.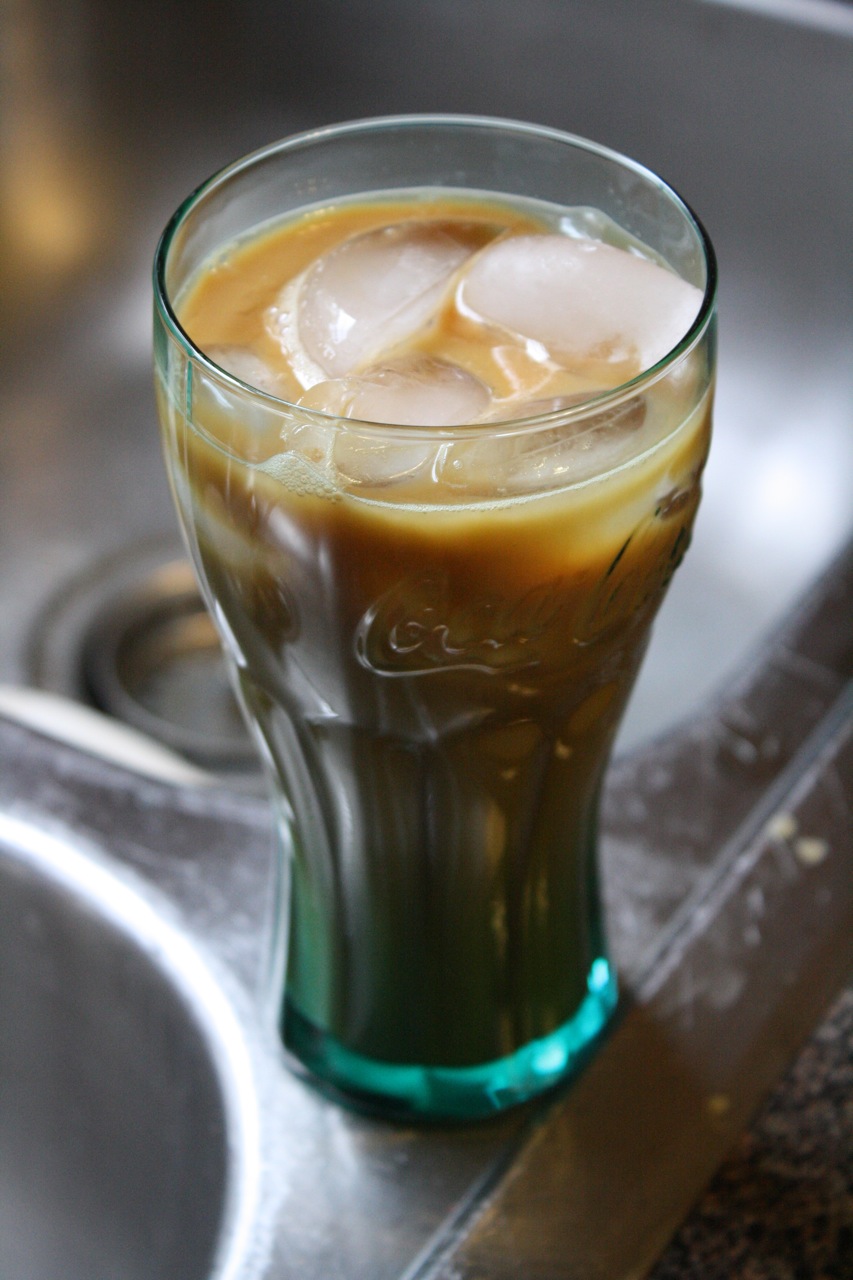 Now add the ice.
Let me make a suggestion here. Gather the children around and give them each one of these. Send them outside with a smile.
Then just be still a few minutes and enjoy your coffee break.
To make iced coffee for a crowd, just be sure to add an equivalent extra scoop or two for each serving. You can even stir it up and serve it in your coffee carafe. Chocolate syrup is a welcome addition as well.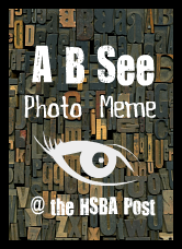 another recipe from that red-and-white-checked I'm Writing My Own Cookbook.