In continuation of our IKEA homeschool spaces, today I share our IKEA boys' room! We have been adding IKEA organization – in stages and as we can afford them – over the last five years and it has made such a difference to have that vertical storage space. Plus cut down on the visual clutter.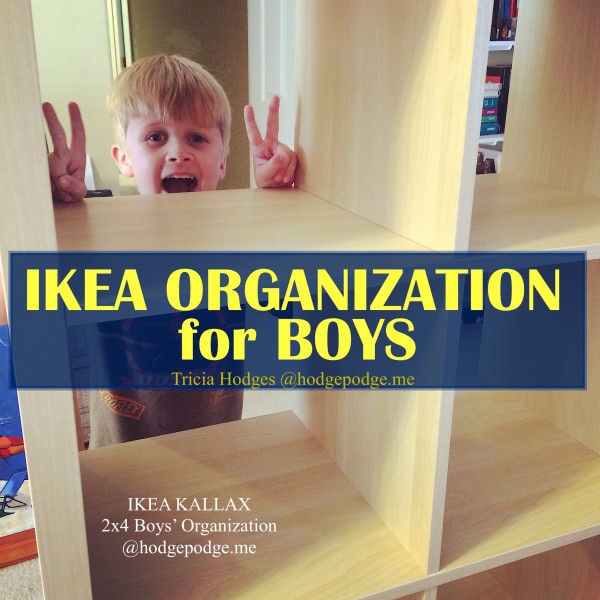 The boys had bookshelves that we started housekeeping with. They also had a wardrobe that I used when I was in college!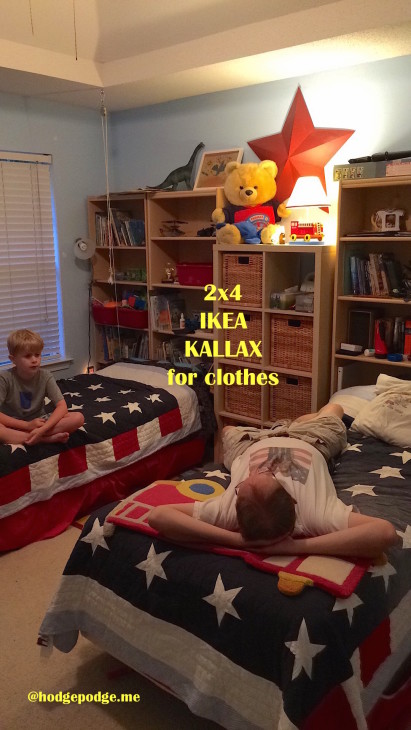 We took the wardrobe out and replaced it with an 2×4 KALLAX shelf unit. Complete with baskets, they now have plenty of storage space for clothes! We kept the older bookshelves because they fit nicely as 'headboards' for each bed.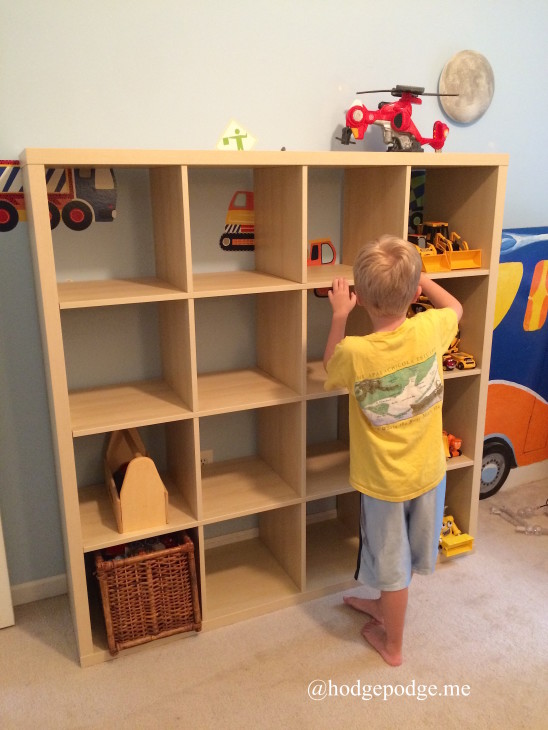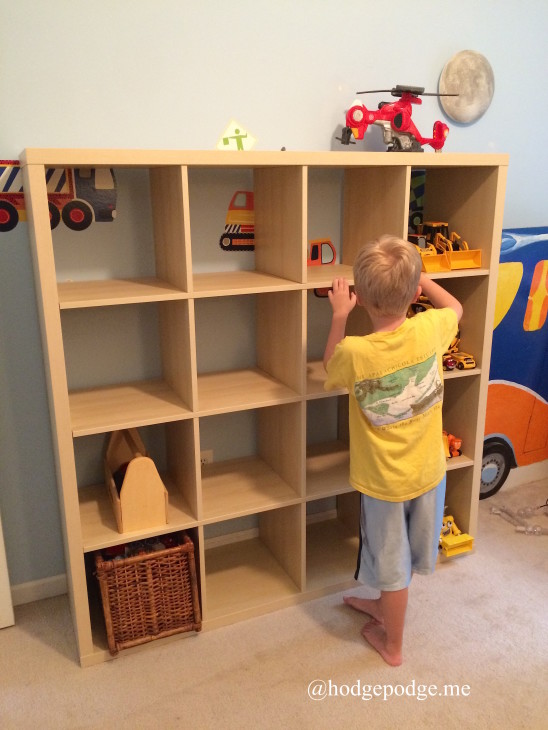 The boys also have a new 4×4 KALLAX shelf to house all the building sets that came from the multi-purpose room – that is now Eldest Girl's room. (Pictured above before everything was loaded in).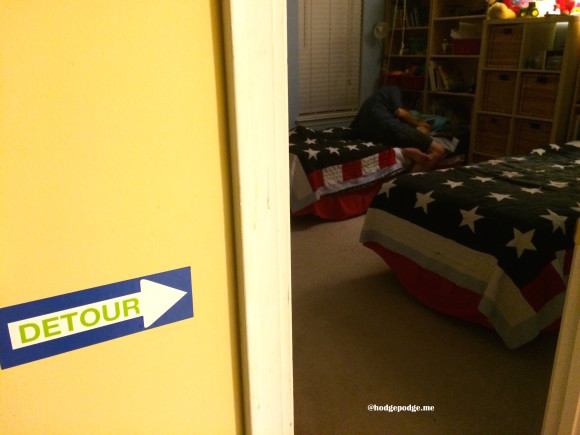 It is definitely a work in progress. There is still more to go through and organize! But we are so pleased with the progress. It is a workable space for our boys and they have storage for books, clothes and building sets. Their room is also a quiet spot to go take a book.
We'll be back with more on the younger girls' rooms. And in case you missed it, here is what we've shared so far…

Our science homeschool bookshelf! This IKEA bookshelf is in the perfect spot in the family room and next to the kitchen table. We can pull a book and sit and read on the family room couch or do an experiment on the kitchen counter. Plus we have the bird clock announcing the hour and @statigraham 's digital weather station. Nature journals, notebooks for five children – close to the back door for backyard nature studies. Then the magnifying glass and other tools and guides are in the baskets. Love this frugal set up. Cuts down on the visual clutter yet keeps the books in sight too. #HodgepodgeHomeschool ?
More IKEA For Homeschool
A run down of the IKEA we've done in the past:
Are you in a constant state of organizing too?