It's not quite as glamorous as those HGTV shows but after much sorting, moving, purging, and about three boxes of magic eraser and two gallons of paint, the end result was SO worth it. And, for the record, my husband is awesome.
IKEA homeschool spaces at our house are not fancy but functional. Not Pinterest-perfect but totally practical.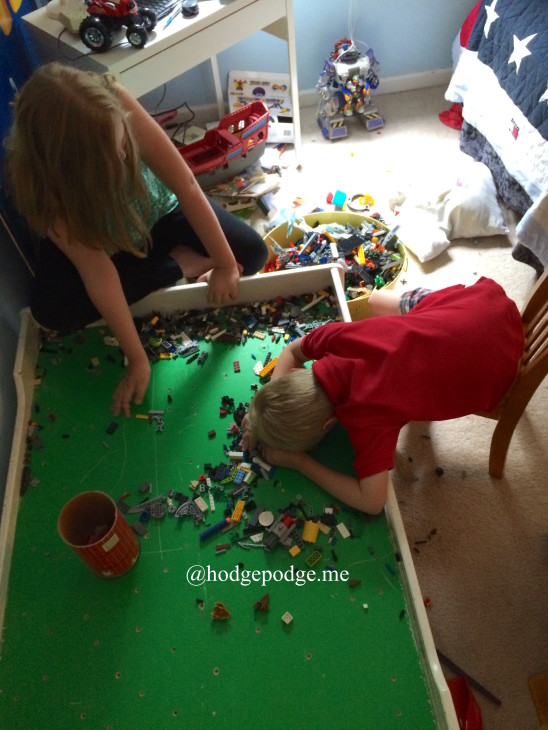 And sometimes, we get just a little overwhelmed at the prospect of all that sorting!
I know I did!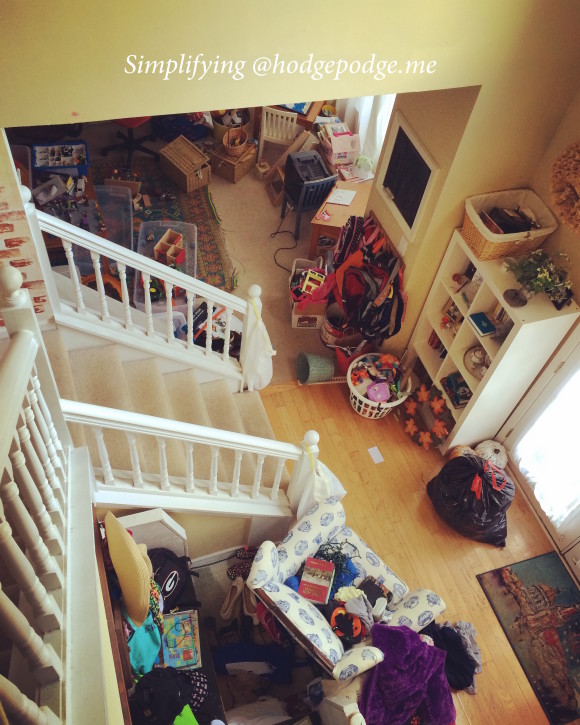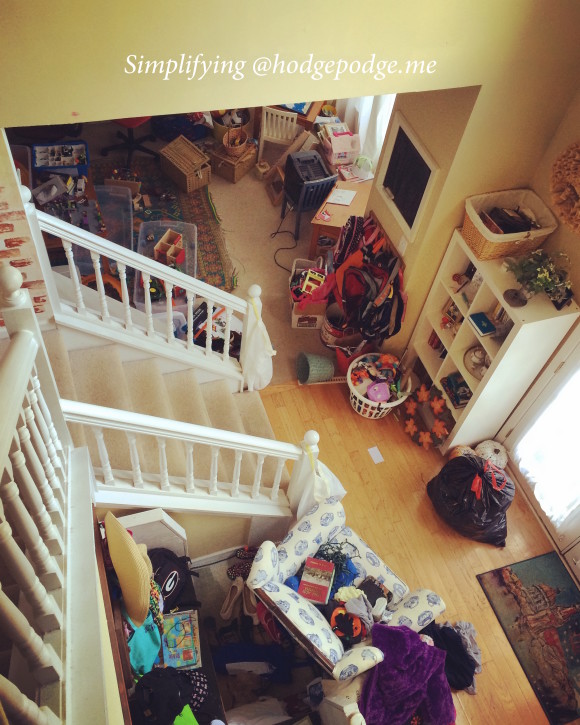 We have been adding IKEA organization – in stages and as we can afford them – over the last five years and it has made such a difference to have that vertical storage space. Plus cut down on the visual clutter. Hooray for frugal!

IKEA For Homeschool
First, a run down of the IKEA we've done in the past: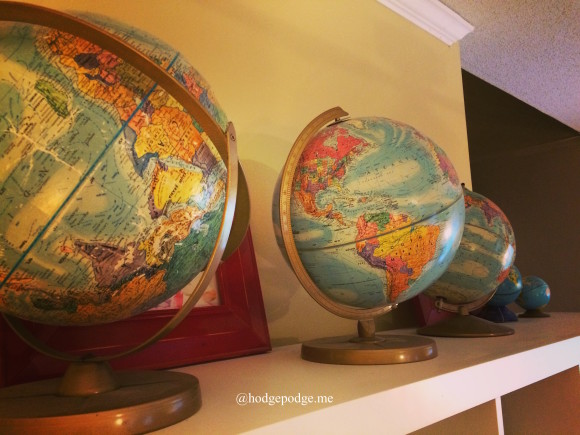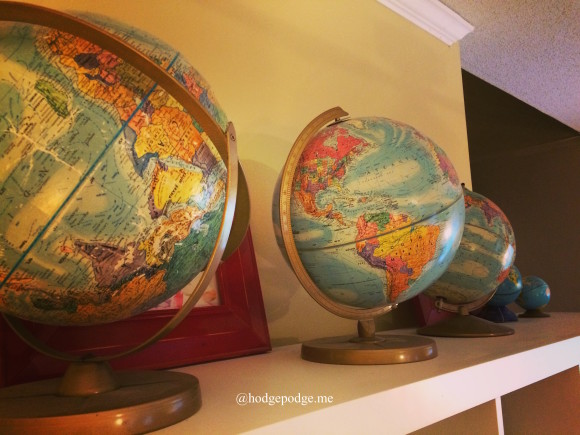 Geography in the family room.
And most recently, we have needed to first, make an updated space for our eldest daughter. This year, a senior. See, when we moved into our house, she was just a preschooler.
This recent update caused a redo of all the children's bedrooms. You know how that is. When you work on one room, it spills over into another. In this case, it was four rooms!
And then… IKEA #datenight
For our eldest we re-purposed our multi-purpose room. That meant we went through ALL those buckets of baby things, toys, clothes and keepsakes. Major de-clutter, y'all. Plus we pulled out a wardrobe that was falling apart (where the younger two had been keeping their clothes). And repainted over the blue and the yellow of years past.
The years of yellow then blue are turning 'Grape Hyacinth'. It's coming together.
IKEA Girl's Bedroom Organization
She chose a more grown up purple color. From IKEA, we got her a new 4×4 KALLAX shelf unit. These used to be the Expedit line – simply renamed as far as we can tell. She traded out a bed from her younger sisters' bunk bed set. The one with a trundle. So now the room can double as a guest room as well. She has plenty of space for a desk and her keyboard.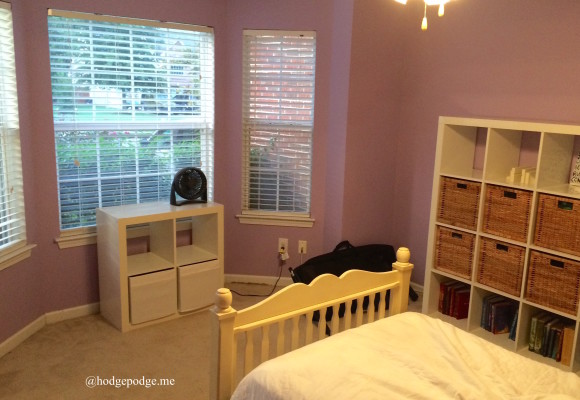 And that shelf for books! Baskets for clothes and just 'things'. (This photo taken soon after things had just been moved in. Still some things to hang on the walls and such.) And the 2×2 shelf was moved from her sisters' room. Repurposing is good!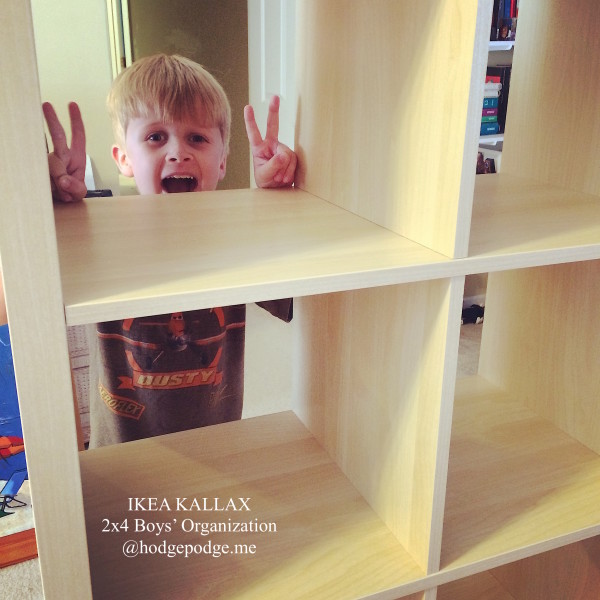 Next up, IKEA for the boys' room…
I'll look forward to sharing more soon. And the younger girls' rooms as well.
I love practical. How about you?