We're pulling into the church parking lot to pick up the two drama girls when she asks the question.
Mama? How old are you when you are too old to have a baby?
Her question prods at that wounded area of my heart. The part I though was healed over a year ago. Quietly I question, "Why do you ask, sweetie?" She says, "Because, I want us to have another baby."
I push down the rush of feelings I thought were long gone.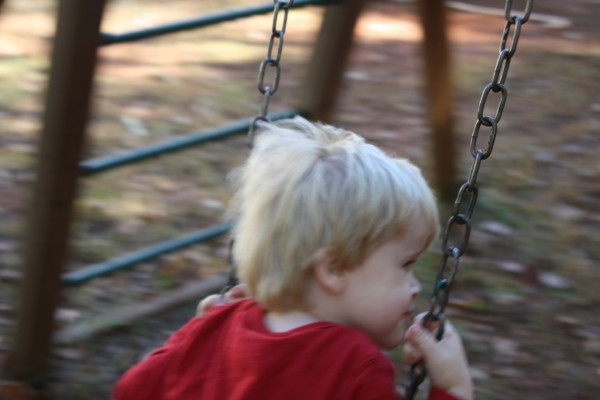 She doesn't know that we lost two after her baby brother. She doesn't know that there were also two before her. Or, of the first one we lost before our busy middle girl.
She doesn't know that I've held onto a supernatural peace only He can give. And she doesn't know how that peace came about.

By counting the gifts. Counting the five that we do have. As well as the joy and then pain of the five that were lost.
How can I dwell on what could have been when those that are – are gifts before my eyes?
This child, she doesn't know it's in counting the gifts that His joy is found.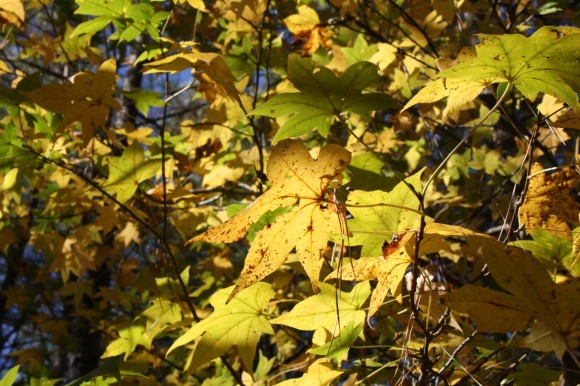 "Look at that beautiful tree Mama!" …But she does know.
Counting the gifts, the blessings. It's how to keep going. Giving thanks. In all circumstances. Leaning into His loving arms. Awaking to the aching and focusing on all I DO have. The many, many gifts! Children…hugging my legs, making messes, grinning toothlessly, clearing my pantry of food, filling my laundry room with mud-caked clothes…
These!!
one answered prayer of a husband
14-year-old girl
12-year-old boy
nine-year-old girl
six-year-old girl
almost four-year-old boy
a baby niece to love on each week
a new baby cousin!
fellow homeschool mamas expecting babies!
helping in our church nursery
teaching four-year-olds in choir
The gift of life – the comfort the Lord gave me two years ago
Resting in His loving care
Counting gifts 2798 – 2815