Making a salt dough map of Italy as part of our Tapestry of Grace geography studies.

This was another one of those weeks when the layers and levels of unit studies were the highlight of our homeschool. There were many subjects that we enjoyed together – all ages. Plus several subjects that overlapped and complimented nicely. I love it when that happens – which is often with Tapestry of Grace. So, this week, I'll share in that fashion.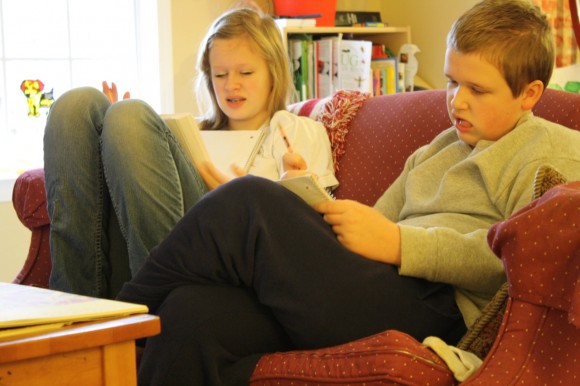 Lately the older two children have been sitting side by side to complete their math lessons. Each helping each other with fractions and decimals.

Math: 1. K sorting. | 2. 4th Grade Teaching Textbooks. | 3. Ordinal position and telling time.
Nature: 1. The cool front moving in. | 2. Winter wonder and weather walk. | 3. I love it when nature/weather and Five in Row literature overlap. Reading Robert Frost's Stopping By the Woods on a Snowy Evening. | 4. A new game! Go Fish Sea Creatures – beautiful!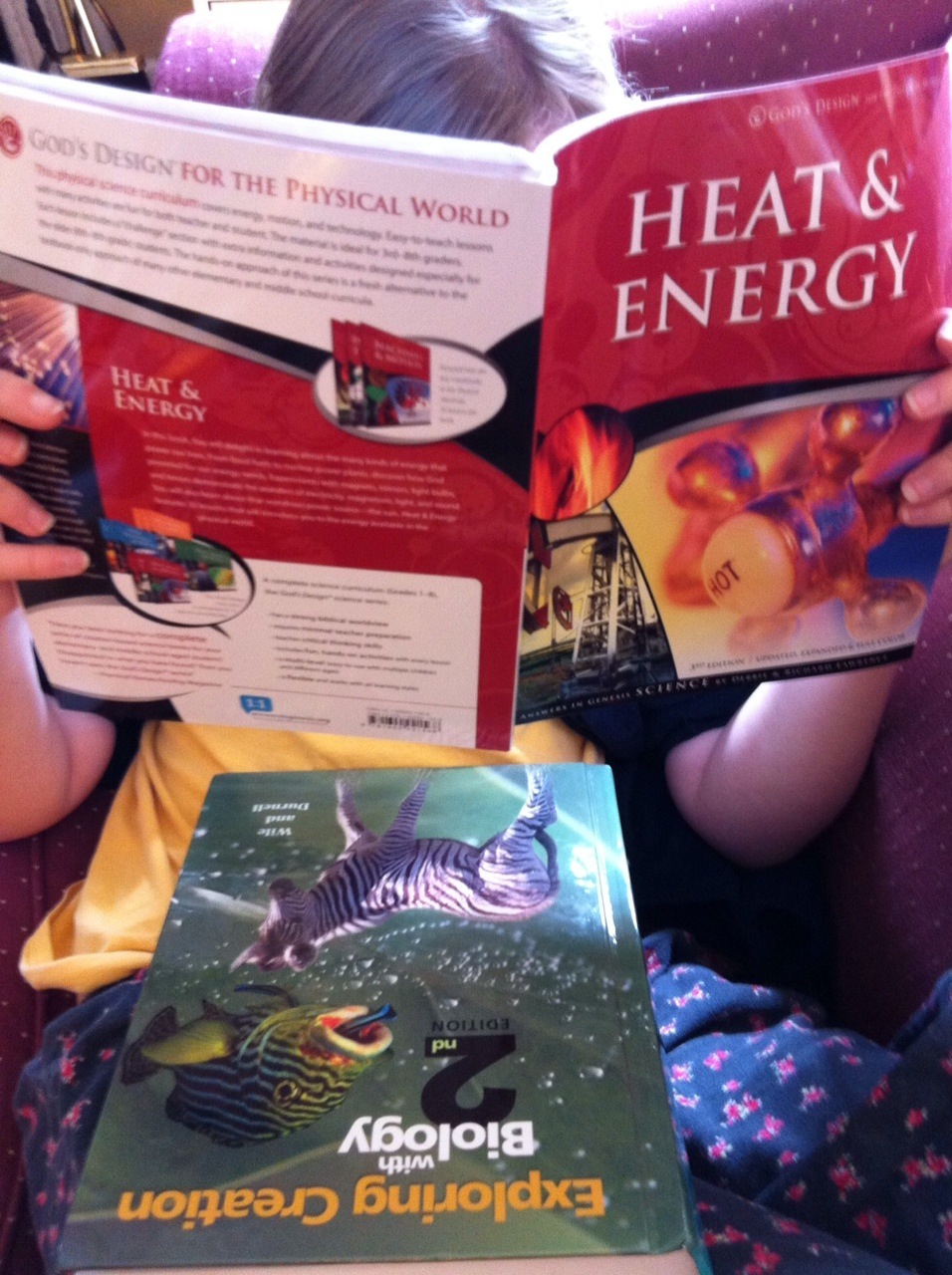 Science: We all studied nuclear energy together in our AiG Heat & Energy. The two older children learned more about bacteria in Apologia Biology – specifically making cheese.
When we had leftover salt dough from our Italy map, we decided to just create. Middle Girl then sculpted some small pieces of art work in Michelangelo fashion. She taped the finished, painted product to a Famous Artists display board she created for an arts and activities assignment.

Tapestry of Grace and Harmony Fine Arts overlapped quite a bit this week. I love those layers and levels of unit study! In addition to listening to Handel, we…1. Made a salt dough map of Italy. |2. Famous Renaissance artists display board. | 3. Big brother taught Draw Squad. | 4. Sketch Tuesday – something with a bar code – SunButter | 5. Self portrait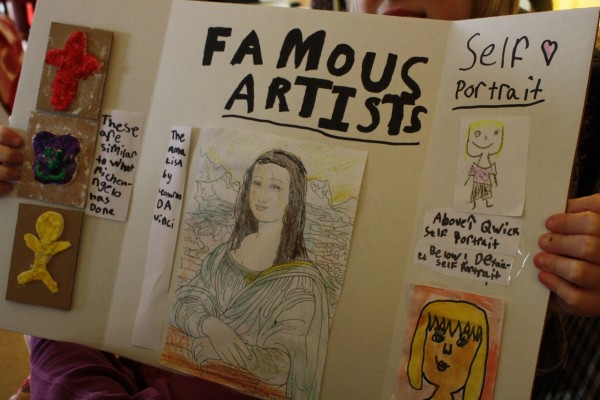 Famous Artists display board – a mini board we found a Walmart. Designed and decorated by Middle Girl. A Tapestry of Grace arts and activities assignment after learning about da Vinci and Michelangelo. We also colored the Mona Lisa coloring page as part of our Harmony Fine Arts studies.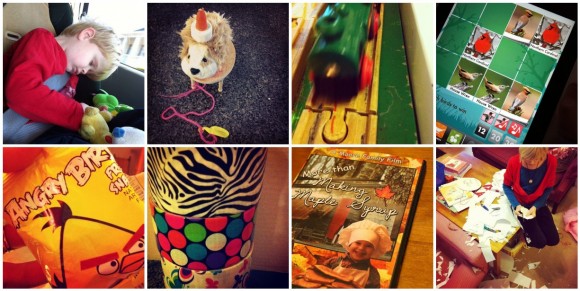 And it wouldn't be complete without a hodgepodge: 1. Littlest asleep on a run to the library | 2. I like that party hat Zhu Zhu pet! | 3. Trains making several rounds early in the morning. | 4. My Bird World App – beautiful! | 5. Angry bird fruit snacks! | 6. Video tutorial of duct tape bows. | 7. Review of More Than Maple Syrup + a Giveaway of a copy | 8. lots of snowflakes for my 4yo choir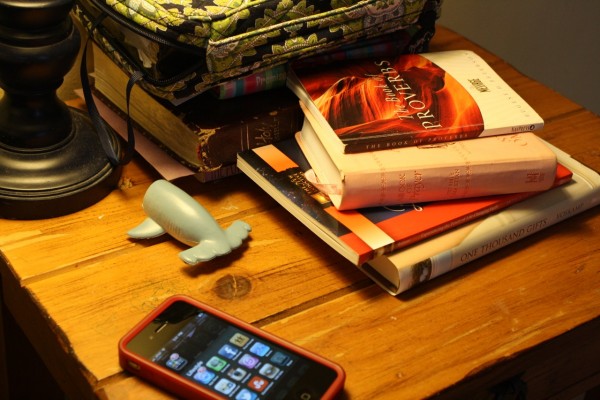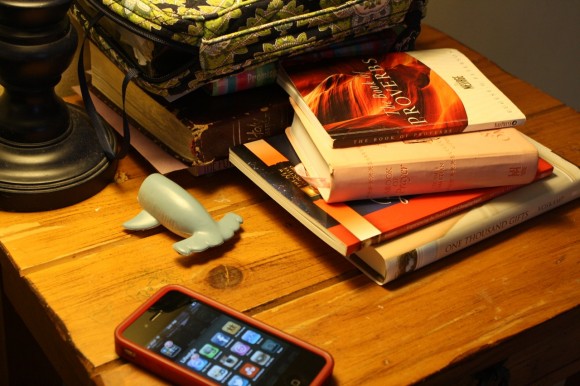 And today's helpful habit is an answer to a friend's question: When Do You Write?
Many thanks to our Friday hostesses…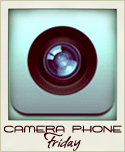 Camera Phone Friday hostess Dawn Camp @ My Home Sweet Home ,


Weekly Wrap-Up hostess Kris at Weird, Unsocialized Homeschoolers and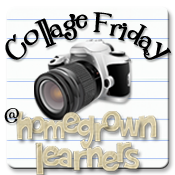 So, everybody has Italy on their kitchen counter, right?