My Nana and I made lemonade pie for Mother's Day! I got to pour it all into the pie shells. We made two.
They tasted DELICIOUS!!!!!
You can make them too! Here is the recipe:
can of frozen pink lemonade (or limemade or regular lemonade, whatever you like)
cool whip (the big, one pound container)
store-bought graham cracker crust
Let frozen lemonade and container of Cool Whip sit on counter and soften some. Mix all together. Freeze again.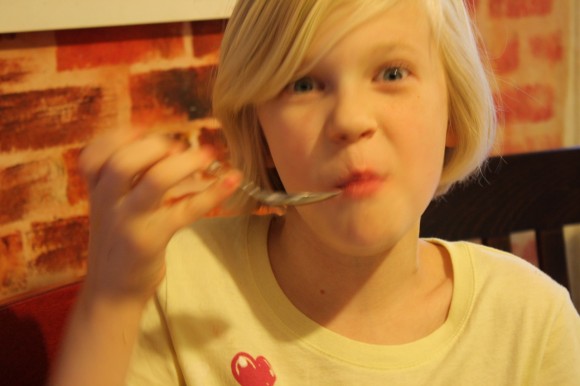 Serve and enjoy!