Part of my wellness makeover is having essential oils as part of my daily routine. When my family and I first started using essential oils it was a bit overwhelming. But, just like anything else new, we built the habit. And the investment is worth it. So, I thought I'd share a few tips I learned so you can make essential oils part of your routine too.

Make Essential Oils Part of Your Routine
(The essential oils part of your routine information I share here is by no means medical advice. Just simple, practical encouragement and sharing of how thrilled I am to find what works for me. I am not a medical professional and these statements have not been evaluated by the FDA. Some links are affiliate links to products we have grown to love and truly depend on. See our disclosure policy.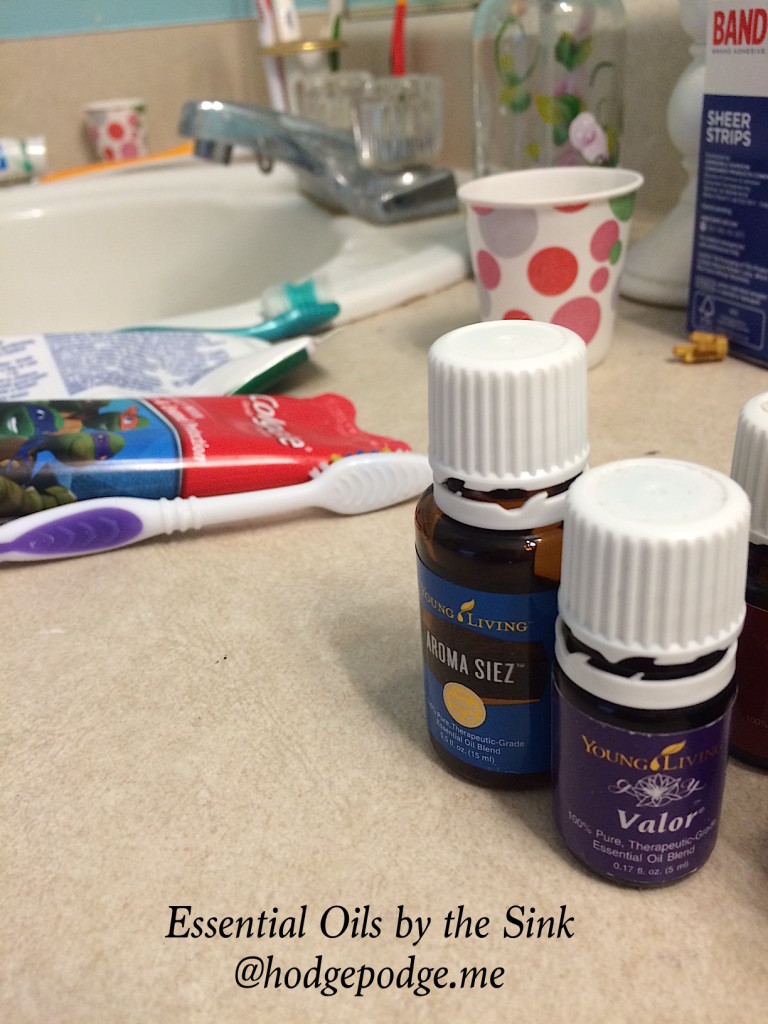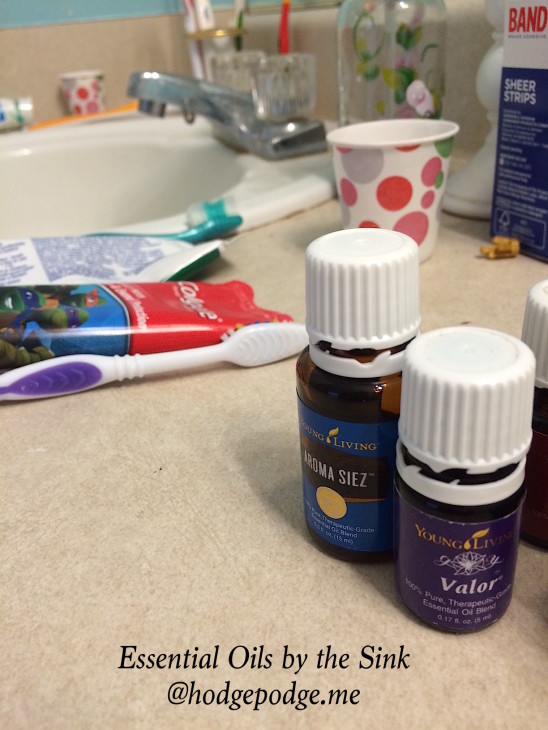 By the Sink – essential oils within sight! This makes it SO easy to remember. Especially those oils I use daily. Right there in the busy bathroom amongst all the toothbrushes. We also have oils by the kitchen sink.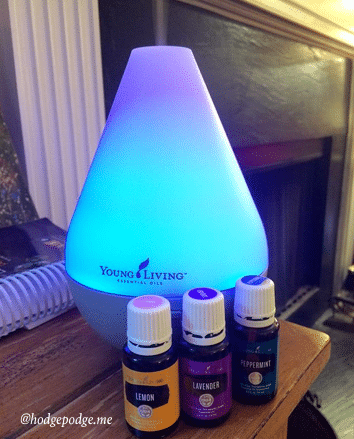 In the Family Room – Diffusing favorites in our new dewdrop diffuser this morning ?Essential oils bless us.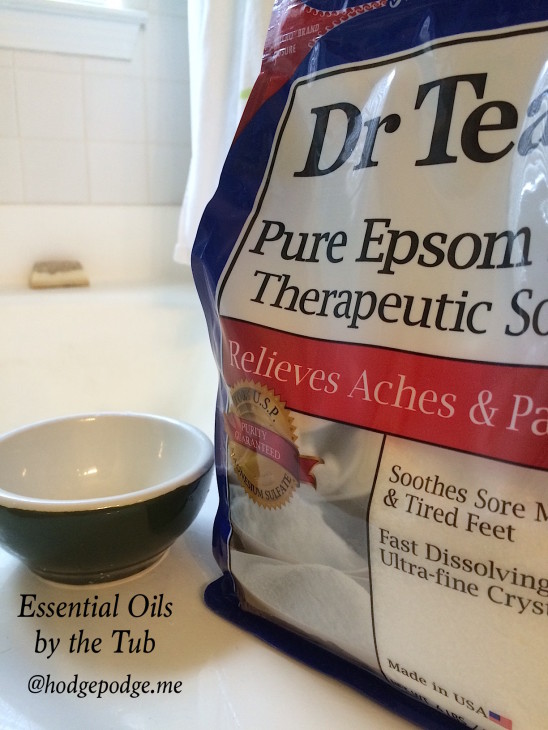 By the Tub – I love to soak in the tub at the end of a long day. Keeping Epsom salts handy with a little bowl for mixing in some essential oil favorites makes it so easy!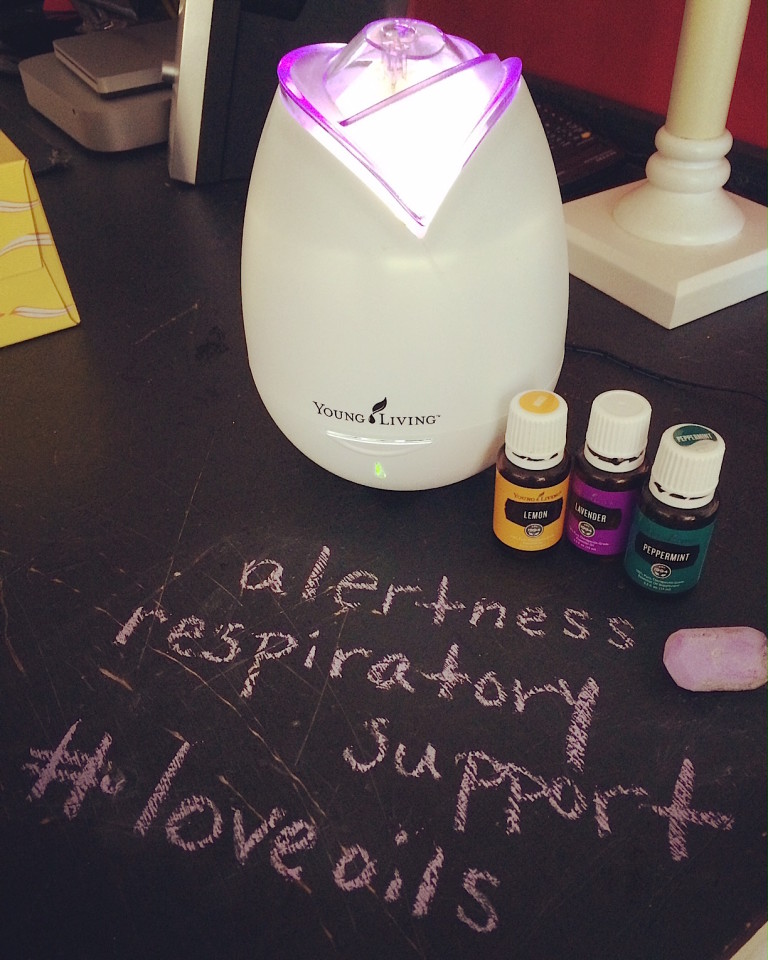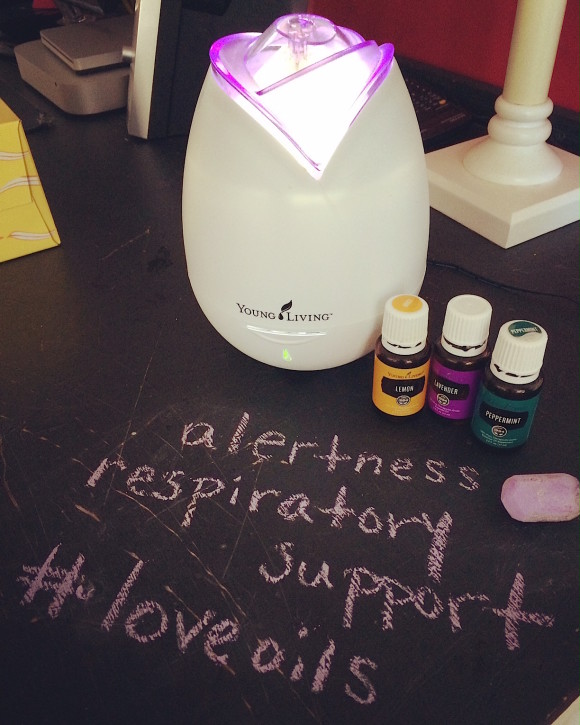 On the Desk – right beside the computer. This homeschool moment brought to you by our favorite trio of oils to diffuse! ???
In Bedrooms – for diffusing while we sleep. We want our children to continue to learn how essential oils can bless them. So I created diluted essential oil bottles for each of them with their favorite and most used oils.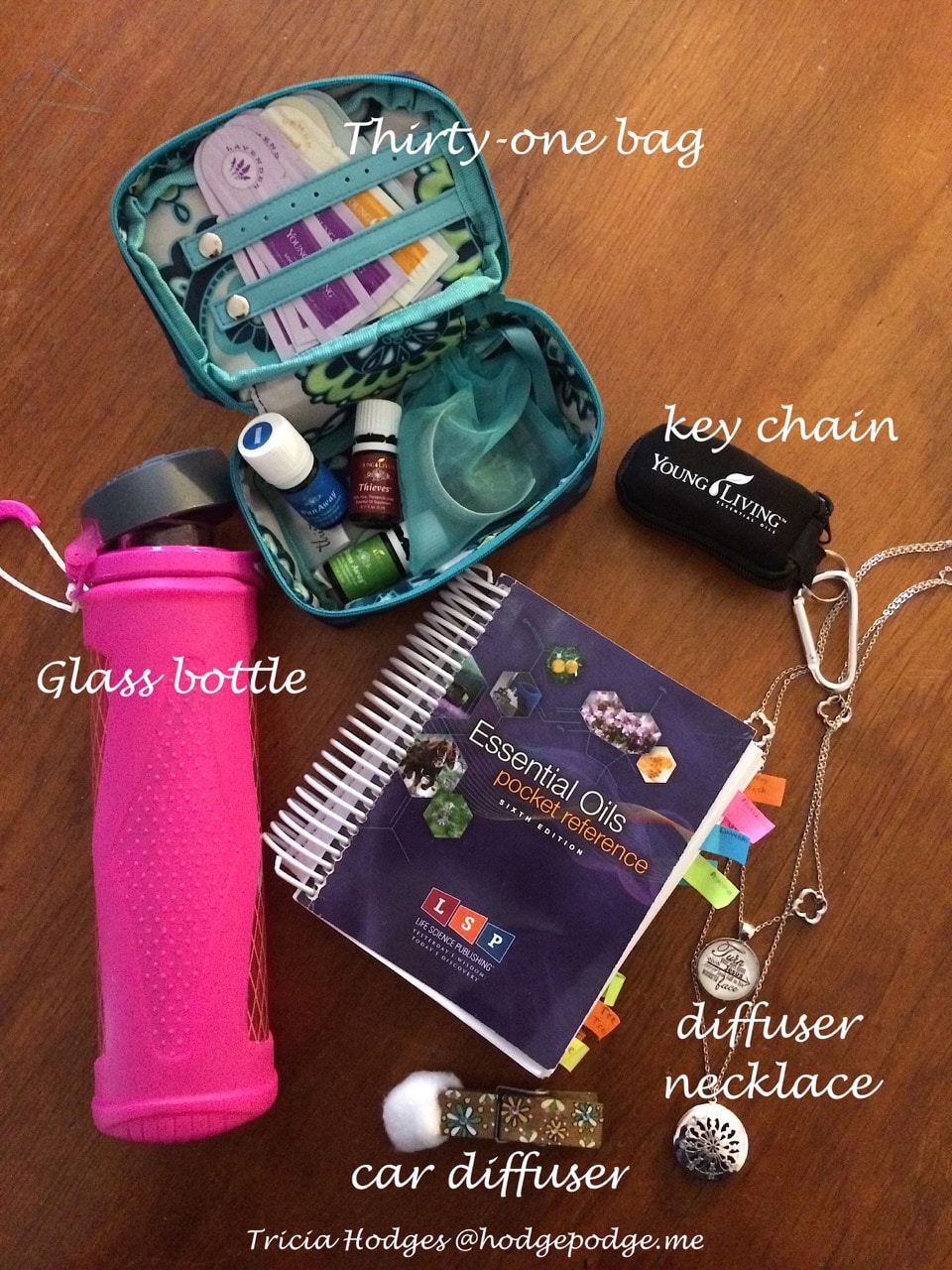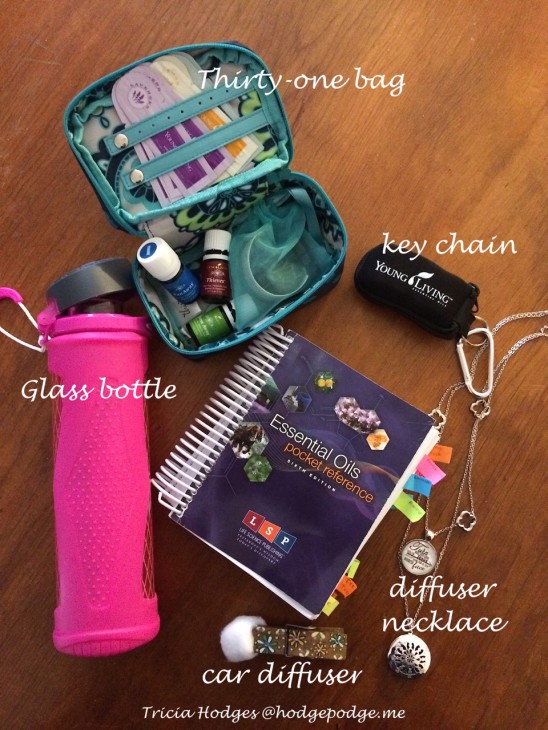 On the Go – In my time using essential oils for myself and my family, I have discovered a few helps for essential oils on the go. These oils have been a tool in my Healthy Mama journey and another step towards overall health. And it is such a blessing to have essential oils at my fingertips – wherever my family and I go! I know you will love these on-the-go tools too!
Getting Started with Essential Oils
I got started simply by talking to my friend. I also started researching on my own and got an Essential Oils Reference Guide so that I could search by topic. We use essential oils for support of so many body systems – respiratory, digestive and overall immunity.
Essential oils are just one of the tools in our toolbox on this wellness journey. You can hear us say, "there's an oil for that!" or "a dot is a lot" throughout the day.