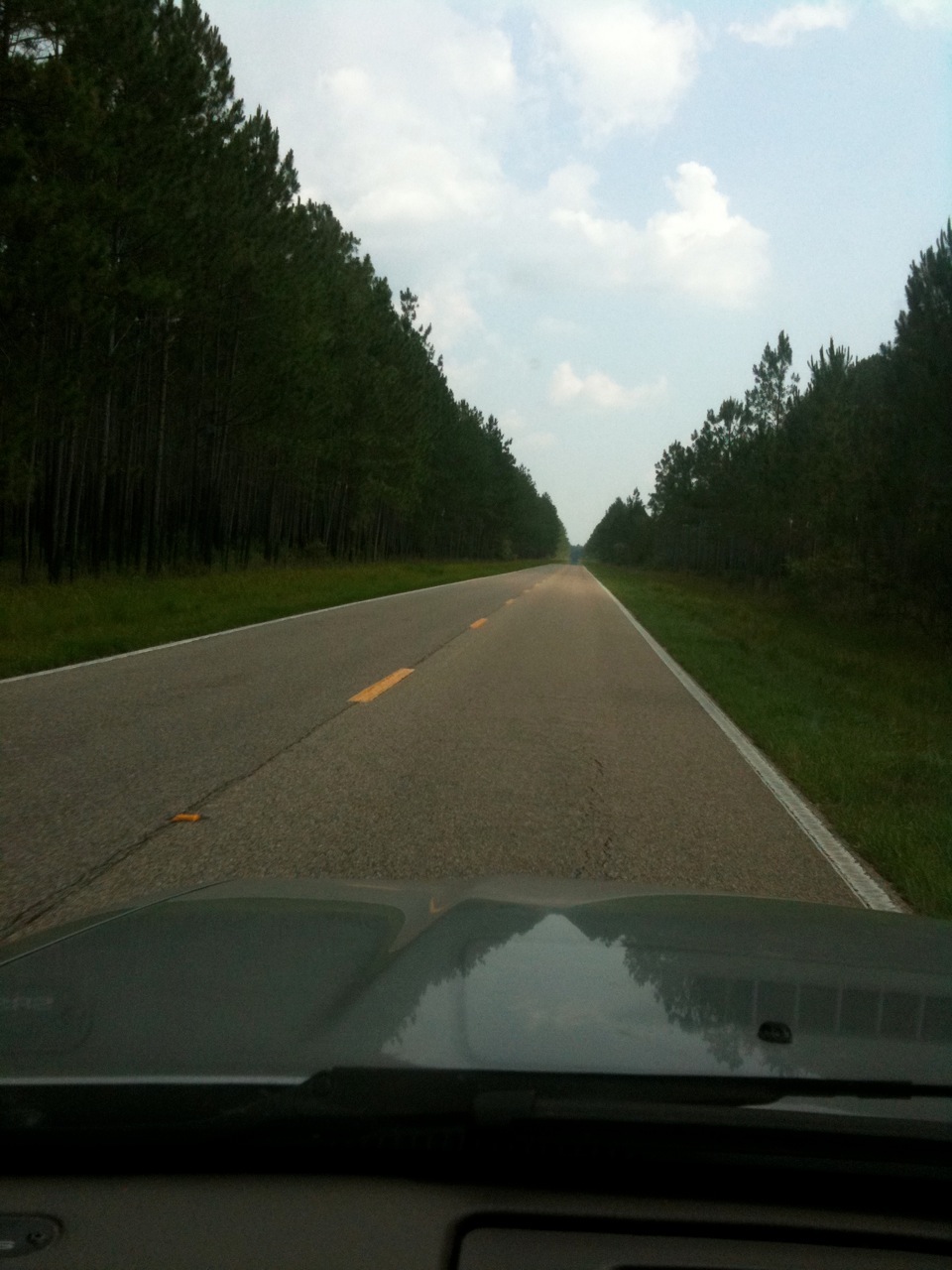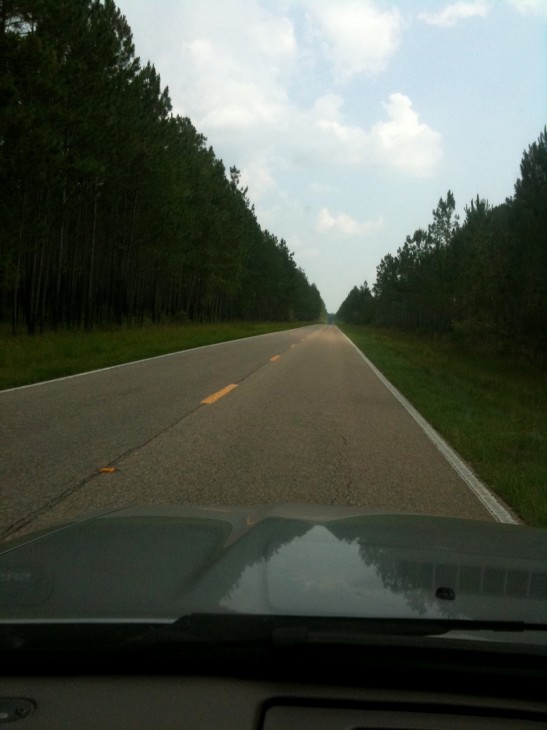 Load 'em up. Head on out.
What's a mama to do to keep her crew entertained until the bursting out at the blessed destination? Here are some easy, inexpensive ideas we've called on a bunch.
My very favorite one is to use headphones. Yes, mamas would secretly all love to block out the noise. But I'm not talking about headphones for mama. Sorry.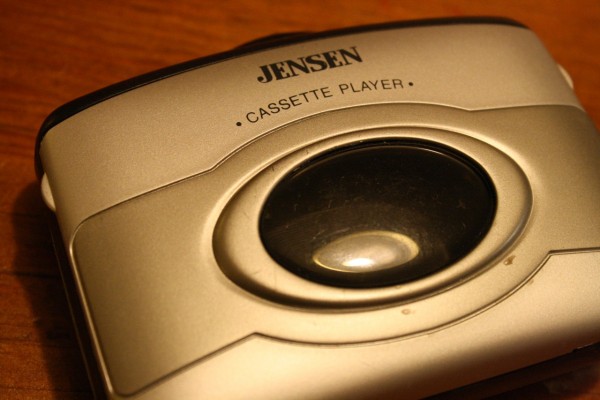 Modern day people can, of course, make use of iPods and MP3 players.
For the children: Portable CD player and headphones. At last check you can even still get portable tape players. They run about five dollars at big discount stores. Cheap, easily-replaced if it's stepped on or knocked out of the vehicle when the door is slung open in a panic rush at a potty stop.
Then, before you head out of town, load up on audio books from the library. Wow. You will not believe how quiet it gets in the car. How infrequently you are asked, 'are we there yet?' Last year, even our then three-year-old was pleasantly occupied.
For the parent: Keep your sights on the goal. Let me give you a visual example. We have at least a six and a half hour drive to our favorite spot. The last hour and a half of our annual beach trek is national forest.
Nothing but trees on either side.
Nothing but road straight ahead.
I know this ahead of time. So that's the leg of the journey we save the best entertainment for. The best snacks. And I set my sights on the promise of water.
The ocean is at the end of this road. I can make it. I can take it. We will come out to the promise of God's beautiful ocean.
More ideas:
Talk through plans for your child's birthday. It doesn't matter if it isn't coming up until six months from now. What kind of birthday cake would your child like? Presents? A fun topic to occupy for a bit. Everybody take turns. You can take notes for the future.
Vicki Bentley's wonderful travel tips, ideas for road games, camping helps and lots of great links are housed here: HSLDA's Homeschooling Thru the Early Years Newsletter–June 2010
On your own turf or on the road: All sorts of fun ideas from around the web on my Road Trip Pinterest Board.
Have a great time on vacation. Part Three of Mama on Vacation. Next up, Part Four. A tip from my grandmother for your vacationing sanity.
The Mama on Vacation Series: