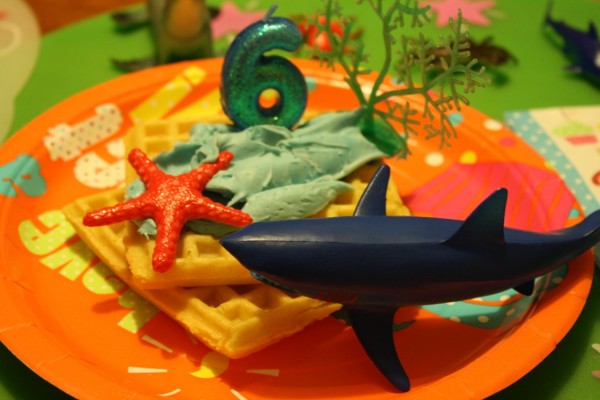 I feel like Pinterest is a party. See, I can breeze by all this visual inspiration and plan. I can scan through my Google Reader and pin ideas from posts. But Pinterest is a party because Pinterest is fun! Here's how I use this virtual bulletin board.
1. Party Planning. Pinterest sure makes it easy to get ready for a party. And I love simple, few ingredient recipes…
It's a Pinterest Party at Habits for a Happy Home this week. Our authors are sharing some favorite finds. Plus links to all their boards. Join us for the fun!