It's the last week. The last week before we start to hear of 'back to school' advertising. You know it all starts next week with Independence Day. Right when we're just getting settled into a summer routine. A couple more weeks we'll even see fall fashions in the stores.
So this girl is determined. Pause and savor despite what I hear. This week we…
Jump into the pool over and over again. Swim and then swim some more.
Sip iced coffee or sweet tea with abandon. Eat loads of watermelon and let it drip down our chins.
Pile our plates high with garden vegetables.
Catch lightning bugs. Watch the sun rise (um, that will be me and the little ones).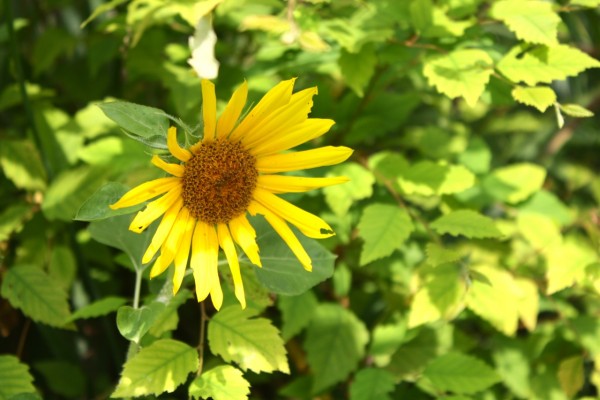 Water the garden and see what's blooming now.
Put our feet up and take afternoon naps.
Read. Watch movie marathons.
Enjoy art projects just for fun, creating.
In all ranks of life the human heart yearns for the beautiful, and the beautiful things that God makes are His gift to all alike. ~ Harriet Beecher Stowe
Counting simple summer pleasures…
an afternoon sipping coffee with my high school friend
eldest girl getting to spend time with a friend
cucumbers
a card from a friend, just because
talking to my grandmother on the phone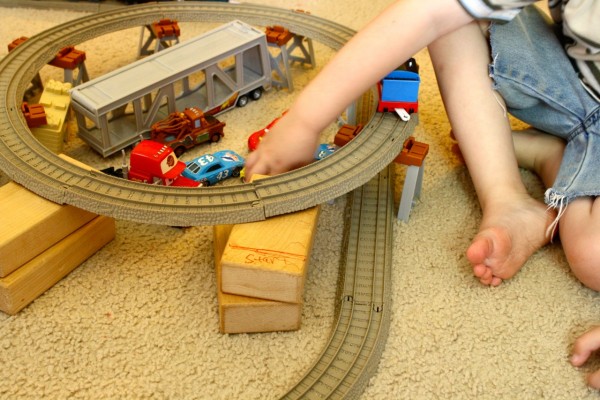 boys imagining elaborate stories with trains and cars in the middle of the afternoon
music to lift the spirits
Sunday dinners with family, fun times with cousins
Today a new sun rises for me; everything lives, everything is animated, everything seems to speak to me of my passion, everything invites me to cherish it. ~ Anne de Lenclos
For you, friends. Fun summer projects I've collected on my Pinterest boards. Arts, crafts, projects and yummy recipes:
Yes, I am pondering homeschool plans now and then, sketching out thoughts, flipping through curriculum. Even hosting a Carnival of Curriculum today with the Curriculum Choice review team!
And, yes, there will be a time for back to school shopping. Those days will come soon enough. But for now, I'm putting the pause on summer. Savoring the gifts of this season.
How are you pausing?