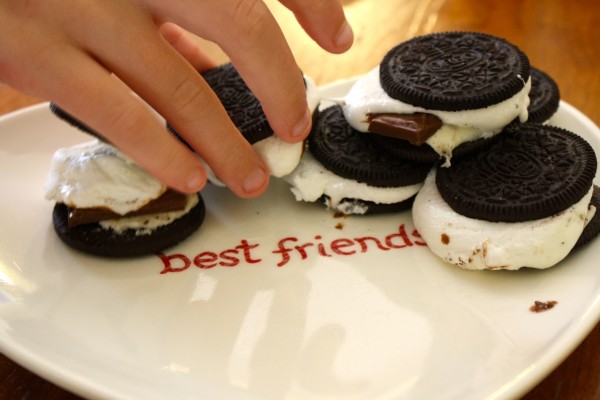 S'mores are summer. Summer is s'mores. Add in Oreos and it's even more. Even more of a special treat. And you can treat even more. Translation: S'moreos last longer than traditional s'mores in our larger family.
Don't miss the delicious fun at $5 Dinners. Click over to S'moreos.
In celebration of cookies, here are a few more favorites:
Oreo Truffles at Habits for a Happy Home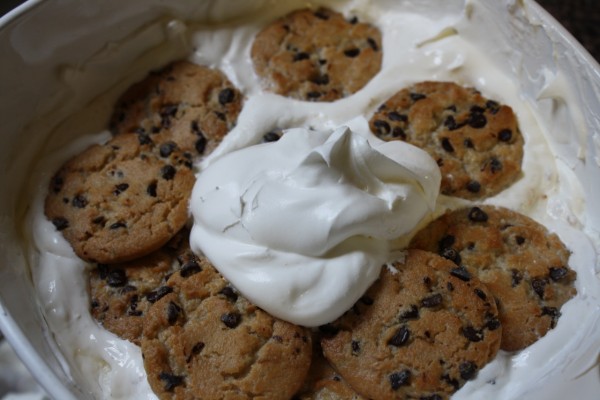 Cookies and Cream at $5 Dinners (volunteers appear from the audience to help make this one)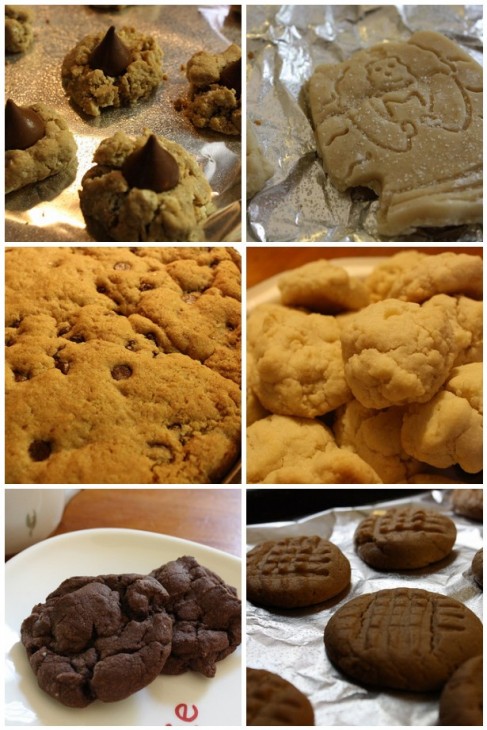 1. SunButter Kisses | 2. Sugar Cookies | 3. Cookie Cake | 4. Potato Chip Cookies at Southern Plate | 5. Double Chocolate Cake Mix Cookies | 6. SunButter Cookies
All of the above are few ingredient and allergy friendly. Nut free and egg free (some with egg substitute) for our household. See how much we truly can enjoy?
Smoreos are simple and fun for tonight's Great American Backyard Campout. Find more simple backyard recipes in my post earlier this week – plus much more encouragement on camping fun from five other bloggers. See Recipes for Great American Backyard Campout and our Camping with Kids Pinterest board.

Which one will you make first? S'moreos?