Do you have learners that love audio books? Have you noticed that your child learns best by listening? Well we have at least a couple of children that learn best this way as well. We first discovered the auditory way of learning when our children were small and listened to books Nana read aloud – those she had recorded herself reading! One child practically memorized the entire Audubon First Field Guides series. So, in case you have auditory learners too, I thought I'd put our favorite resources for auditory learners all in one spot.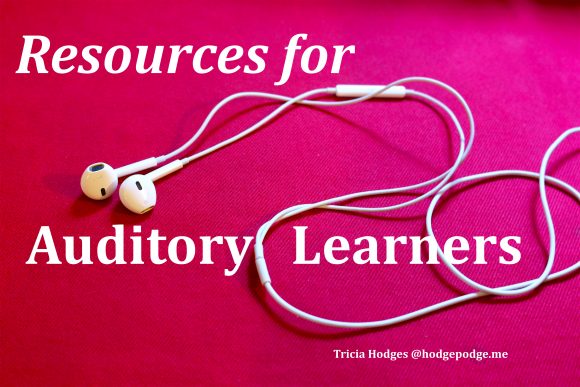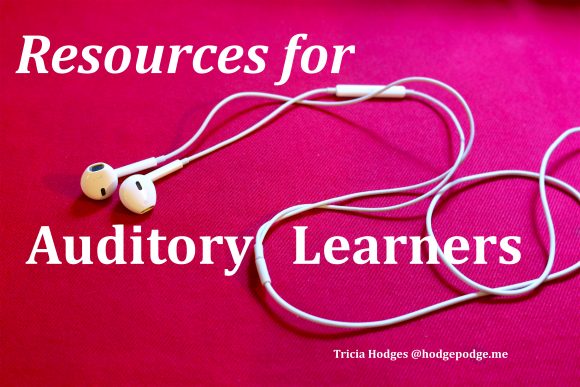 Today, at The Curriculum Choice, I'm sharing Auditory Learning with Apologia. It's a round up of audio textbooks that have blessed us big time.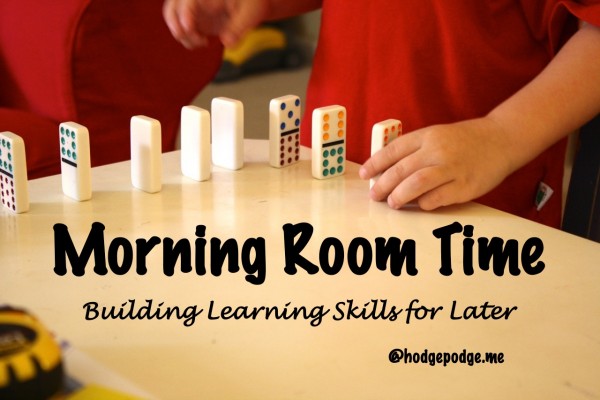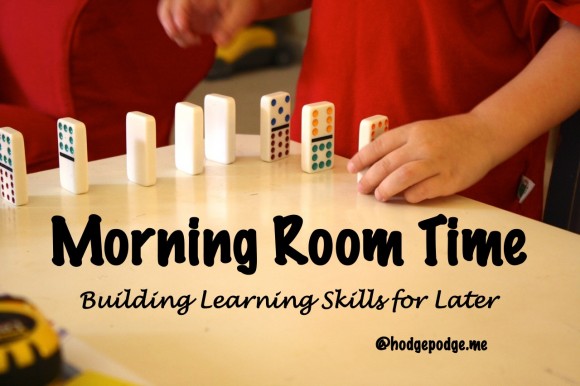 Morning Room Time – this habit for preschoolers is a wonderful way to build in a purposeful time of learning – all while mom helps the older children with math or another subject. Listening to a 'Room Time' CD that you have built.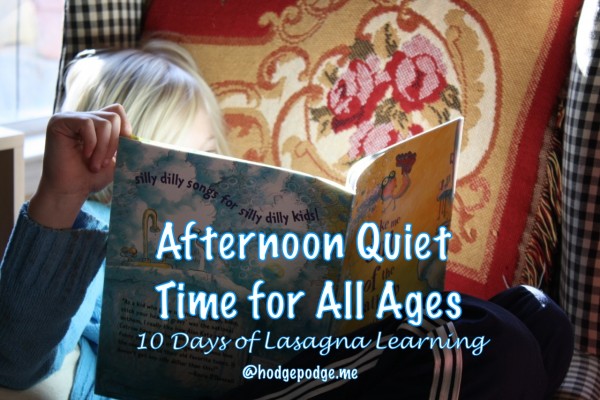 Afternoon Quiet Time for All Ages – a long standing habit because we all need just a little bit of quiet time alone. And that time is great for listening to audio books or music.
Headphones for concentrated learning with online or digital curriculum – our auditory learners especially love Teaching Textbooks! Math with Multiple Ages.
Help for Reluctant Readers – a whole list of ideas for reluctant readers, including audio books.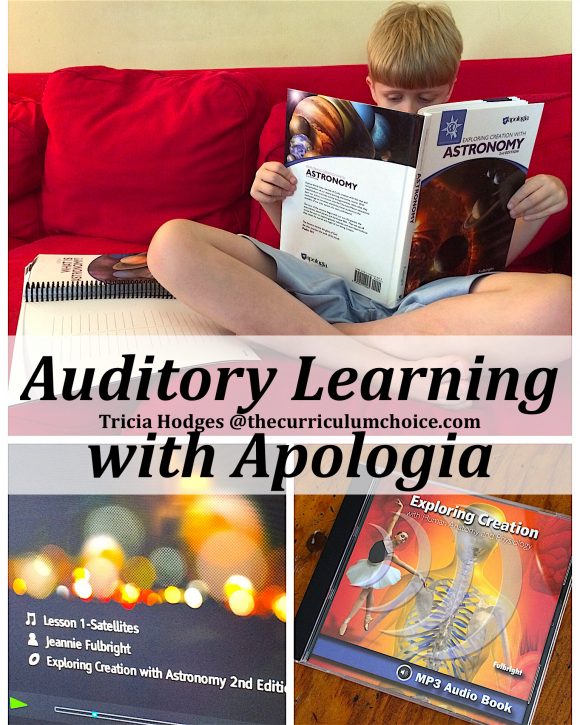 And don't forget to stop by at The Curriculum Choice for Auditory Learning with Apologia.
These are just a few. What are your favorites for auditory learning?
Save
Save
Save
Save
Save
Save
Save
Save
Save