Did you know you can help shape your heart for homeschooling with books? These good books for homeschool moms are the ones I read that helped shape and encourage my homeschooling heart. Don't miss the suggestions from fellow homeschool families at the end of this post as well.
When I first started homeschooling I was desperate to learn how to do it. I knew it was easily an extension of parenting and reading books aloud to our eldest. But part of me needed details and examples. Fortunately, I have several long-time homeschooling friends who have mentored and continue to encourage me. Wonderful friends I can still call on for advice.
But I also turned to these books I share today. These resources helped complement and shape our hodgepodge homeschool method.
Who dares to teach must never cease to learn. ~ John Cotton Dana
Shape Your Heart for Homeschooling with Books
There is always something to learn for a new stage of homeschooling. I am always continuing my education. During the summer months, I like to pull a few of these from the shelves and reread them in prep for the upcoming year. Often I come across just those nuggets I need to spur our homeschool on. I love how God provides just when we need it. (What's on your coffee table?)
~ Some of the below links are affiliate links to homeschool books we love. See our full disclosure policy.
Good Books for Homeschool Moms
I'm sharing my list here today to encourage you. These favorite homeschooling books are listed in loose order of how I read them. So those at the start I read in the early 2000s and those at the end have blessed me in recent years.
I Saw The Angel in the Marble by Chris and Ellen Davis – the Homeschool Marketplace is full of past e-newsletters of encouragement. How I looked forward to catalogs from the Elijah Company.
The Well-Trained Mind: A Guide to Classical Education at Home – I had the pleasure of hearing Susan Wise Bauer at our state homeschool convention in one of the first years of our homeschooling. I purchased her book there. The classical model greatly shaped our homeschool. Read Heidi's review at The Curriculum Choice.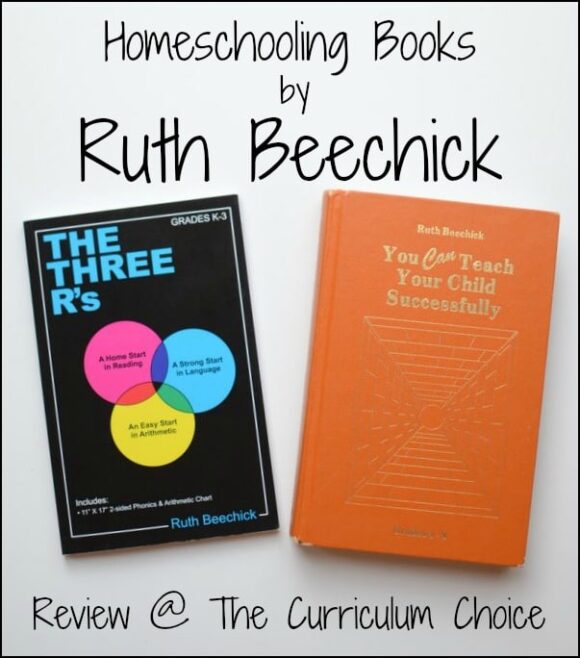 The Three Rs by Ruth Beechick – read and just relax parents! Those of you just starting homeschooling with little ones. A wealth of common sense and basic learning advice. Must have (or borrow). Read Heidi's review at The Curriculum Choice.
A Book of Prayer by Stormie O'Martian – First the Power of a Praying Parent then the other Stormie O'Martian books on prayer and a treasure bound up in one book – all to refer to. Since prayer is an absolute cornerstone of homeschooling.
Charlotte Mason Companion – habits and the gentle art of learning. So thankful I read this when my children were very young! Read about Charlotte Mason Guides by Alicia at The Curriculum Choice.
A Day of Delight by Doorposts – what a timely resource for me this was! I read it when I was in the thick of babies and just getting out the door was a struggle. Survival! The Doorposts book helped us turn our focus to Sunday, making it the best day of the week. From this inspiration we built our habit of being ready, the Sunday Box, my Fast Food for Slow Sundays series. Which then resulted in my Southern Hodgepodge cookbook bundle.
Homeschoolers Book of Lists – It's about time I review fabulous reference! It's an especially good one for reading lists and is categorized by grade. List after list after list of inspiration for your homeschool. Timelines and more.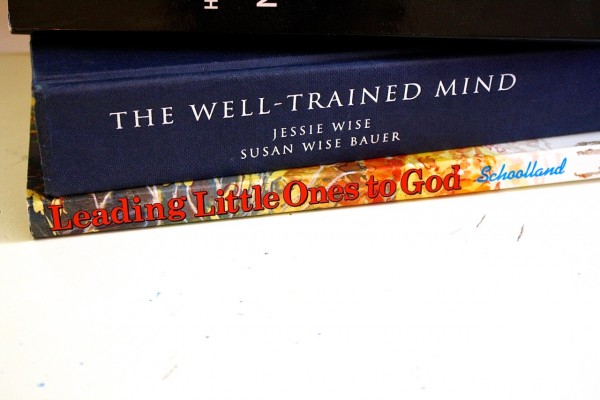 Leading Little Ones to God (my review) – this gem has been a bedtime reading mainstay. And though we read it to the youngest ones it never fails that an older one listens in. Countless basic discussions about God started in our home simply by reading a chapter.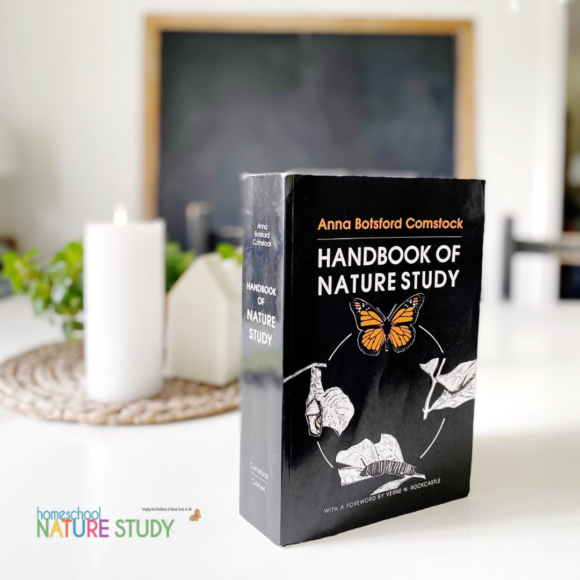 Handbook of Nature Study – One of the main references for nature study in our home, many thanks to Barbara McCoy's coaching. She is the founder the Outdoor Hour Challenges, and our new sister website, Homeschool Nature Study. And oh how nature study has opened the doors to so much more. It's pure, pleasure-filled learning. With many more resources to spur us on in our studies.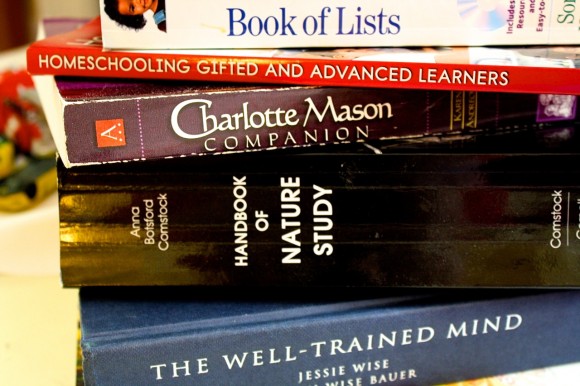 Educating the WholeHearted Child – a resource to turn to time and time again, I just read this in the last year and a half. As I read it, it was confirmation of what the Lord has been leading us to do! Be sure to spend some time at Whole Heart Online to see what all the Clarksons offer.
Homeschooling Gifted and Advanced Learners (my review) – written by my friend Cindy West and published in 2011. "Practical. That's the impression Homeschooling Gifted and Advanced Learners gives me. Cindy shares not only a wealth of examples for teaching gifted students and developing talent but also ideas and illustrations for day-to-day homeschooling."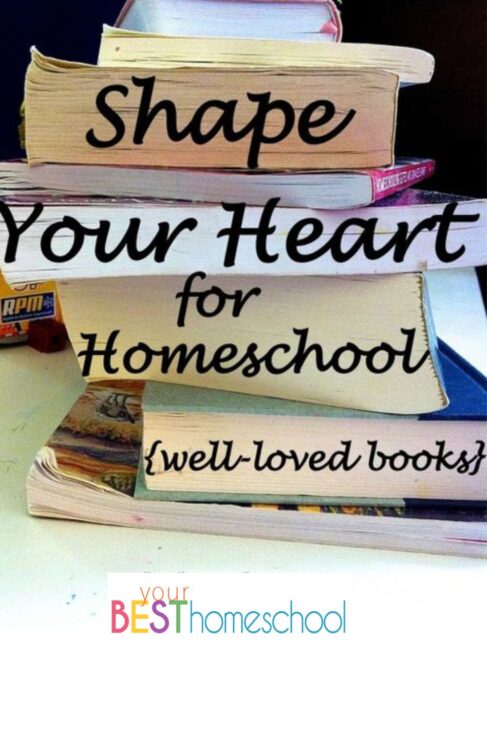 When I shared this photo on Instagram I said: "Collecting my favorite stack of homeschool books to share next week. Do you have some that have shaped your heart for homeschooling?" My homeschool friends shared their favorites too!
The Hodgepodge Homeschool Method – how reading these books translated into our homeschool.
Good Books For Homeschool Moms By Homeschool Moms
Here is a fabulous stack of books I highly recommend!
Are your favorite books for homeschool moms on the list? Do you reread long-time homeschool books too? Click to comment…
-originally published 2013