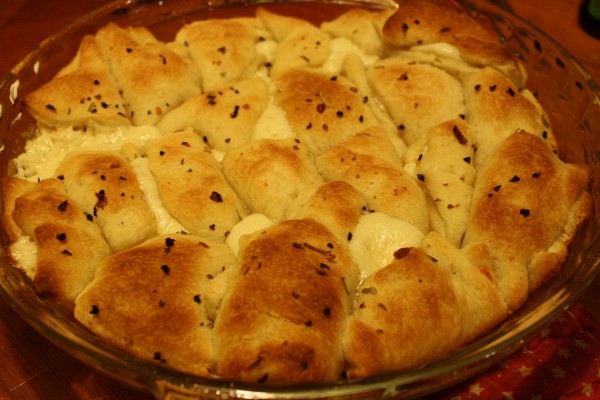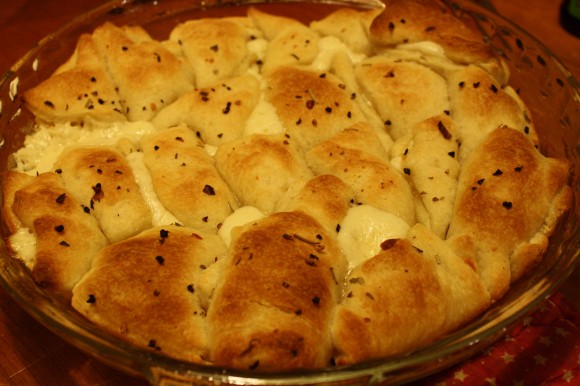 Got a tube of store-bought pizza dough? You can make these tonight! We fixed them up in about 20 minutes last Friday night. Another find from Nana. (Thank you for the link!) Pizza bites are like tiny versions of our favorite stromboli. You can even dip them in spaghetti sauce. We dipped in olive oil  🙂
Many thanks to Food, Folks and Fun for the recipe!
Click: Pizza Bites
What is your favorite pizza variation?