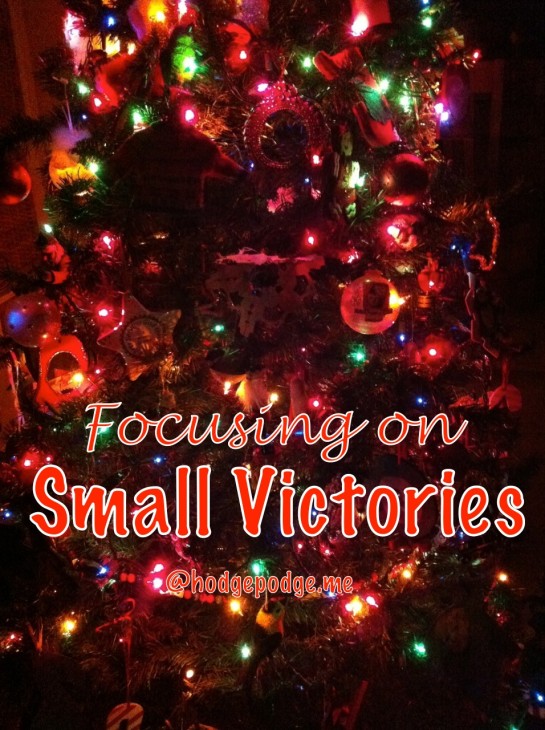 This week has been a bit of a colorful blur. We've had a few sick children around here. One level of the house for the sick, one for the well. We do have well ones! And everyone else is slowly feeling better. So I focused on small victories. Like this one I shared on Facebook…
"Sometimes the small victories are the sweetest. Like asking the librarian to check the shelves for that book you know you've turned in and received multiple overdue notices on. And the librarian coming back up to the desk, smiling and holding the delinquent book in her hand. Hooray for zero fines!"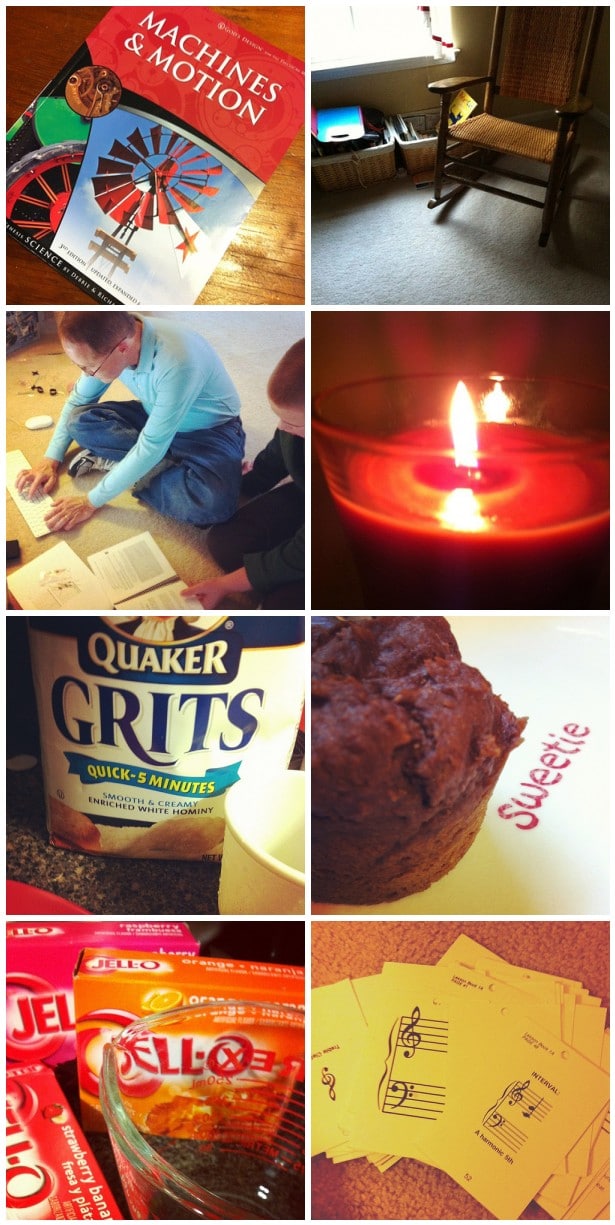 A Hodgepodge of small victories: 1. Finishing our Answers in Genesis God's Design for Science unit. Looking forward to picking our next unit to study. | 2.  Sunshine! after days of being overcast. Cheered us all. | 3. Early evening robotics time with Hodgepodgedad. | 4. Reading Jotham's Journey by candlelight. | 5. Grits are always a comfort. | 6. Chocolate pumpkin muffins for some. | 7. Jello for others. | 8. piano flashcards
The well ones made yards of homemade wrapping paper.
We watched The Secret Garden and just rested. And dreamed of Christmas to come.
And wild and sweet the words repeat of peace on earth, good will to men!
Now I am going to brag on all these families enjoying Nana's chalk pastel tutorials! It thrills my heart (and Nana's too) to see children – and parents – creating beautiful artwork with pastels. The best part is all those smiling faces. Yes, chalk pastels are for all ages. But don't just take it from me. I invite you to browse my Art Tutorial Showcase Pinterest board for some encouragement from others.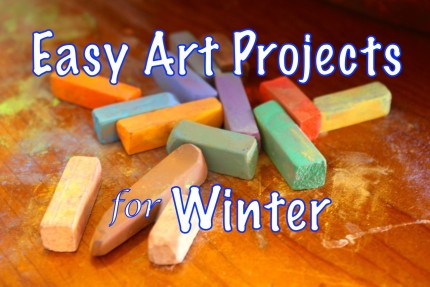 Then, pick a tutorial to do with your children! Phyllis' family enjoys our chalk pastels regularly. Read about how she is Making School Something With Which They Look Forward – including the Twilight chalk pastel. Maureen at Spell OutLoud is going through our Winter/holiday pastels for their school time this December! Her children have completed the Christmas Tree in the Snow, Christmas Star and Fireplace pastels.
Ellen's girls at The Bluestocking Belle, have had a great time with not only the Christmas Tree in the Snow, Fireplace and Harvest Moon but Nana's fall tree acrylic tutorial as well. Jolanthe at Homeschool Creation says her son's "favorite part is the smudging." Plus Mary at Homegrown Learners declared it an Angry Birds Day and they did Nana's Angry Birds chalk pastel!
A big thank you to these families for sharing their art joy. I invite you to join in some chalk pastel fun! Have you completed one of Nana's tutorials too? Please share a link in the comments below. Or I'd love for you to email me a photo (click the little envelope mail icon in the top right hand corner) and with your permission, I will upload your photo featuring your artwork to my Art Tutorial Showcase Pinterest board.

Many thanks to our Friday hostesses!
How about you. Did you notice some small – or big – victories as well? Enjoy some art?

~ Thanks for visiting! Subscribe to Hodgepodge (it's free!) Don't miss a homeschool post.