Today I'm sharing the latest Coca-Cola happiness around here. A recipe and more!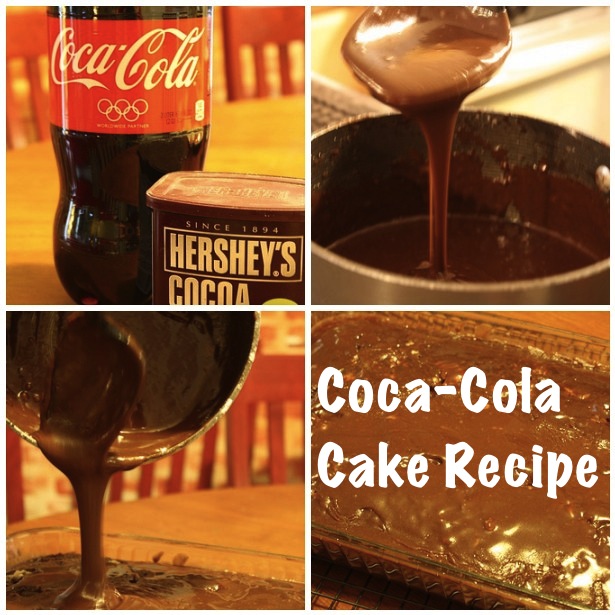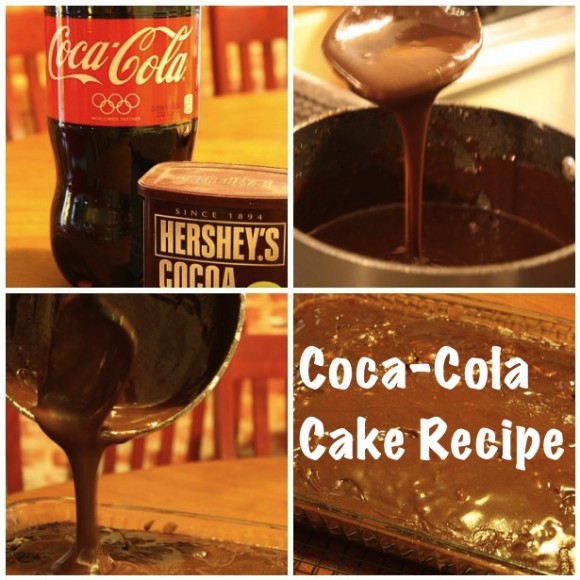 Chocolate Coca-Cola Cake Recipe (Allergy-Friendly)
I've heard of this southern phenomenon. It was time we tried it. We used the Chocolate Coca-Cola recipe from My Recipes and mixed in our favorite egg substitute to make it allergy friendly. I served it after our Sunday lunch and it was loved. Definite dessert deliciosity!
The Happiness Machine at Atlanta's World of Coca-Cola
Be sure to take a minute and watch this video! We're hoping the Happiness Machine will strike us when we head to the World of Coca-Cola to celebrate a birthday later this summer.
Vault of the Secret Formula
Do you remember we went to the World of Coca-Cola last year for Middle Girl's birthday? We want to go back for the new Vault of the Secret Formula exhibit.
Coca-Cola Chalk Pastel
And, even though you don't have the secret formula, you can make your very own tall glass of Coca-Cola in chalk pastels. Grab your white chalk pastel and add a scoop of ice cream on top for a Coke float! Click Coca-Cola Chalk Pastel.

Coke Float Station
I love this idea – would be fun for the upcoming birthday party. A Pinterest find: Coke float station.