It's been kind of quiet here at Hodgepodge this week. But you wouldn't have thought that if you'd seen us!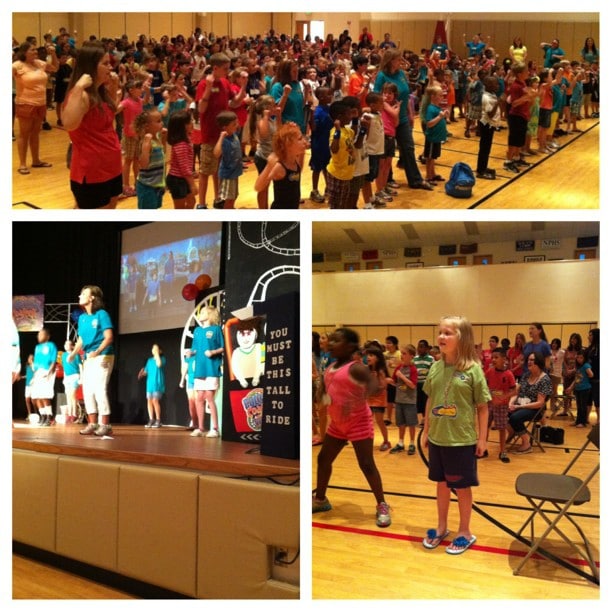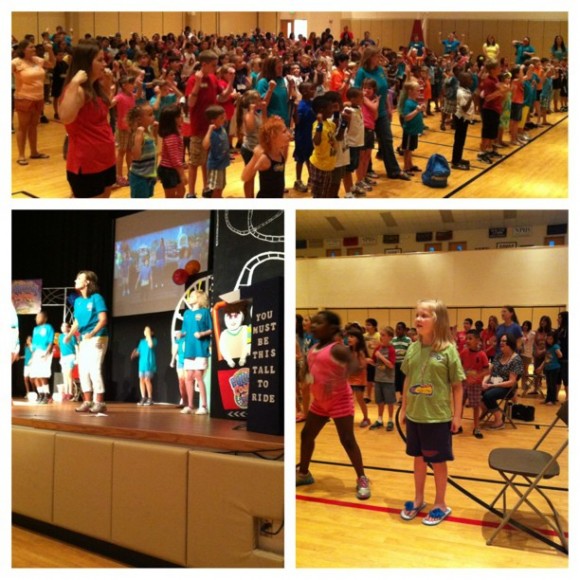 We've enjoyed Vacation Bible School all week! All the family took part in one way or another – except for Eldest Girl who was away at Impact Camp.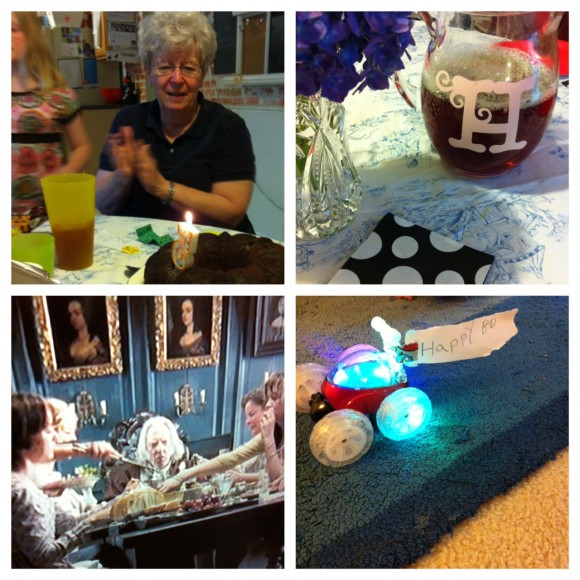 We also celebrated Nana's birthday! In hodgepodge style, of course – supper, cake, Pride & Prejudice, and a birthday car parade.
Plus, all this week I have been over at Curriculum Choice with the review authors, participating in  iHomeschool Network's summer hopscotch! <– there's your weekend reading for you!
I invite you to join in! There are some really great giveaways you won't want to miss…
Five Days of Choosing Homeschool Curriculum
And my sweet friend, Barb-Harmony Art Mom, shared a wonderful review of A Simple Start in Chalk Pastels – with a giveaway and discount code! "This is much like Harmony Fine Arts….both my plans and Tricia's ebook are a product of working with our own children and then sharing the plans with other homeschooling moms."
One more fun party you should know about – it's a Pinterest Party! The Ultimate Homeschool Pinterest Party will be happening again starting at midnight tonight and running the week. I'm co-hosting right here at Hodgepodge. Join us!
What a great couple of weeks it's been! Many thanks to our Friday hostesses!
How's your summer? And how did it get to be the middle of June already?