The children and I have shared before how Teaching Textbooks homeschool math curriculum is our perfect match. We have a hodgepodge of learning styles in our homeschool. Our eldest, one of our visual learners, is off at college and thriving. Another auditory learner graduated last year and is on an entrepreneurial and online studies path. We still have three cruising through Teaching Textbooks. And wow! This homeschool math curriculum just keeps getting better!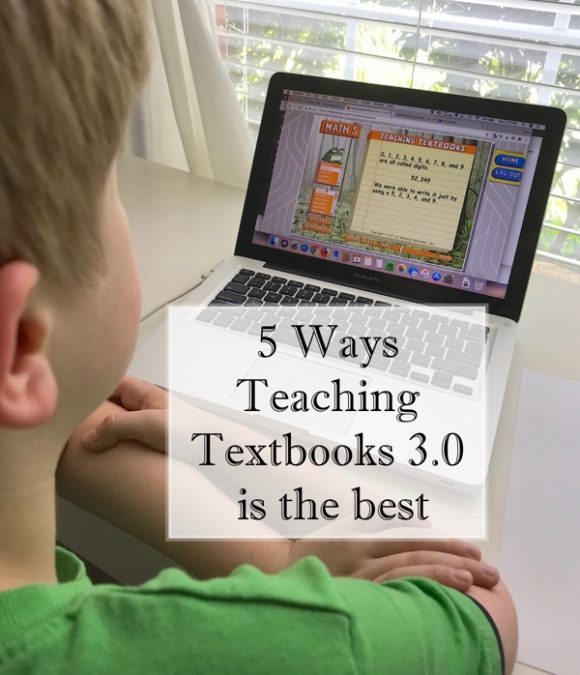 Teaching Textbooks was the math answer when we hit the wall a decade ago. It's been blessing us ever since. Back then it was honestly how we even managed to get math done with five children ages 10 and under.
Now, Teaching Textbooks has updated to a 3.0 version. Here are five ways this homeschool math answer got even better.
Five Ways Teaching Textbooks Homeschool Math Curriculum is the best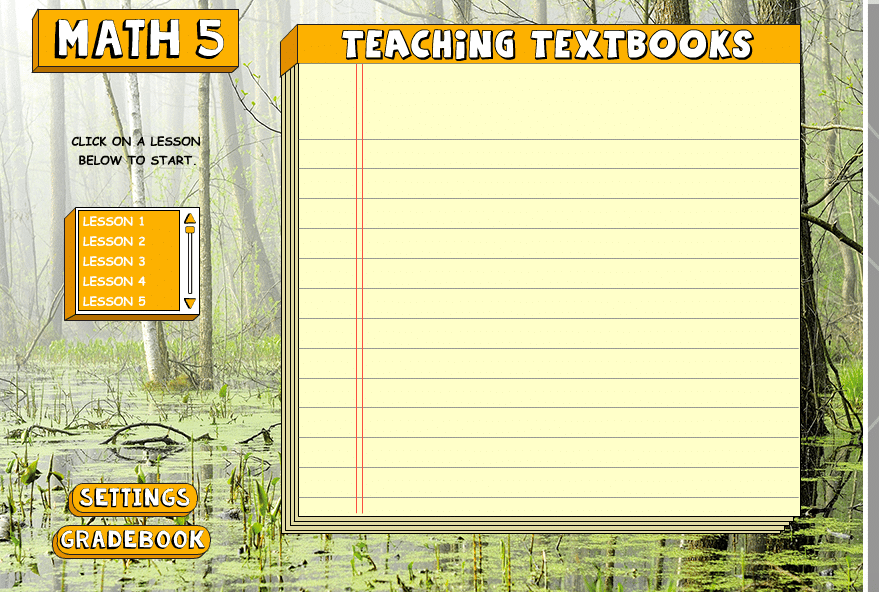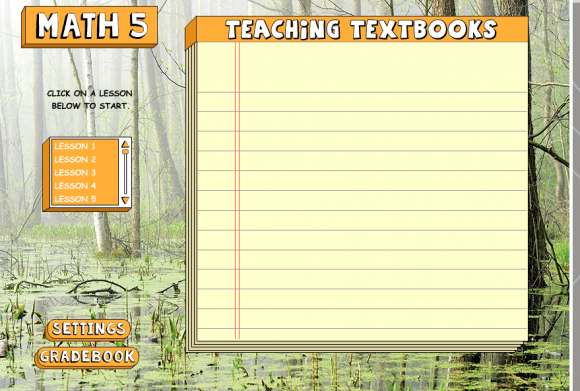 1. Online – no more discs. Teaching Textbooks homeschool math curriculum is now offered as a subscription! No worries about scratched or lost discs. Yay! It works for my fellow Mac friends as well as for Windows and Chromebook. AND, guess what? It even works on mobile devices. So, on those around town days we can homeschool on the go! That's freedom. Teaching Textbooks shares just how it is best to view on a tablet or phone with the Puffin browser.
The student textbooks are replaced with ebooks. Less to store and easy to scroll! Soon you will be able to print the ebook so it is handy for students that learn best with a printed book.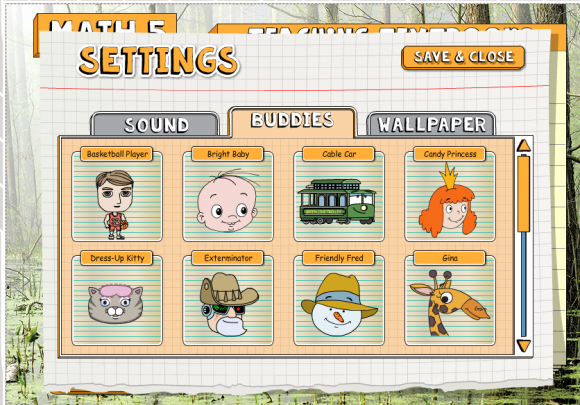 2. Student Interface – Of course this is the most exciting feature for my students! NEW buddies AND the chance to choose a background wallpaper.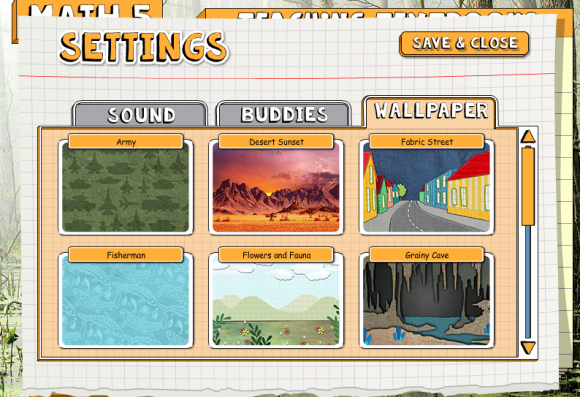 They get to set up their own learning 'space' – how cool is that?
3. Parent Interface – With several students it is so nice to now be able to manage their accounts from any device. Check in on progress and scores. It's just overall easier.
You can also store grades. In our state we only have to keep certain records. But for other homeschoolers I know this will be a big blessing. Though we haven't found it necessary, this version also gives parents the chance to turn off hints and second chances.
4. More Affordable – With multiple students and a largish family, a subscription option makes math more affordable. We have always seen Teaching Textbooks as a frugal investment. Because all of the discs were passed down the younger four siblings. Purchase one time and use for five children! A subscription option makes it more immediately affordable and spreads the cost over a year.
Large family discount plan! For families with four children and a maximum of eight children, Teaching Textbooks is offering a flat rate price of $199.08 for you!  So when you think about it, your per student price goes down as the number of students increases.
Here's an example of the math on this math curriculum, above.
Coming! Monthly payment option!
Now if you and your family prefer the physical discs and books, those are still available. Just know that the physical discs do not have any of the 3.0 features, like the ability to turn off hints and second chances.
5. It is a NEW and even better version of the same awesome homeschool math curriculum. I love how Teaching Textbooks has listened to the needs of families and offered a wonderful, new way of learning. A new option that blesses families like ours, big time. AND blesses BIG families!
Browse all the new features and details on the NEW Teaching Textbooks 3.0.
"Got all set up on Teaching Textbooks 3.0 last night. Had to finally say, sorry Buddy, it's bedtime! He really loves the new buddies and that he could choose his own background wallpaper (a swamp for his new toad buddy). Love that we can log in on any of our devices! "So, I could do math on the iPad too?" he asked. Yep! We are loving this new, online version of  Teaching Textbooks 🎉
and we will be sharing more along the way."
More Teaching Textbooks Homeschool Math
We have been through every level of Teaching Textbooks and highly recommend it! Here is more on our Teaching Textbooks story: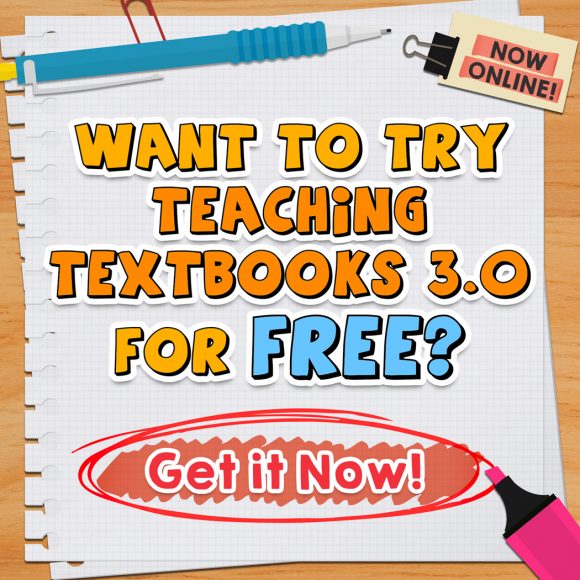 Yes! You can give Teaching Textbooks 3.0 a try right now for free!
Teaching Textbooks 3.0 Subscription Giveaway!
Teaching Textbooks is giving away a 3.0 subscription level of your choice! Simply follow the directions in the rafflecopter widget below…
a Rafflecopter giveaway

We are heading into Math 5, Math 7 and Algebra 2. Are you excited about Teaching Textbooks 3.0 too?